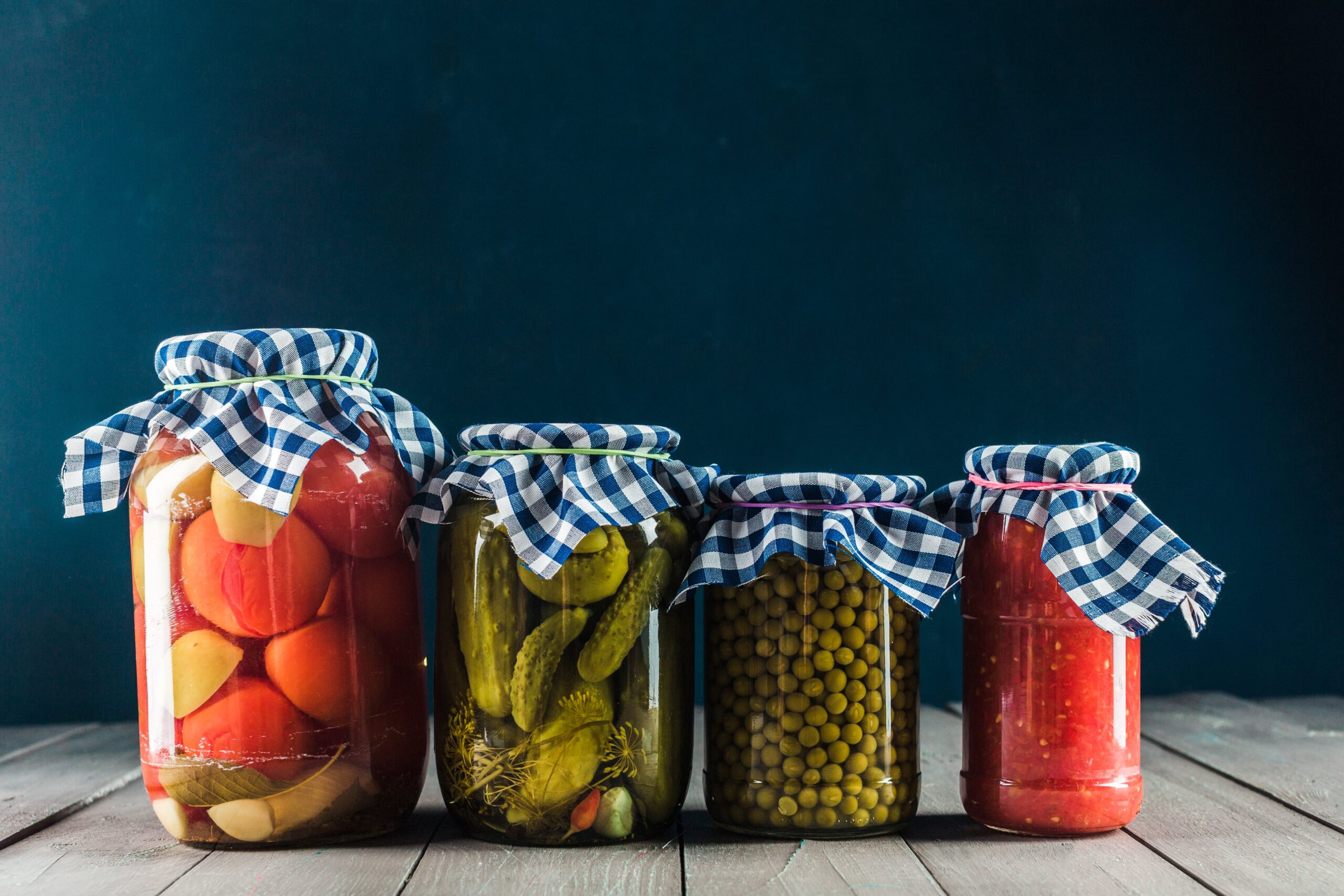 Is A Glass Container The Right Choice For You?
Among the oldest forms of packaging, glass containers offer a classic look that places your product on full display.  Glass provides an upscale image and is considered 100% recyclable.  Here are brief descriptions of the different types of glass containers available: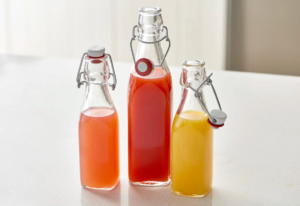 AC
Just about anything goes in an AC glass container. Its wide mouth makes it ideal for scooping out viscous products such as mayonnaise or heavy sauces. You can also easily pour from these versatile containers products like honey or spaghetti sauce. The AC glass container is also ideal for sampling in industrial applications.
Boston Round
Boston Round glass bottles come in a variety of colors such as clear, amber and blue to fit your many applications.  The Boston Round design is applicable in the chemical, food, pharmaceutical, cosmetic and a broad variety of other industries. You can also use your creativity with this versatile glass bottle for most liquid and even some dry applications.
Economy
Economy jars are so named because their large size creates an economical package for you and your customer. Often used for mayonnaise, these wide mouth containers can be applied to many other food products. Or, if you like the design you can use Economy containers for a variety of non-food situations. Consider this for liquid, dry and viscous products.
Food
There are an endless variety of food containers. Bottle Solutions stocks many of the most popular glass food jars that are used for sauces, jellies, olives, salsas, and pickles. Do you know what a woozy is? We carry this 5-ounce little bottle designed for hot sauces and a variety of other applications.
French Square
French square bottles are clear and come in a variety of sizes. They can be used for a variety of foods, bath and apothecary items or even pharmaceutical applications.  The unique shape of the French Square causes products to stand out on the shelf, even for chemical and industrial applications.
Hex
Hexagon jars are an attractive eye-catching six-sided container. They can be used for food, cosmetic, bath & beauty, candles, and many more uses.  When you fill this many-sided jar your product will sparkle. We sell these with appropriately sized "lug" caps in gold color.  You might also think about a ribbon, bow or hang tag to enhance the look!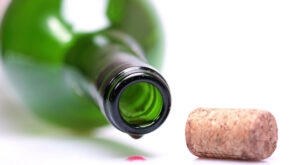 Jug
Jugs come in a variety of sizes, with or without handles, and in either clear (flint) or amber color.  They can be used for beer, beverage, and even industrial applications.  One of the most popular uses of the jug today is as a "growler" for transporting beer.
Beverage
There are hundreds of different types of beverage containers for carbonated and non-carbonated beverages. We offer several that are great for liquor and wine for the small business or enthusiast. Select the appropriate cap, label and you are ready to go with your own brand! Also consider a larger volume glass jug, which is great for ciders, beers, or most any type of liquid beverage.
Wide Mouth Packer
Wide Mouth means easy to fill. Cleveland Bottle & Supply Co. sells a variety of sizes from ¾ to 32 ounces and 30 to 250 CC in both clear and amber. These are often used for pharmaceutical products, where using an amber color container helps to keep out damaging UV rays. However, these can be used for many applications depending on your need. Wide Mouth Packers have a timeless design.