Food & Beverages Bottles that we are offering to our patrons are widely appreciated owing to their premium quality, sturdiness, and longevity. These bottles are basically used in the food and beverage industries for the packaging of different types of food items. We have made available a wide range of the bottles including  Soda or Cold Drink Glass Bottles, Squash or Juice Glass Bottle, Flavored Milk Glass Bottles, Black Shine & Mat Finish Coated Bottles, and much more. These bottles are made of the optimum quality food grade material that is why the bottles are ideal for the food and beverage packaging. We provide different types of Food & Beverages Bottles based on sizes, colors, and finishes.
Our products are available in amber, clear, coloured or opal glass and in a variety of shapes. By finishing techniques such as satin-frosting, printing, acid etching, silk screen printing or glass reliefs all products can be designed based on our customer's requirements. With a wide range of specific miniatures, bottles, jars and glasses we offer packaging solutions for spirits, beverages and food.
Our food product portfolio comprise of small 28 gm jam jar to 4000 ml wide mouth jar to pack Gherkins and other product with variety of neck finishes (ROPP, Lug neck, Crown Beverage, Crown cork etc.)
Food Jars are available in Flint glass though out the year.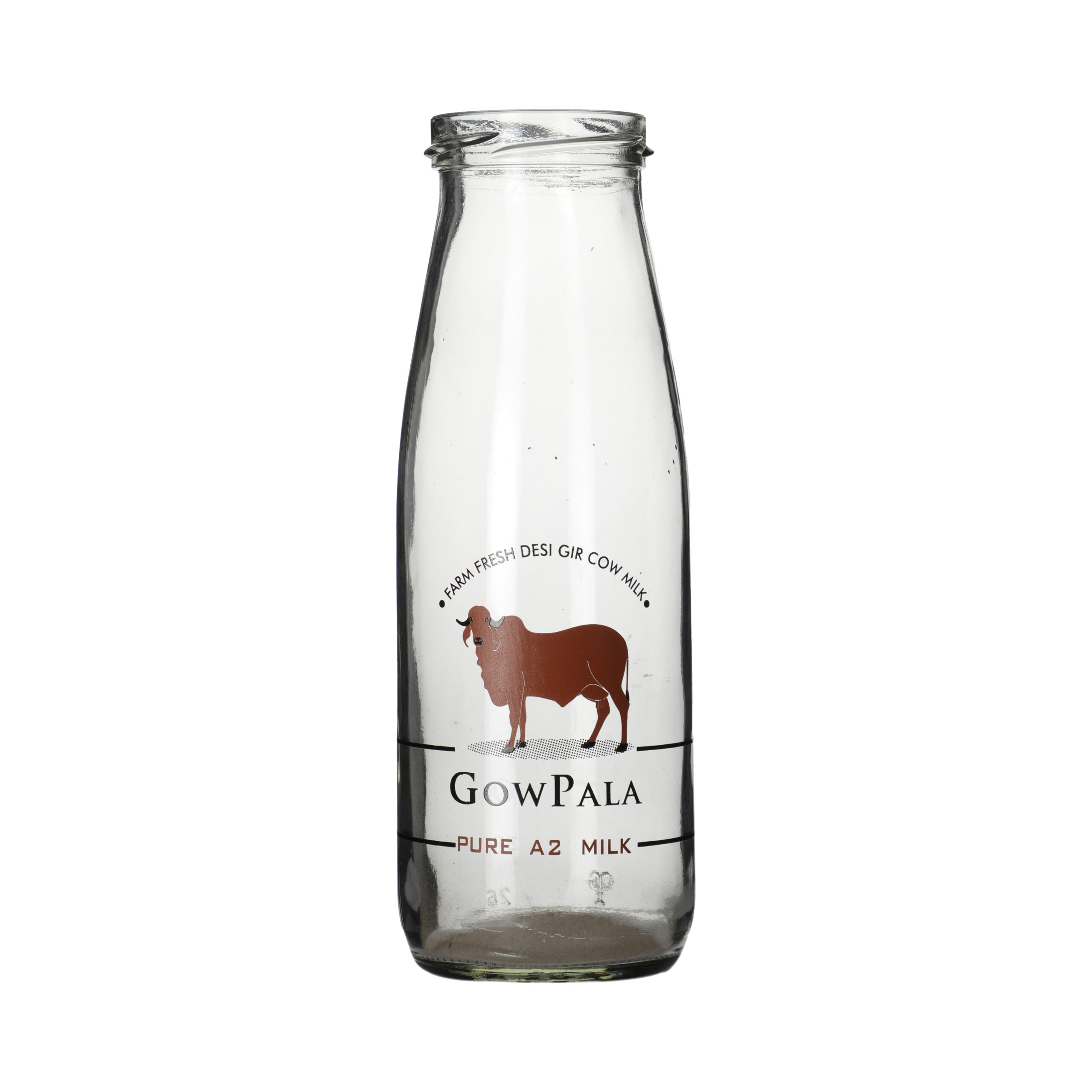 1LB Flint Camel Bottle For GOWPALA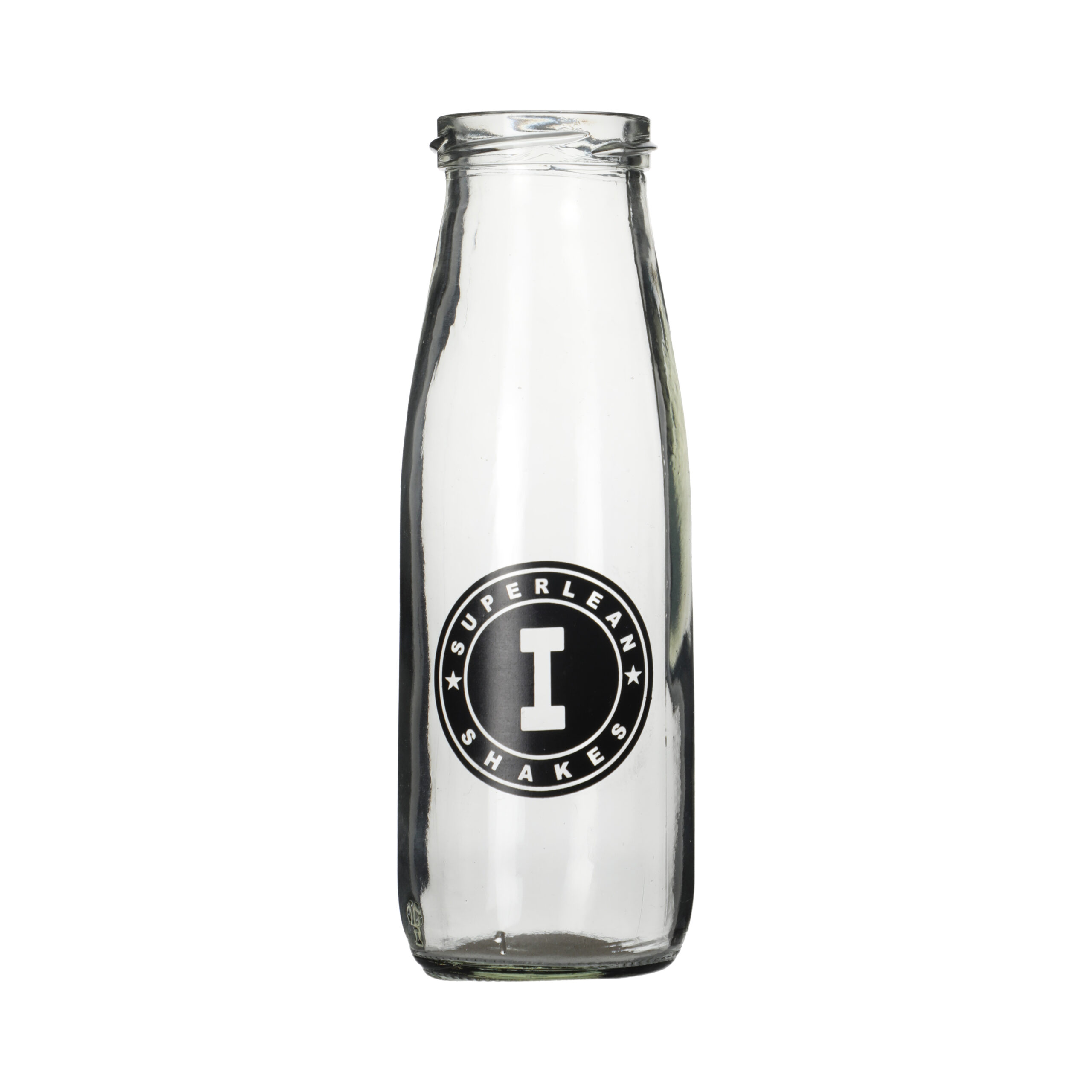 1LB Flint Camel Bottle For Superlean Shakes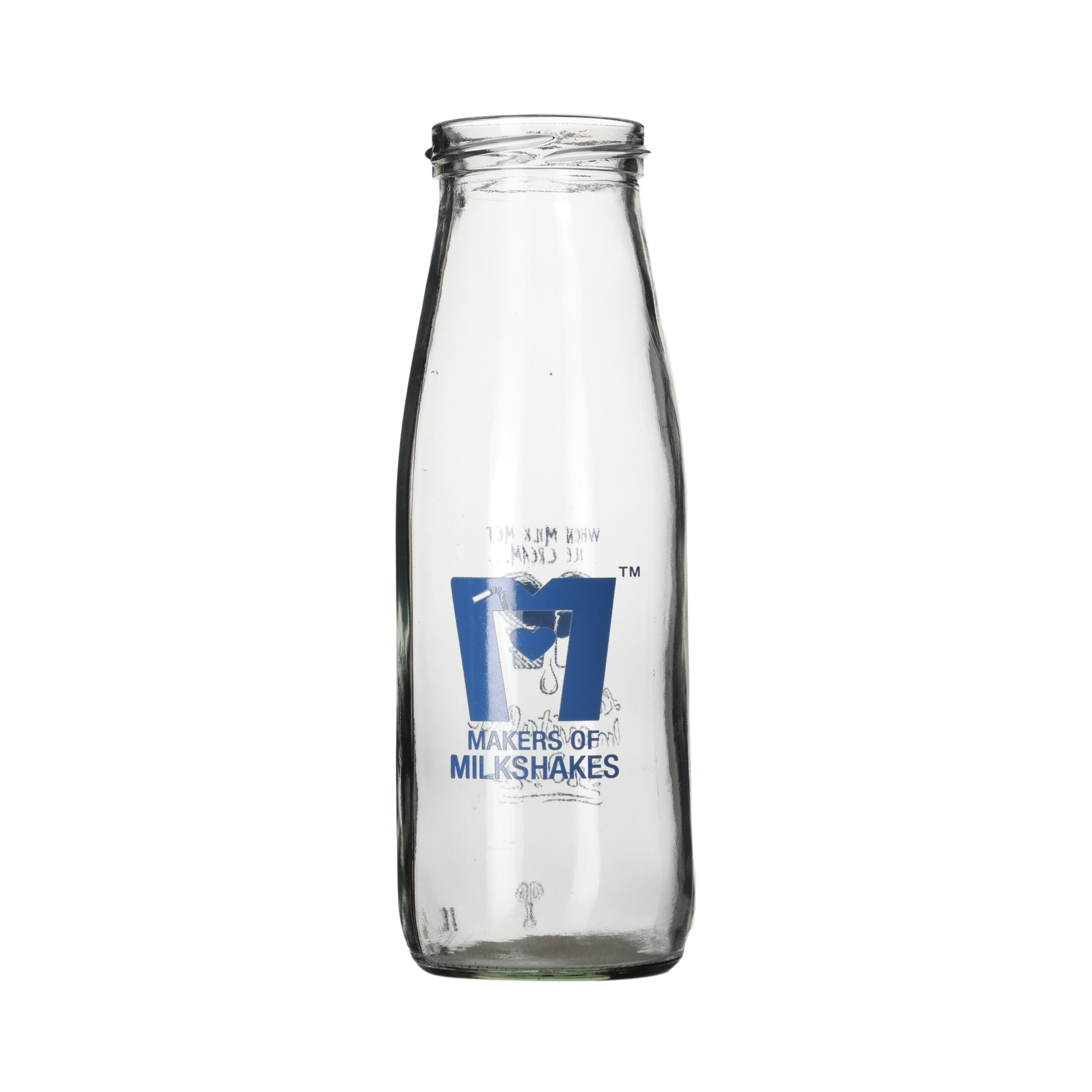 1LB FLint Makers of Milkshake Bottle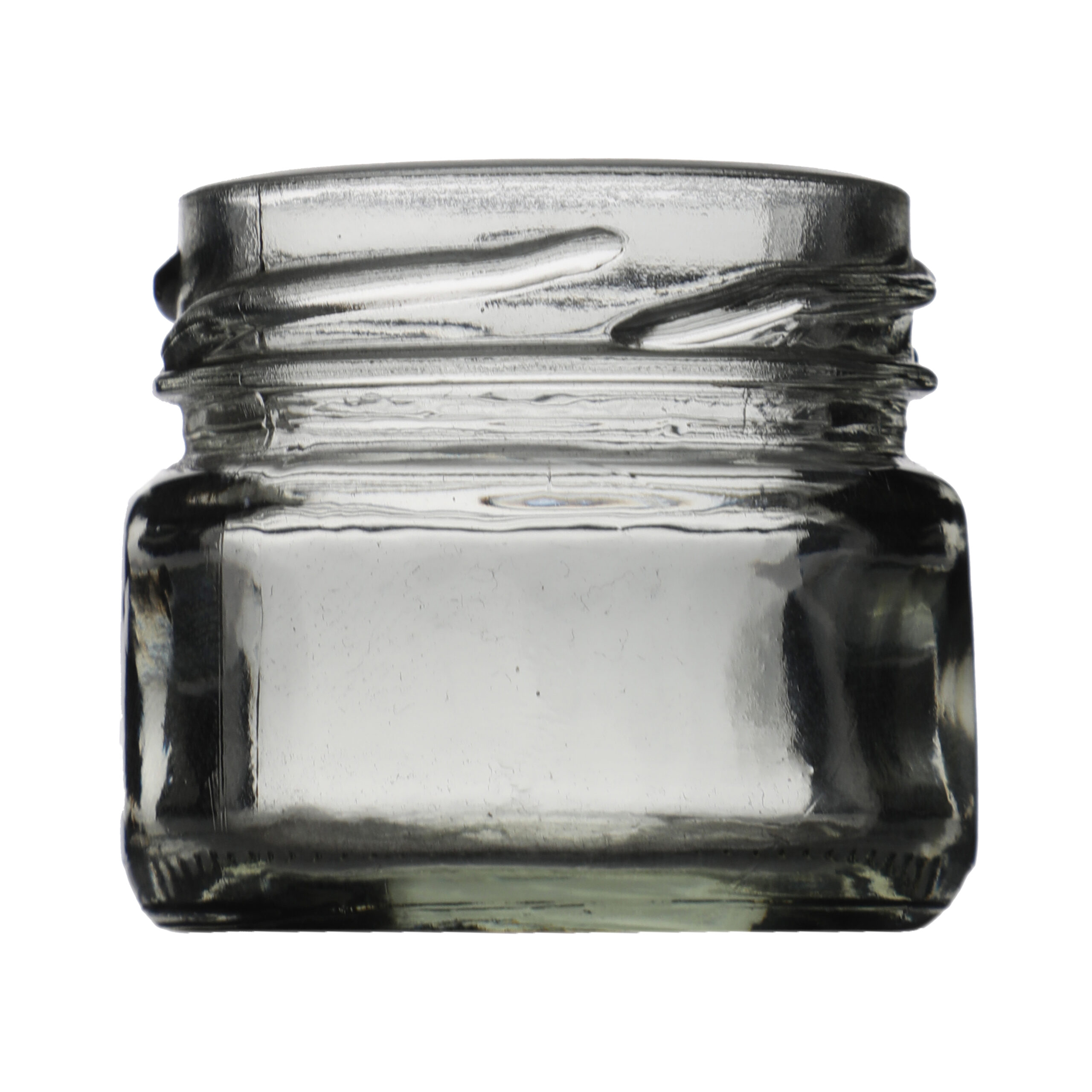 28gms Flint Jam Jar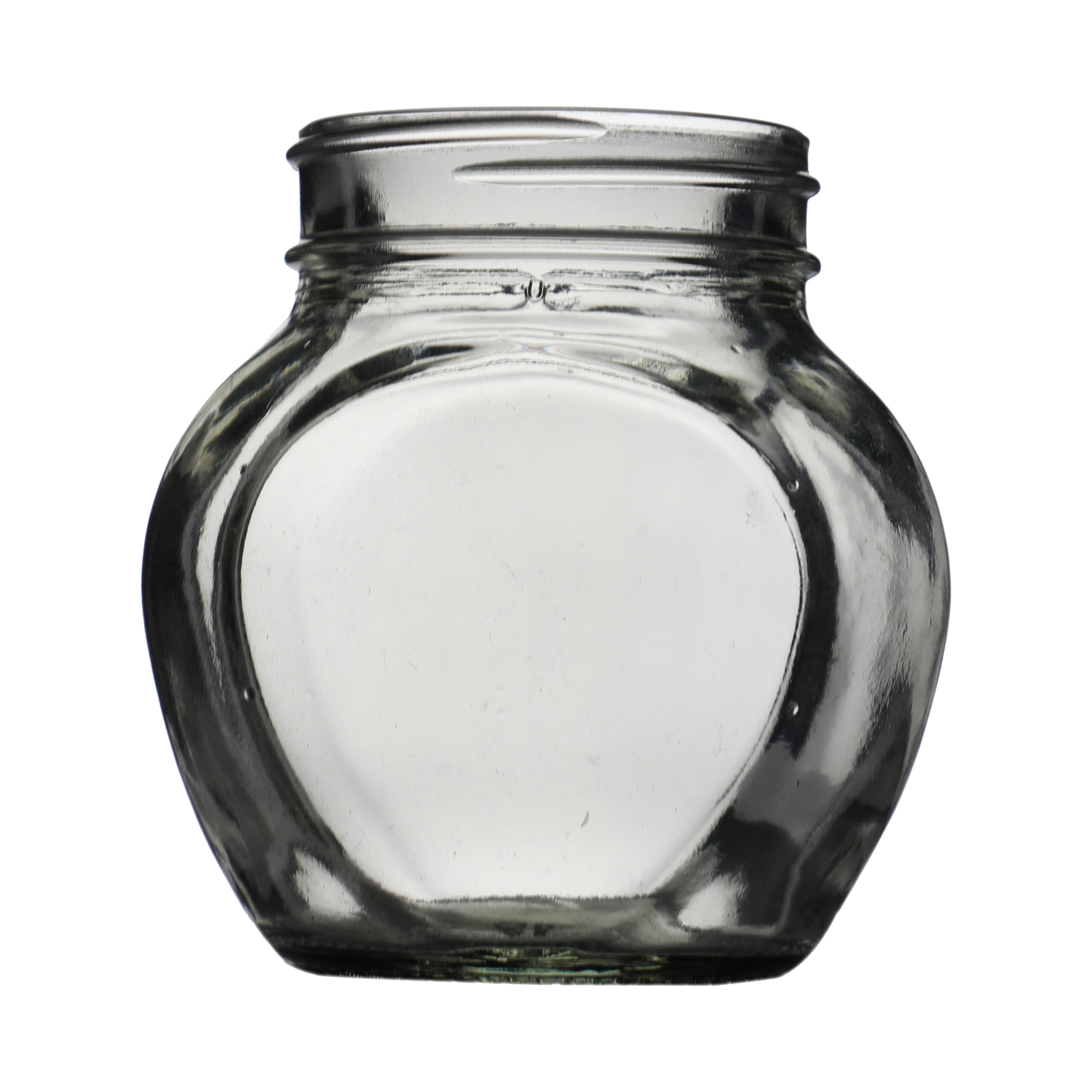 125ml Flint Stellar Jar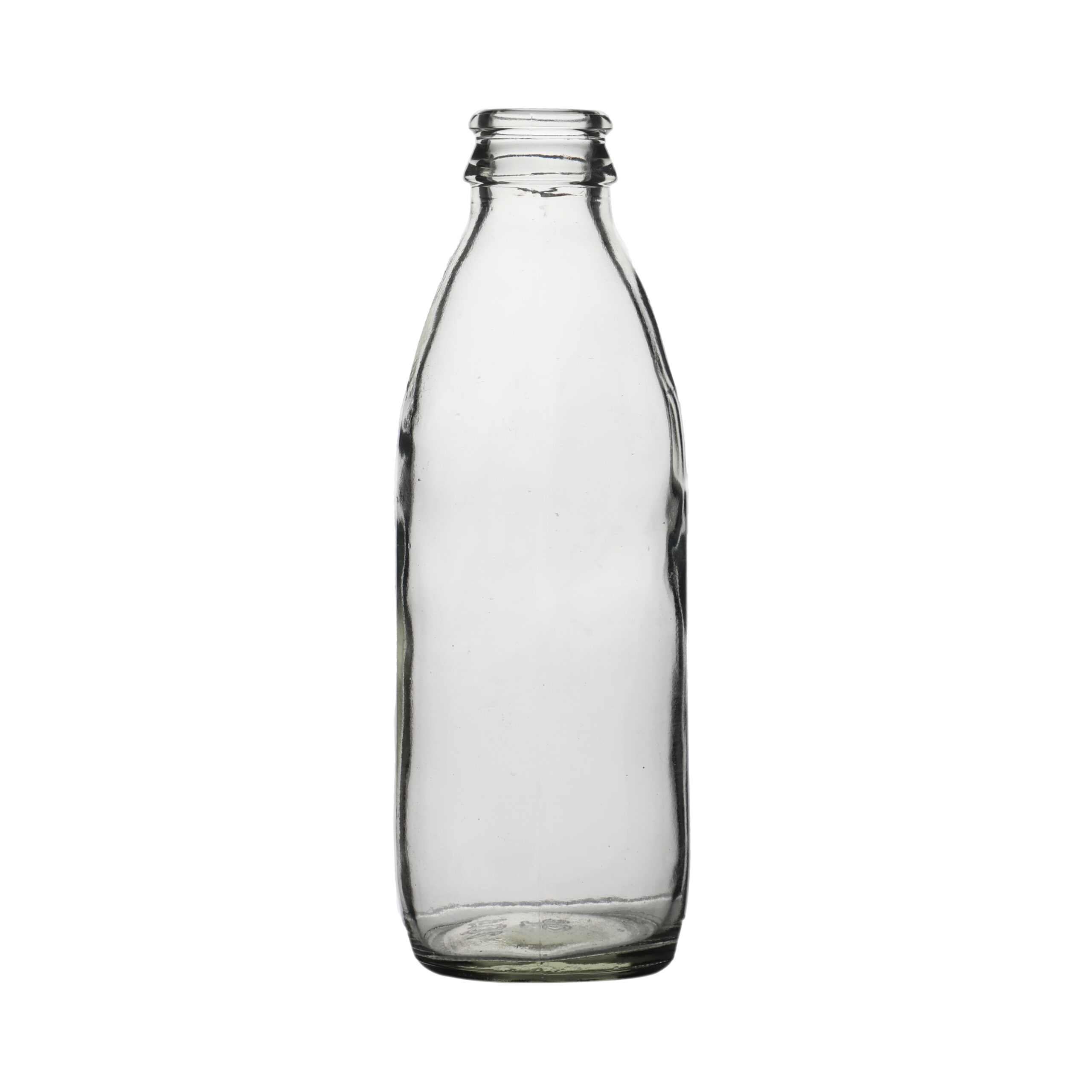 200ml Flint Flavoured Milk Bottle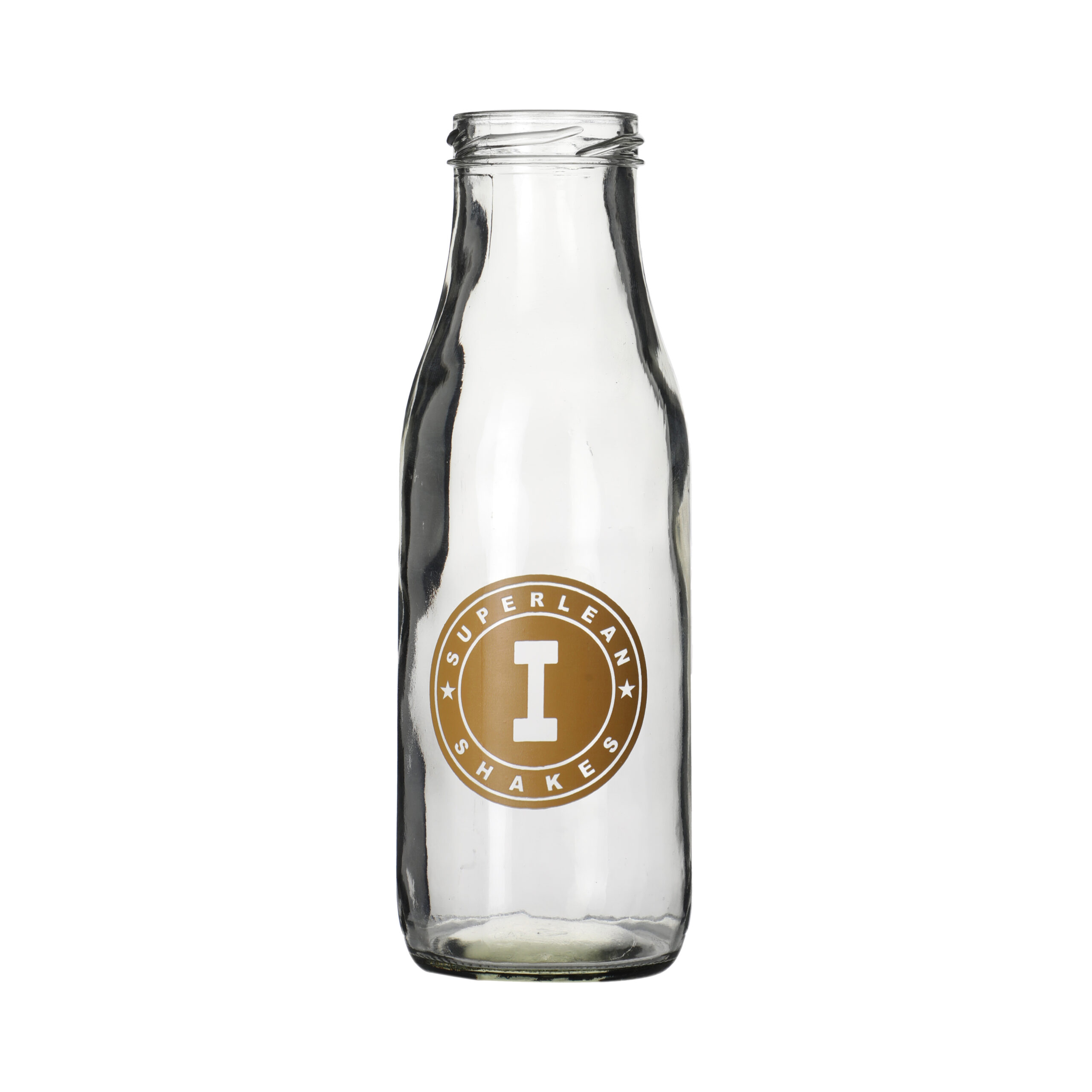 300ml Flint FMS Milk Bottle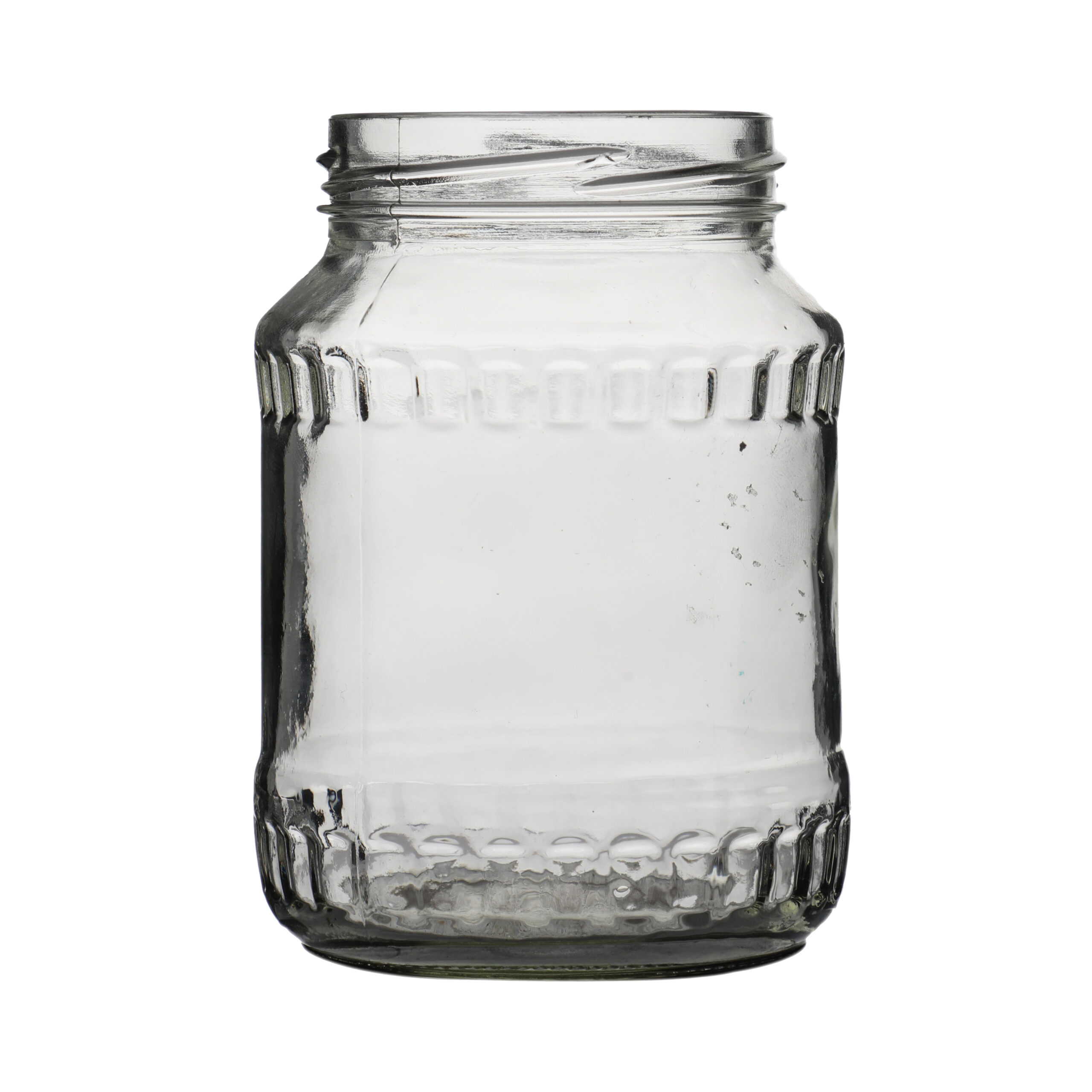 370ml Flint Fluted Jar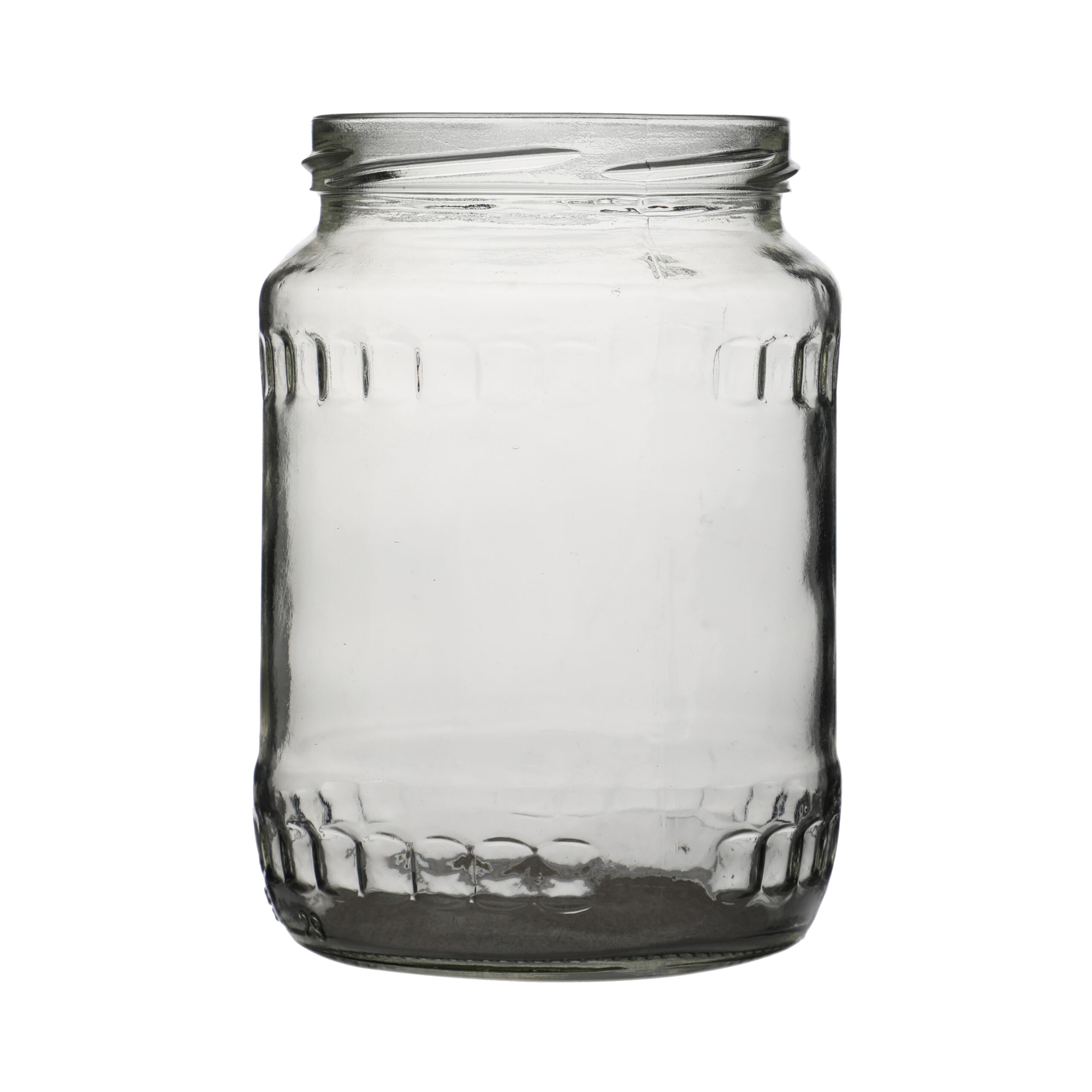 375ml Flint Fluted Jar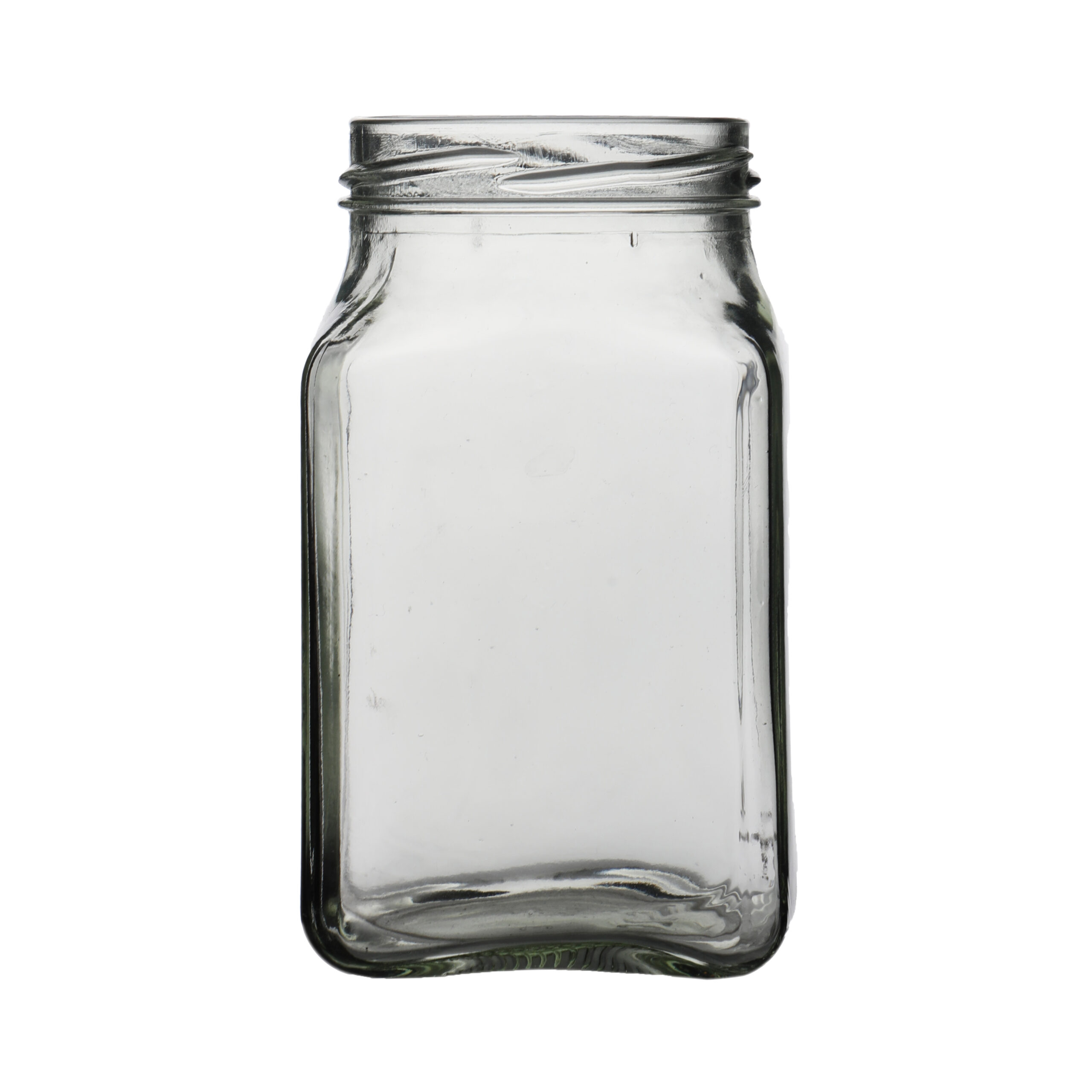 375ml Flint Packo Square Jar