AGI glaspac (better known as AGI) established in the year 1972, is engaged in the manufacture of high-quality glass containers to meet the stringent and demanding quality standards for the packaging needs of Food, Pharmaceuticals, Soft Drinks, Spirits, Beer, Wine and other industries.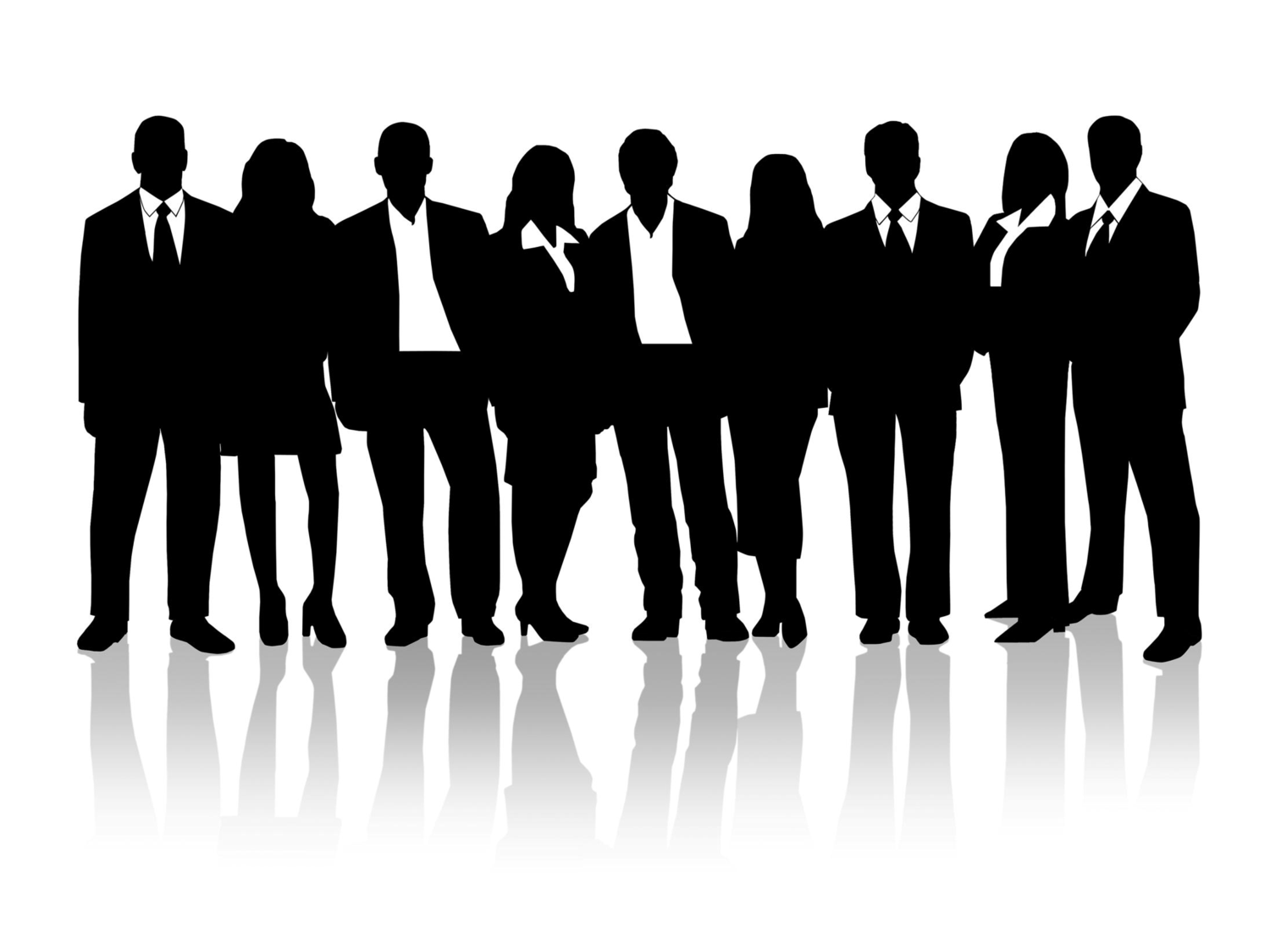 Today, AGI has positioned itself as one of the leading container glass manufacturer in the country. With two state of the art manufacturing facilities, one in Hyderabad and the other at Bhongir (Telangana) both strategically located in South – Central India, where key raw materials are available in abundance and the shipping of finish goods by road, rail as well as by sea (through ICD) is extremely cost effective. With Hyderabad and Bhongir facilities put together, AGI melts 1600+ tonnes of glass per day.
With in-house Design Studio, Mold Manufacturing, ACL (Applied Ceramic Labeling) facilities, AGI has fully integrated operations, which enables the manufacture of quality products as well as timely deliveries.
Our customer base comprises host of Multinational companies as well as large Indian companies, catering to various business segments. Apart from the Indian market, our products are shipped to North America, Europe, Africa as well as APAC regions.
AGI has played pivotal role in the development of glass containers for many critical packaging applications. Over the many years of operations, the Company has built up an excellent reputation in terms of providing excellent quality products and caters to a large and demanding customer base with a product range covering Flint, Amber and Green containers. With four furnaces, today AGI can commit availability of Flint, Amber and Green glass throughout the year. The product range varies from a small 5 ml Pharma bottle to a 4000 ml Chemical / Food jars
With the recent addition of Colouring Forehearth technology at the Bhongir plant, today AGI is in a position to provide glass containers in various colours which can offer great marketing advantages from branding point of view.
Innovative and Eco-friendly Glass Packaging Solution
To be the Most Preferred Glass Company  Creating Value for Customers and Stakeholders