At AGI glaspac we recognise that every single part of the manufacturing process from reception of raw materials, through melting, forming, inspection and packaging, impacts on the quality of the final product. Each and every employee's contribution is vital to our performance and ensures we can deliver quality glass containers to our customers.
We constantly strive to provide a superior performance in both quality and service and have an ongoing commitment to continuous improvement.
Our Integrated Management Systems has been established in line with our company Vision, Mission, Values and our business strategy. We are the manufacturer of soda lime glass containers.
It is AGI glaspac policy to design, develop, implement and maintain an Integrated Management System that meets the requirements of ISO 9001 (Quality), ISO 14001 (Environment), ISO 45001 (Occupational Health and Safety), ISO 50001 (Energy), FSSC 22000 (GMP & Food Safety) & ISO 15378 (GMP for Medicinal Use) effectively and efficiently.
For us any defect in our product or any part of our activity that may lead to any concern about Quality, Food Safety, Energy efficiency, environment or safety of "our workers, visitors to our operations and the public" is non-negotiable.
Our approach to ensure consistency within our vast system is to develop good understanding of our employees about organization management system requirement as well as customer requirements through regular awareness campaigns.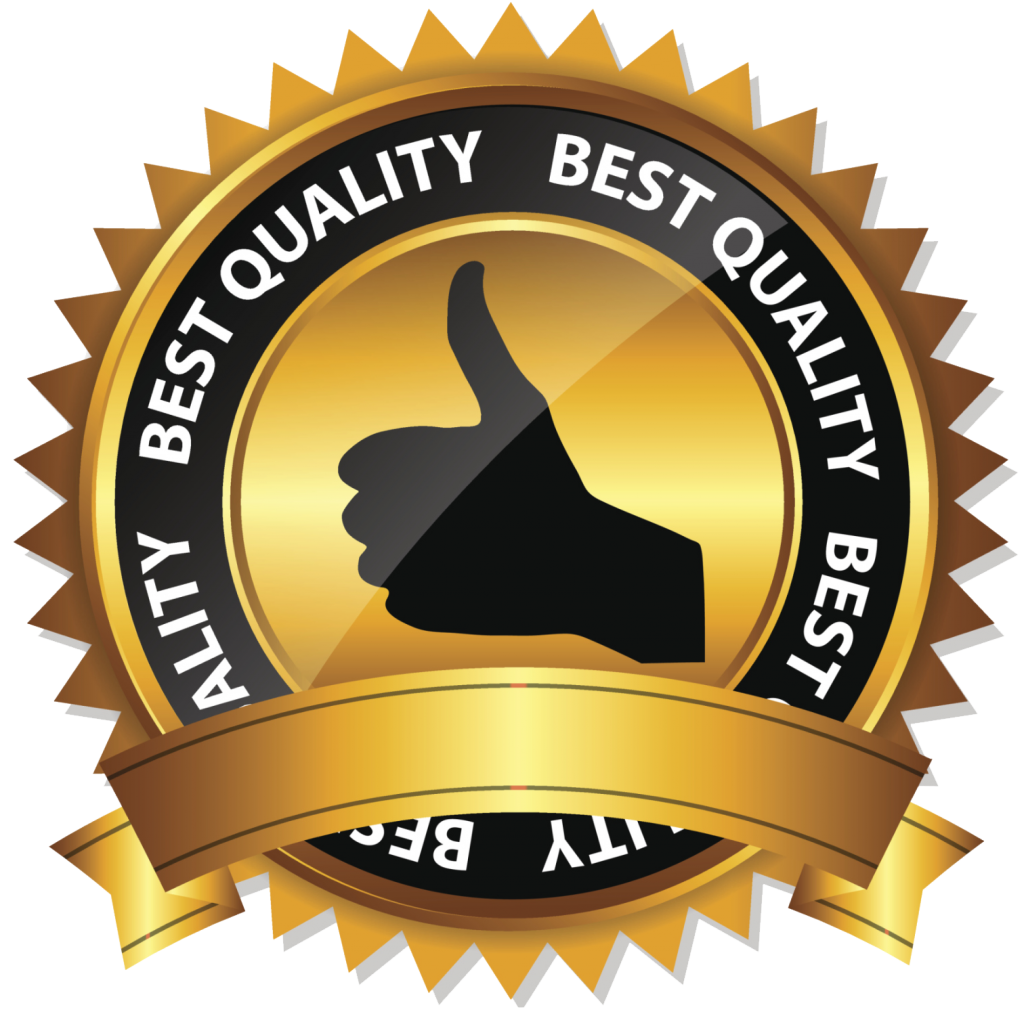 AGI glaspac is committed to:
Comply with the standards to which we are certified to, all relevant legal requirements, local rules and regulations, interested parties concerns as well as customer's expectations of their glass packing needs.
Provide & maintain Healthy and Safe Working environment to all concerned.
Pursue sustainable growth while continually improving our integrated management system performance through availability of adequate information & resources.
Prevent impact on environment; conserve natural resources; ensure efficiency in energy performance; achieve highest health & safety standards for our employees and to achieve highest food safety standards for the consumers.
Ensure effective communication of policy / programs and active involvement of all employees / interested parties w. r. to Quality, Environment, Health & Safety, Energy Efficiency, GMP and Food Safety.
Consider energy performance improvement during all stages of operations including design activities as well as procurement of products / services.
Periodic monitoring, analysis and review of Policy and objectives.
Download Quality Certificates & Related Information