At AGI glaspac, our approach to manufacturing is one of innovation and collaboration, working side by side with our customers to create a product that fits their needs perfectly and exceeds their expectations in beauty, function and quality. Glass offers great diversity in terms of visual and tactile enhancements, as well as the addition of secondary packaging, to differentiate premium products from competitors and increase shelf-appeal. Our wide range of "home grown" innovations and product enhancement services are testimony to the innovative approach we embrace at AGI glaspac, as well as the functionality and versatility of our glass offering. We are also committed to responding to the needs of niche markets and smaller clients, such as the microbreweries industry, for whom we regularly create turn-key glass packaging solutions.
Our offering has been extended to include a comprehensive bottle design service, a glass analytical laboratory and a glass training school. Our technical team is also available 24 hours a day, seven days a week, for glass filling line support, providing critical spares, glass equipment repair and overhauls.
The technology for production of glass containers by NNPB method (Narrow Neck Press and Blow ― press-and-blow developing of lightweight narrow-necked glass container products) was implemented and mastered.
The plant has implemented management system of safety and quality of products in accordance with the International Standard BRC (integrated system, which includes the requirements of ISO 9000 standards, FSSC 22000).
Total Capacity of this Plant is 600 Tonnes/Day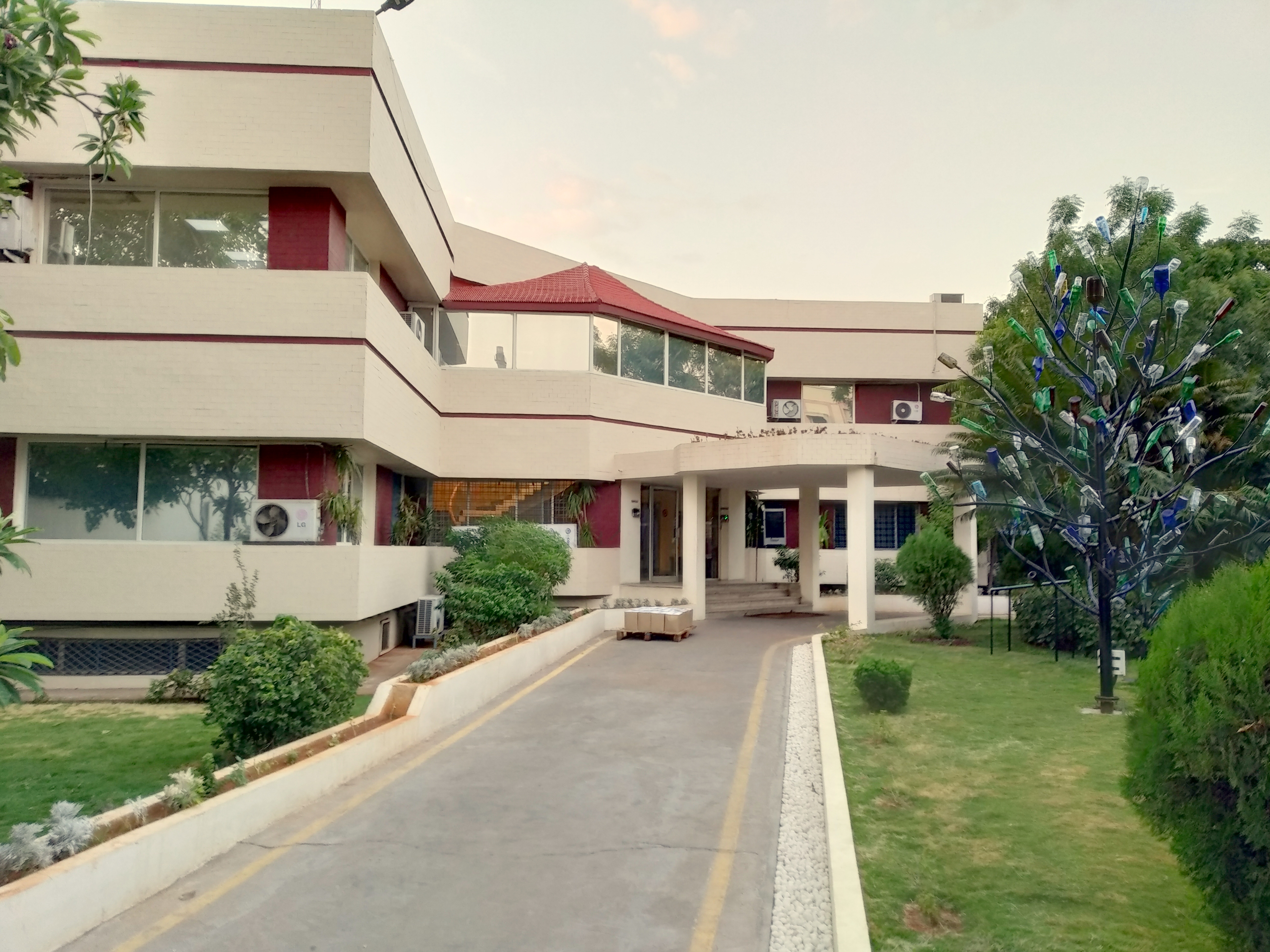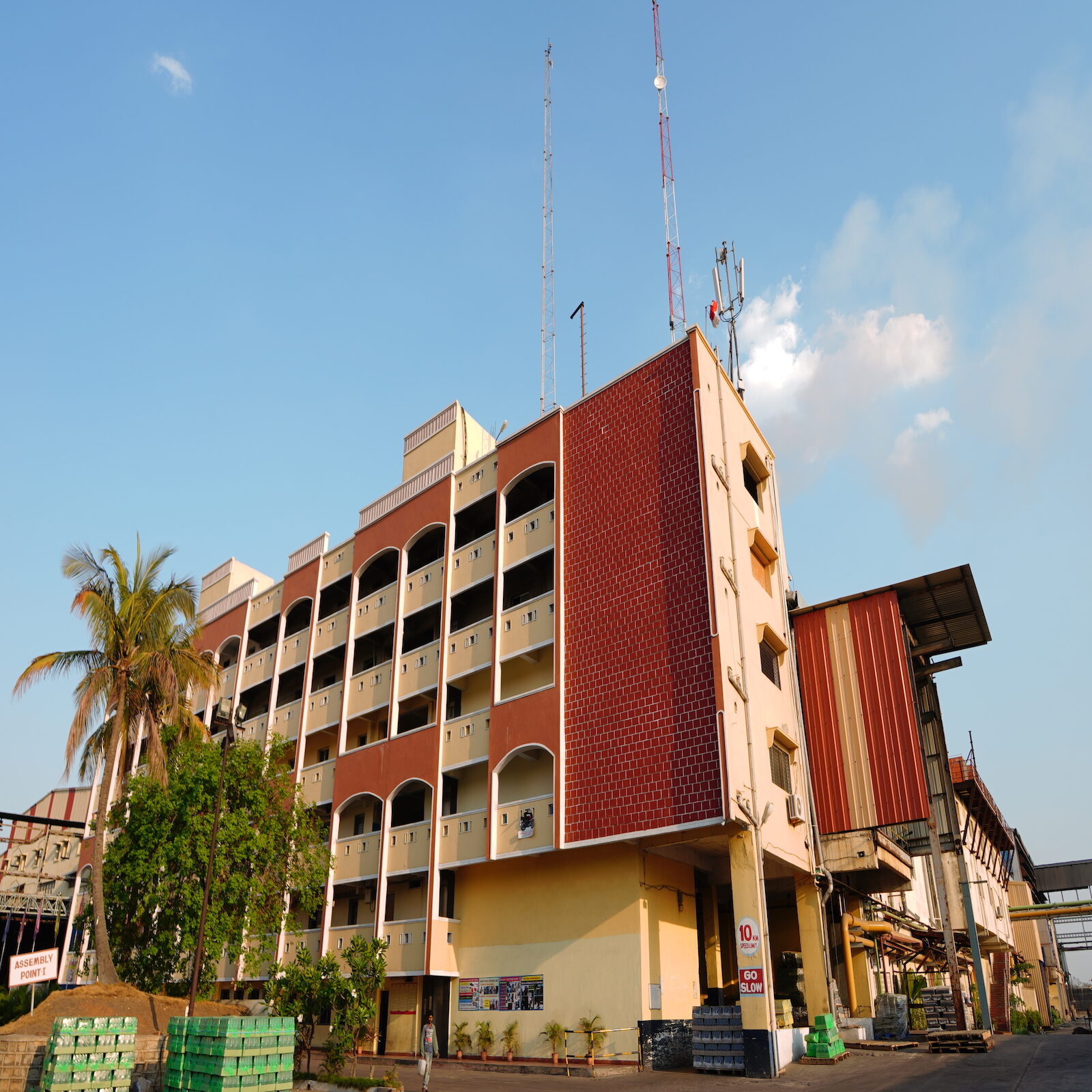 AGI glaspac is committed to technical expertise and manufacturing competence – to generate sustainable value and deliver on all customer expectations. That includes maintaining the highest possible levels of compliance and adherence to international manufacturing standards.
We constantly review and benchmark production efficiencies and productivity outputs against international standards, this coupled with a commitment to human capital and skills development ensures that we are equipped to address present and future demands.
The company uses only natural raw materials in production and manufactures environmentally friendly products, featuring a high degree of water and chemical resistance, considerable strength, reference colors, and perfect geometry. This plant has 11.5 MW of Installed Solar Capacity.
Total Capacity of this Plant is 1000 Tonnes/Day
The implemented system of glass coloration in the feeder allows within a matter of hours to transfer from colorless glass to any color range at the customer's option. Presently, the company employs approximately 3000 people. Highly skilled managers supervise production.
The enterprise development strategy is aimed at increasing the production volume of glass containers while maintaining and improving the quality of the products.
Our results speak for themselves:
Offers a variety of high-quality glass packaging solutions at competitive prices
Guarantees supply, thanks to superior supply chain management and optimisation
Enhances customer bottom line through value enhancement and cost reduction/optimisation initiatives
Has a broad and established customer base, underpinned by long-standing customer relationships
Provides a full capability mould manufacturing facility, reducing cost and shortening new product development lead time
Batch House – "ZIPPE", Germany
ZIPPE batch plants ensure that the batch for every glass type is fed fully automatically into the melter with the exact consistency and homogeneity required, at the required amount and at the right point in time – 24 hours a day, every day.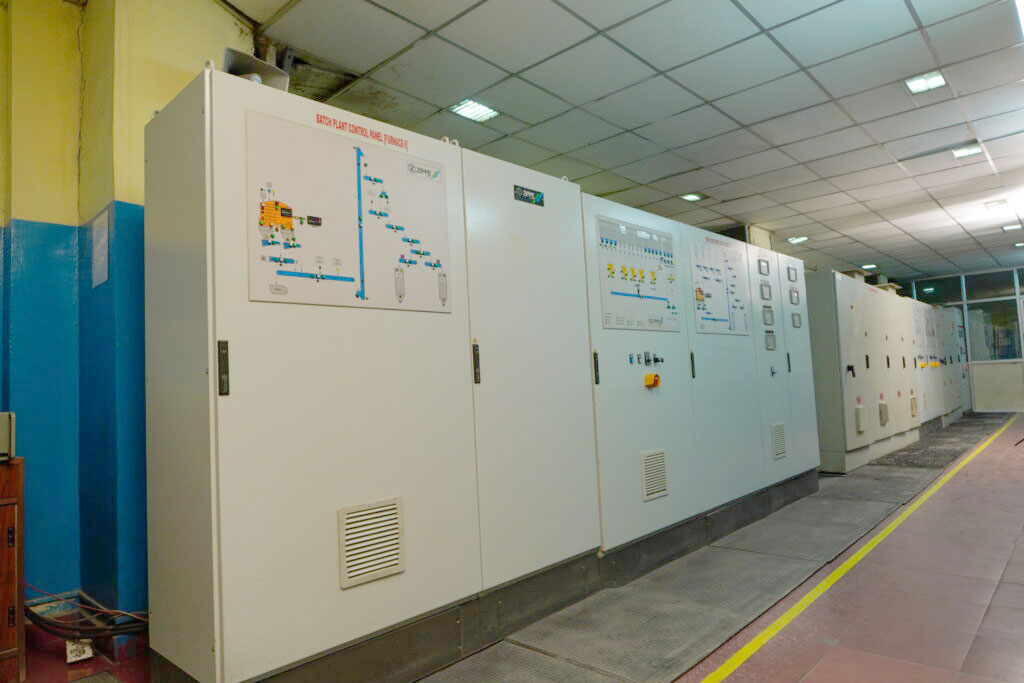 Batch House Mixer – "Teka", Germany
The internationally famous TEKA THZ High-Performance Pan Mixer is a TEKA "classic" and the mixer of choice for many customers.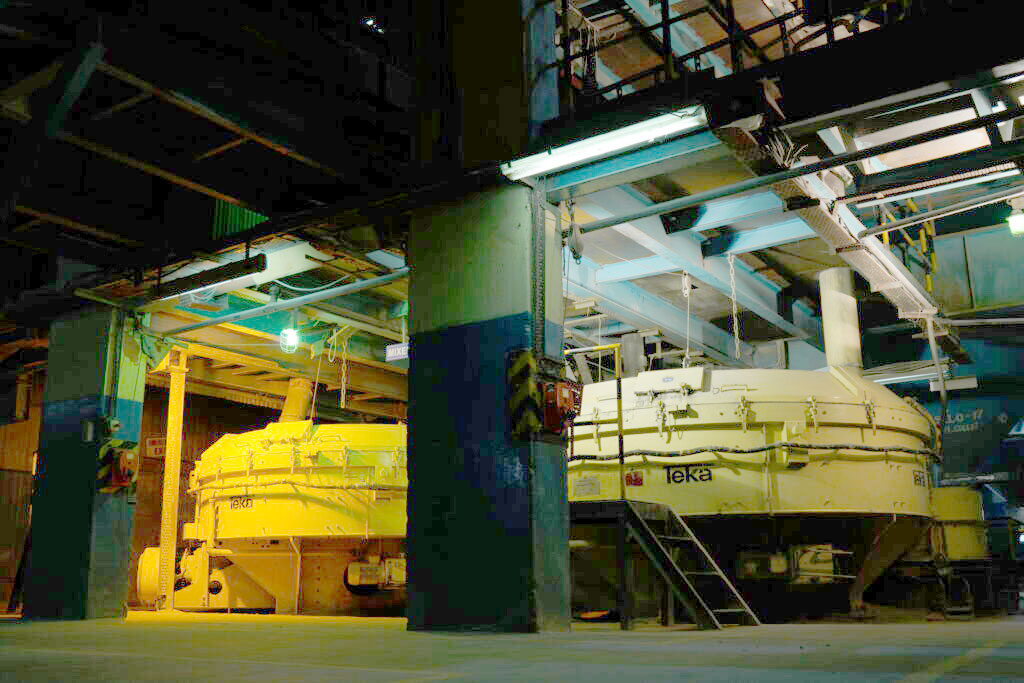 Furnace – "SORG", Germany
SORG technology has been driving the glass industry for decades. Innovations such as our endport furnaces, the Deep Refiner®, VSM® cullet and batch preheating as well as equipment for use under severe conditions speak for themselves.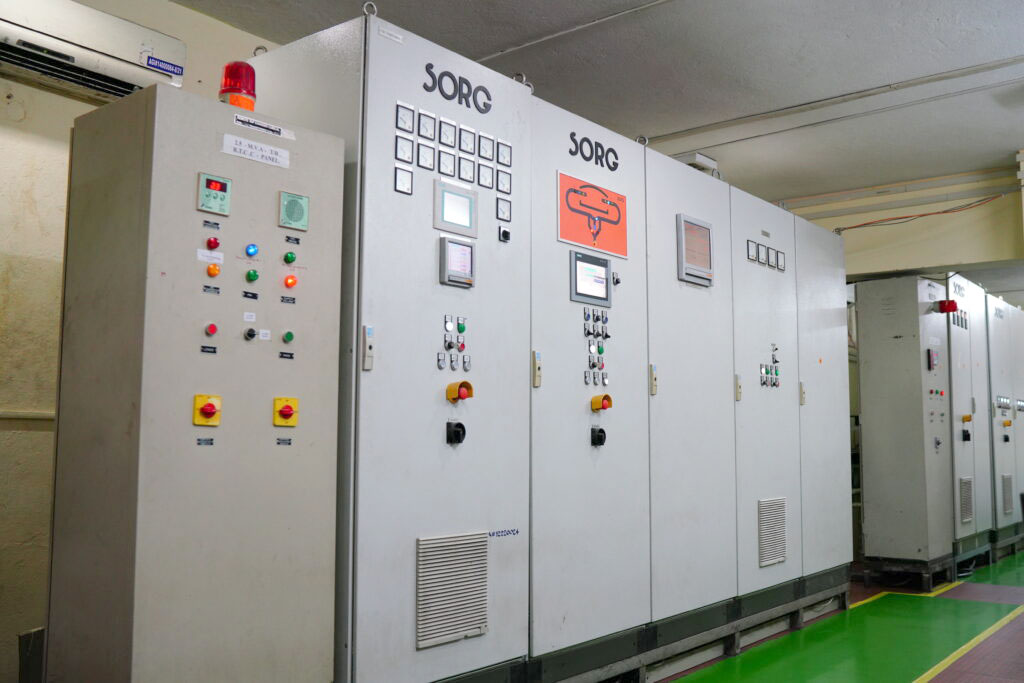 I/S Machine – "Emhart", Sweden
Bucher Emhart Glass is the world's leading supplier of advanced technologies for manufacturing and inspection of glass containers.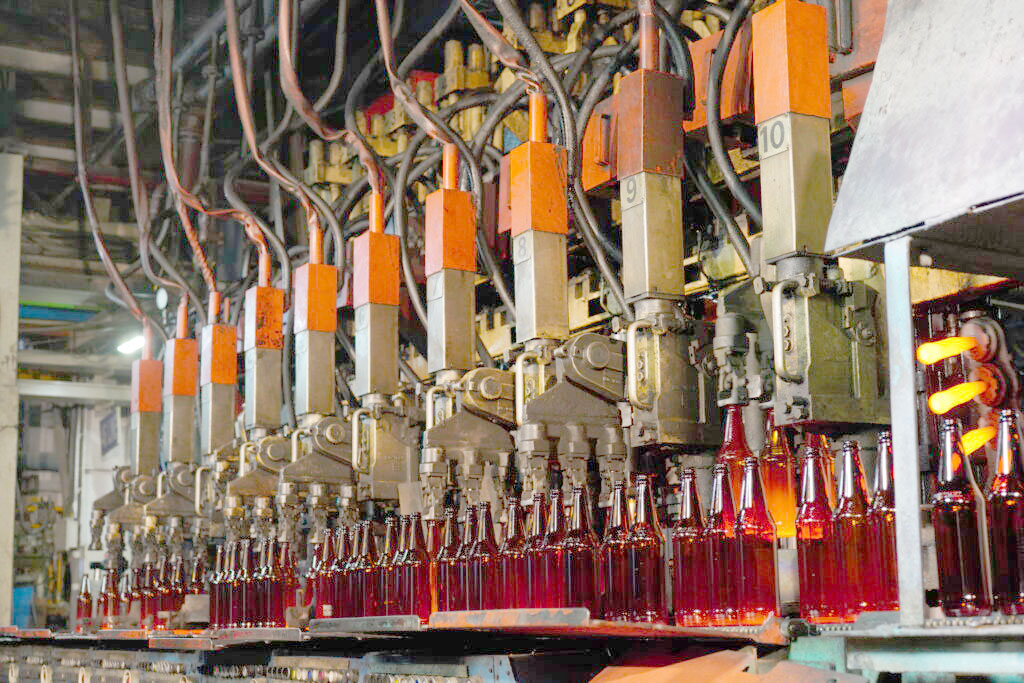 Hot End Handling – "SHEPPEE", UK
Sheppee International Limited is a world leader in Hot Glass Ware Handling for both the container and tableware industries, with 80 years of experience in the Glass Industry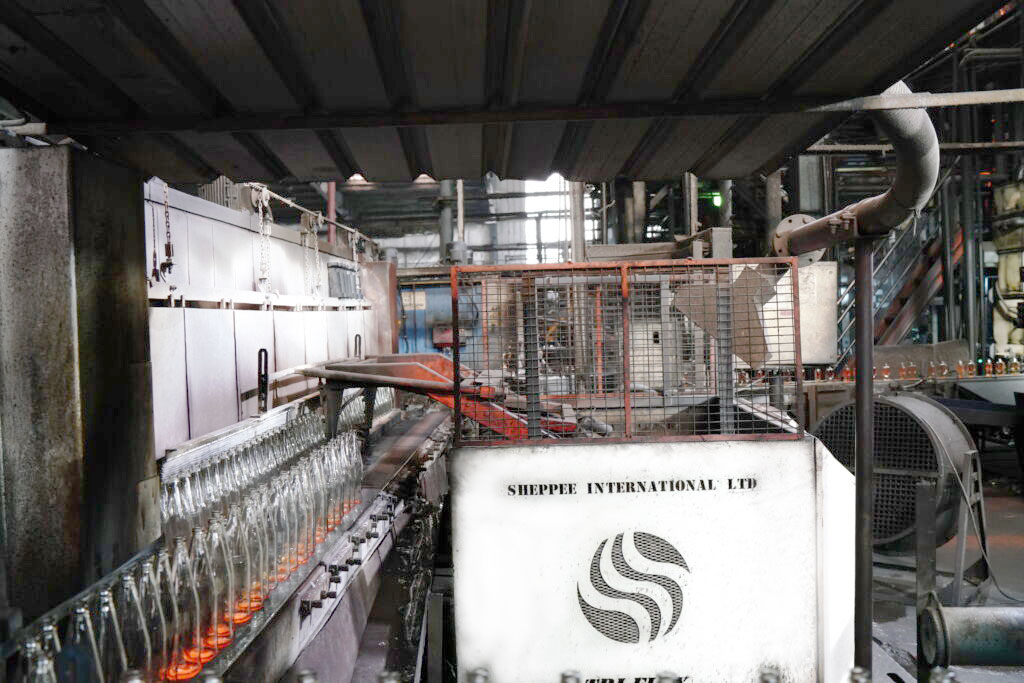 Annealing Lehrs – "PENNEKAMP", Germany & "Antonini", Italy
Pennekamp has addressed this issue and operates an internal heat recovery system, called … It balances the heating (annealing) and cooling area of the lehr.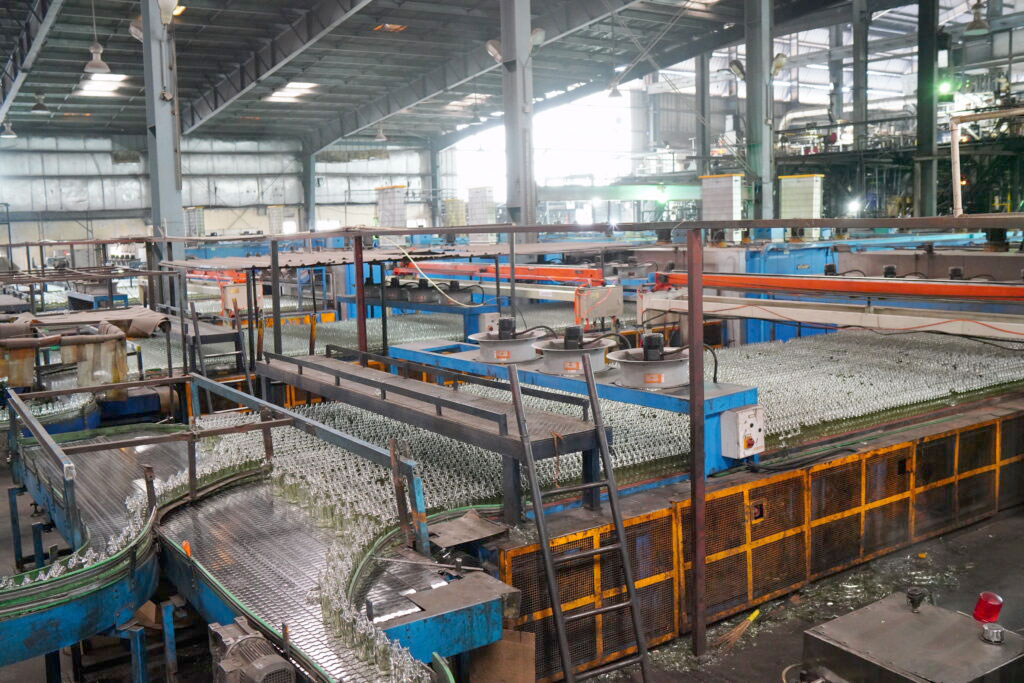 Inspection Machines – "Emhart", USA
Bucher Emhart Glass inspection solutions verify container quality and integrity at the highest levels, combining vision inspection, software, lighting, and reject systems for optimum system performance at production line speeds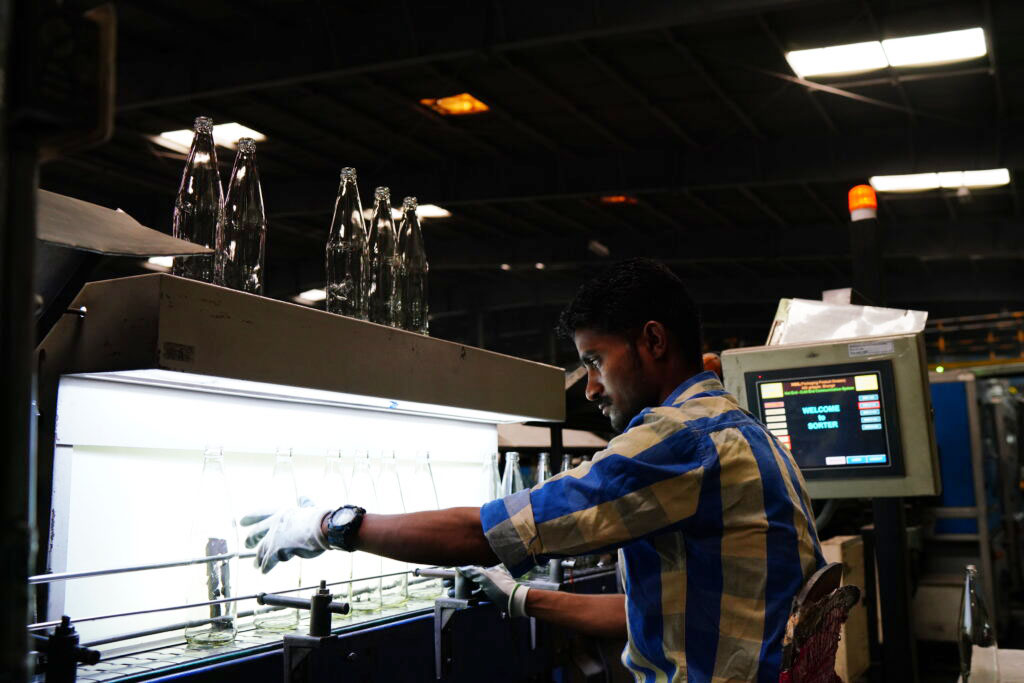 Mould – "Sonicam", France & "Hass Lathe", USA
SONICAM specialises in the design and the manufacture of the most advanced machinery and equipment for Mould Manufacturing and Mould Maintenance in the glass container industry.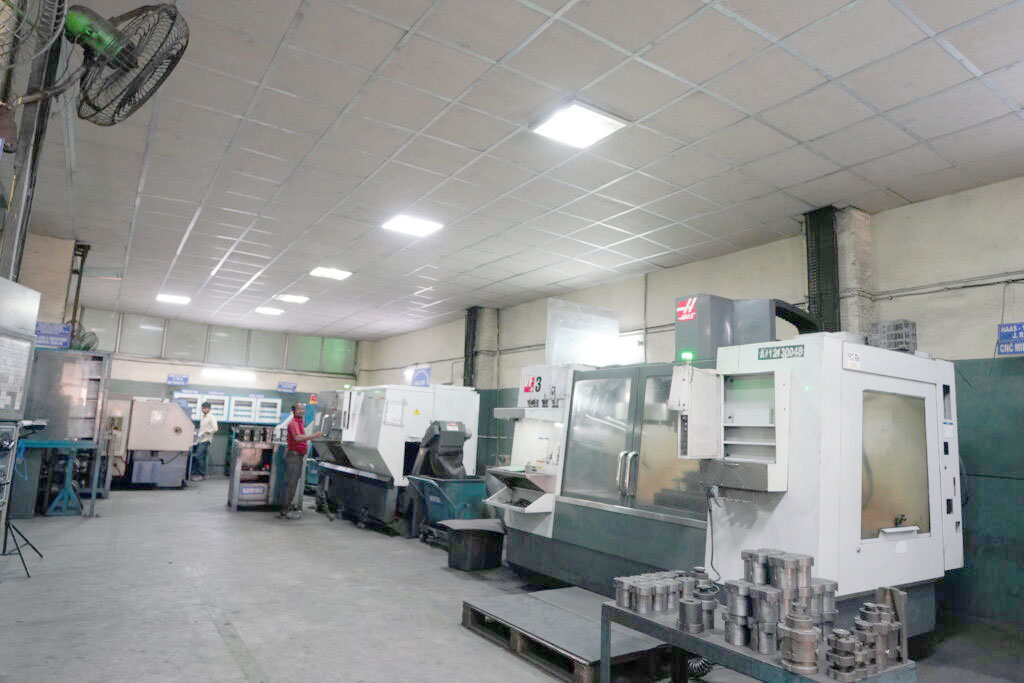 Q.C. & Testing Equipment's -"AGR", USA
Agr International, Inc. offers a broad line of products and services specifically designed to help bottle manufacturers around the world produce high-quality containers while improving efficiencies, reducing costs and contributing to the responsible management of resources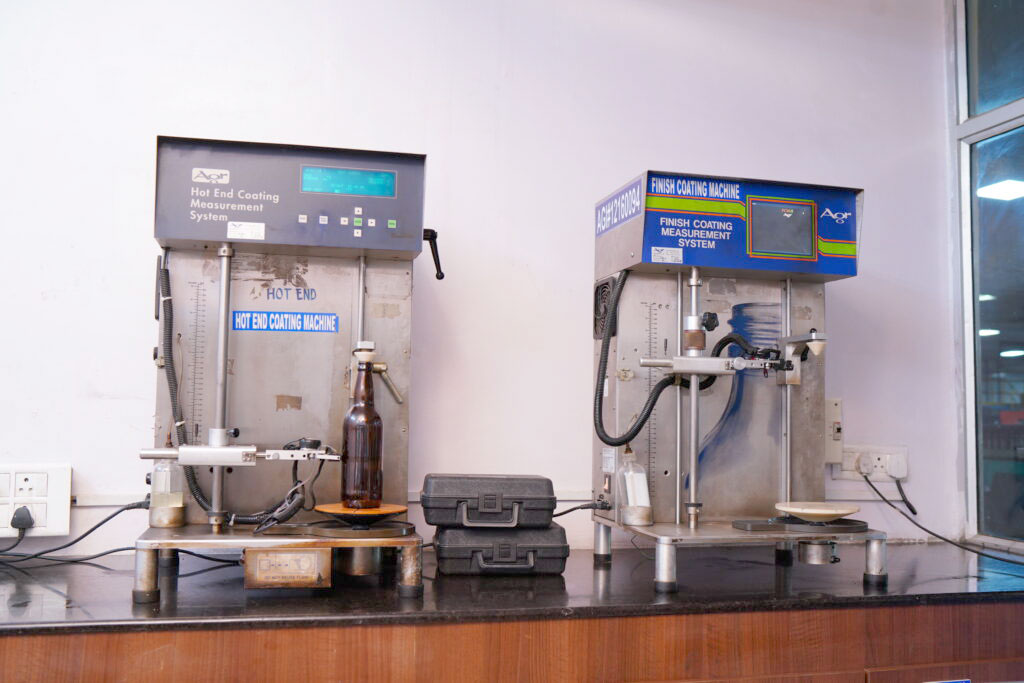 ACL – "Strutz", USA
STRUTZ glass decorators can operate at speeds exceeding 200 bottles per minute and can decorate bottles in four colors with excellent color-to-color registration. The level of performance and quality found in our decorators are not available on any other glass decorator product in the world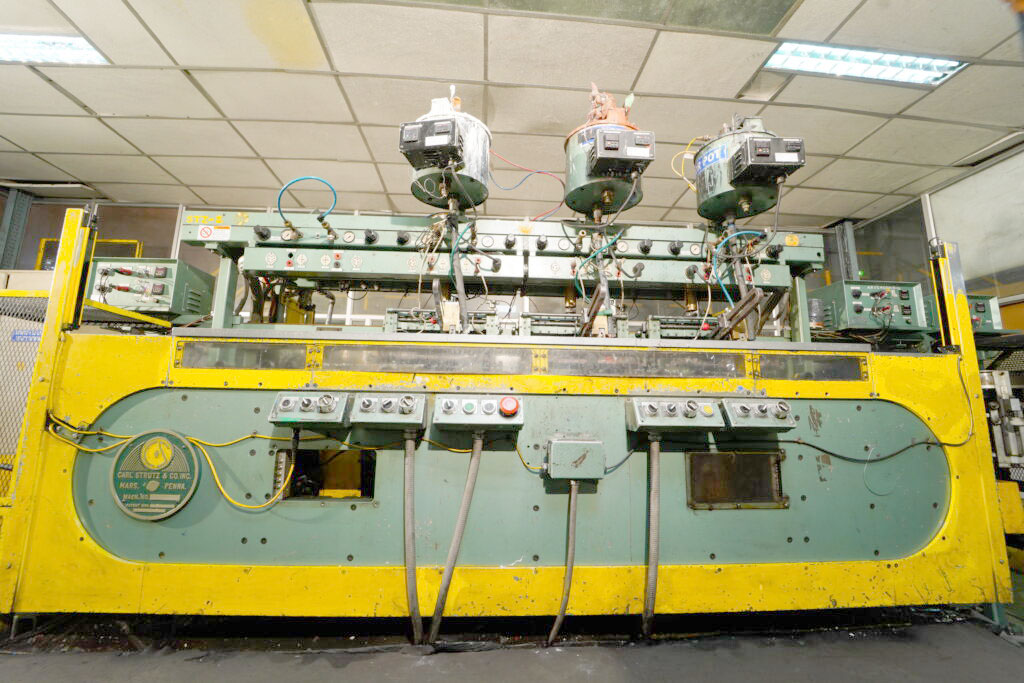 Automated Packaging – "Clearpack", Singapore
Clearpack group provides Best-in-Class Packaging machines for Primary, Secondary and End of line packaging needs at optimal costs. Have a presence across South East Asia, India, China, Middle East and Europe.