A glass bottle preserves the freshness and taste of its contents, while offering that celebratory clink, so it's perfect for beer. An AGI glaspac glass beer bottle provides 99.9% protection from UV rays, and glass is a great insulator, so it keeps beer colder longer than any other type of single-serve packaging.
AGI glaspac provides bottles to some of India's best known brewers and supplies many  brewers with quality glass beer bottles throughout the India. Using our professional design capabilities, we are able to progress a basic idea or concept through a step by step process of product development to realise the final packaging product.  Our focus is not only on quality but being able to quickly introduce new products to market.
Our Beer Range comprise mainly of 330 ml as well as 650 ml AIBA bottles along with other patented designs which are meant for select customers. We do make beer bottles in 500 ml size, as per select international customer requirement.
Beer bottles are available in Amber, Flint as well as Green glass though out the year.
Many of our customers proceed with custom made products rather than use standard items due to our many advantages:
Use the services of our Indian based professional design team.
We provide glass samples within a 45-day period from sign-off of the technical drawing.
We can arrange production moulds, production and shipment within a 60-70 day period following sample approval to anywhere in the Globe using our international transport partners.
With every brand competing for attention, standing out on the retail shelf or behind the bar is essential.
When the consumer handles your product, you want to create a strong and enduring connection.
AGI glaspac's ability to innovate is well developed across design and decoration and finally to realisation.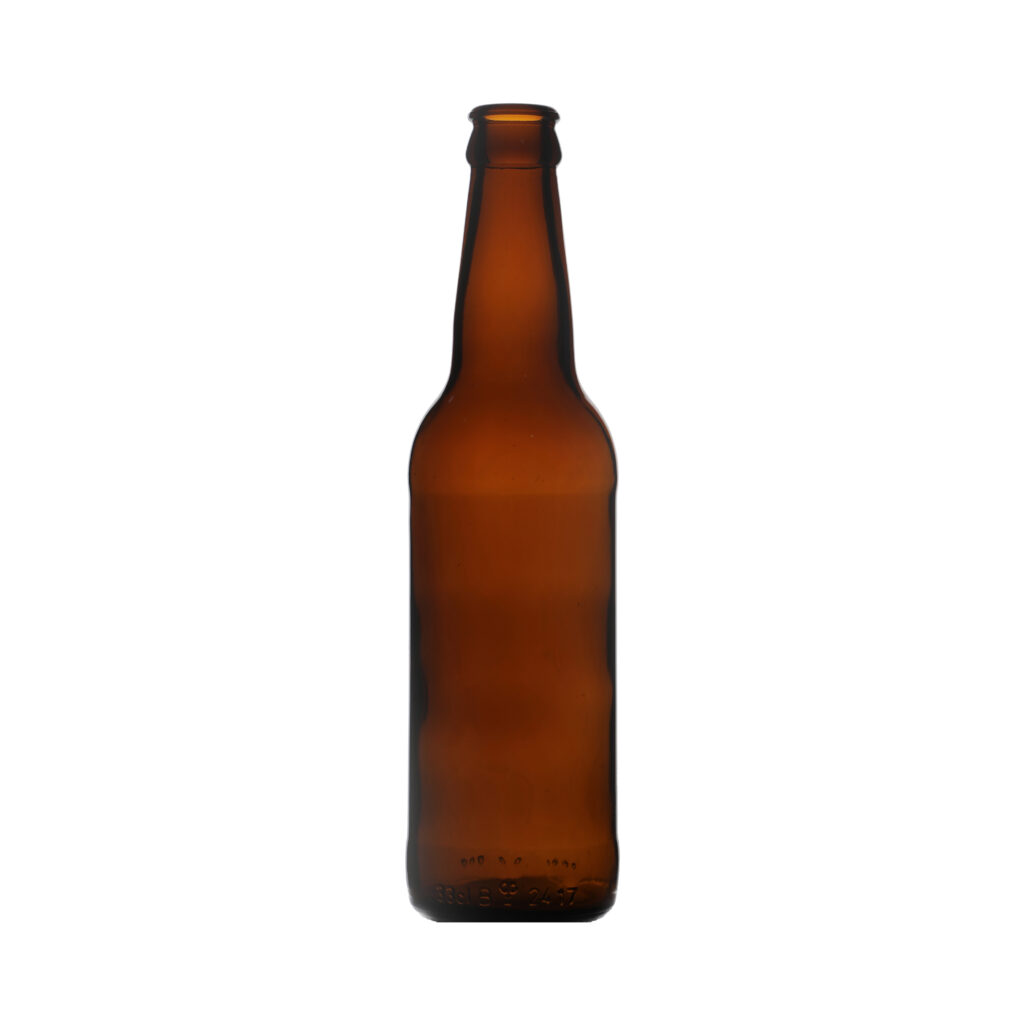 330ml Amber Export Bottle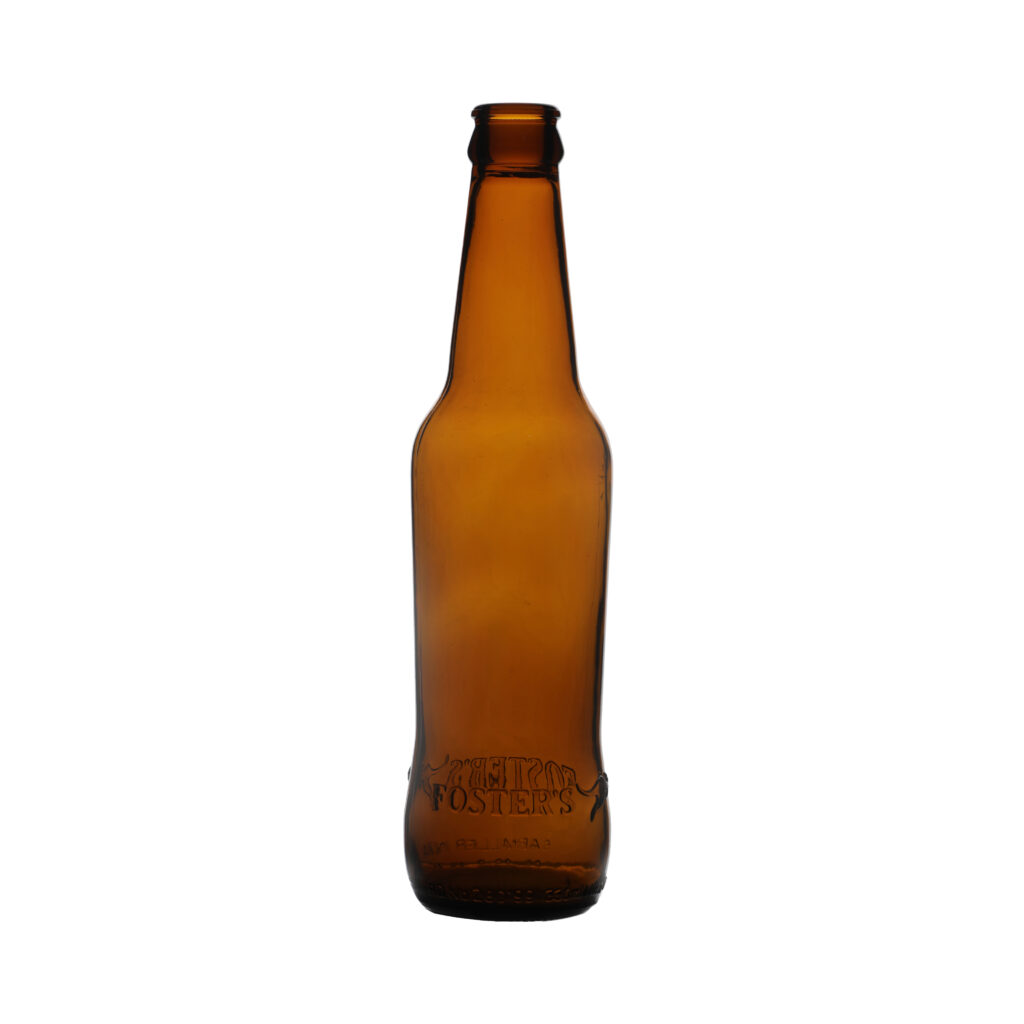 330ml Amber Fosters Bottle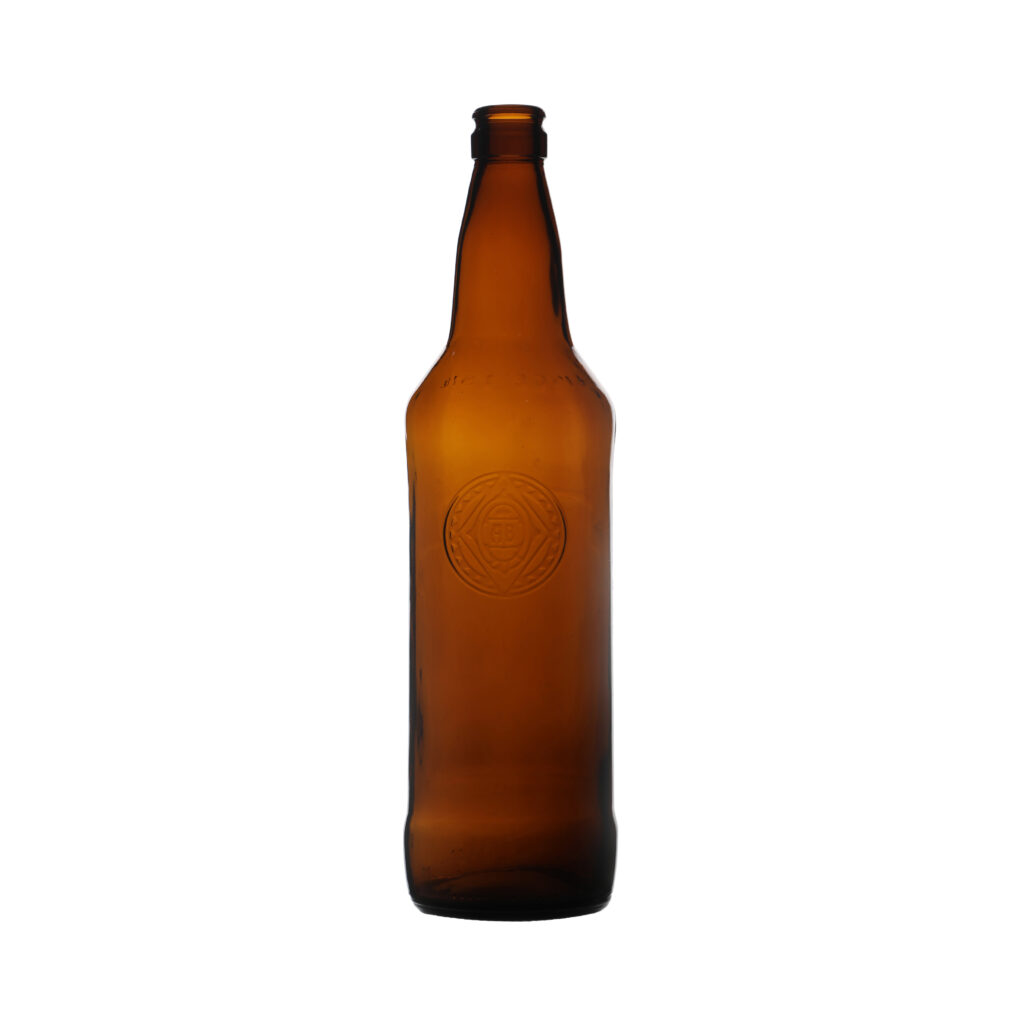 650ml Amber Cadillac Bottle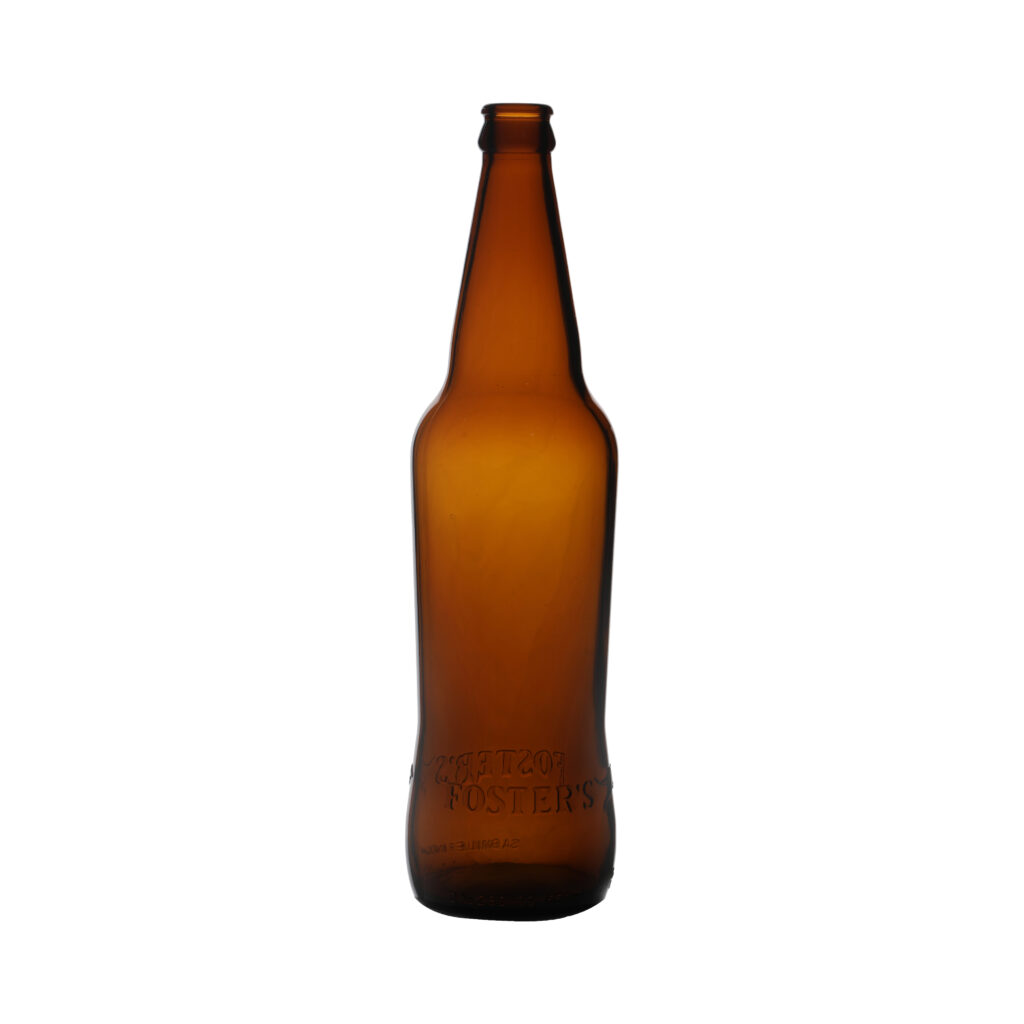 650ml Amber Fosters Bottle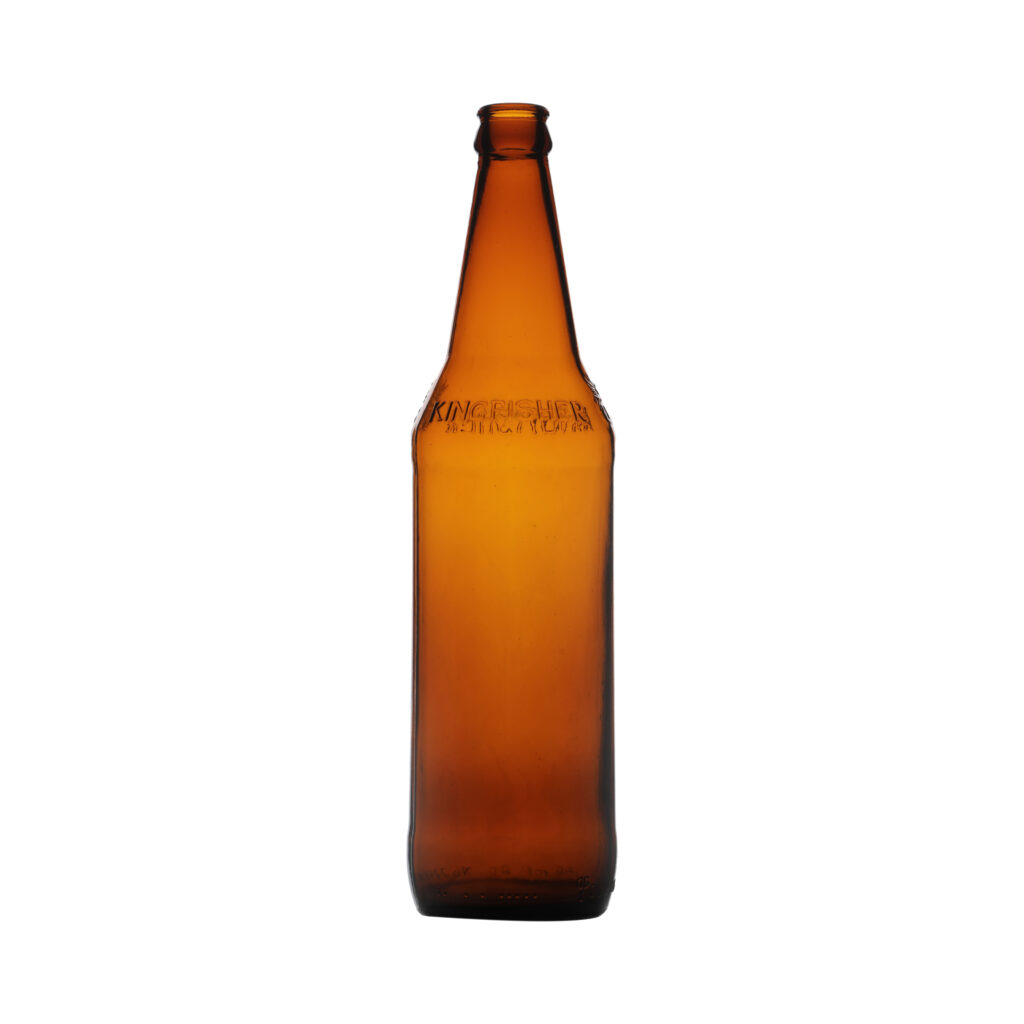 650ml Amber Kingfisher Bottle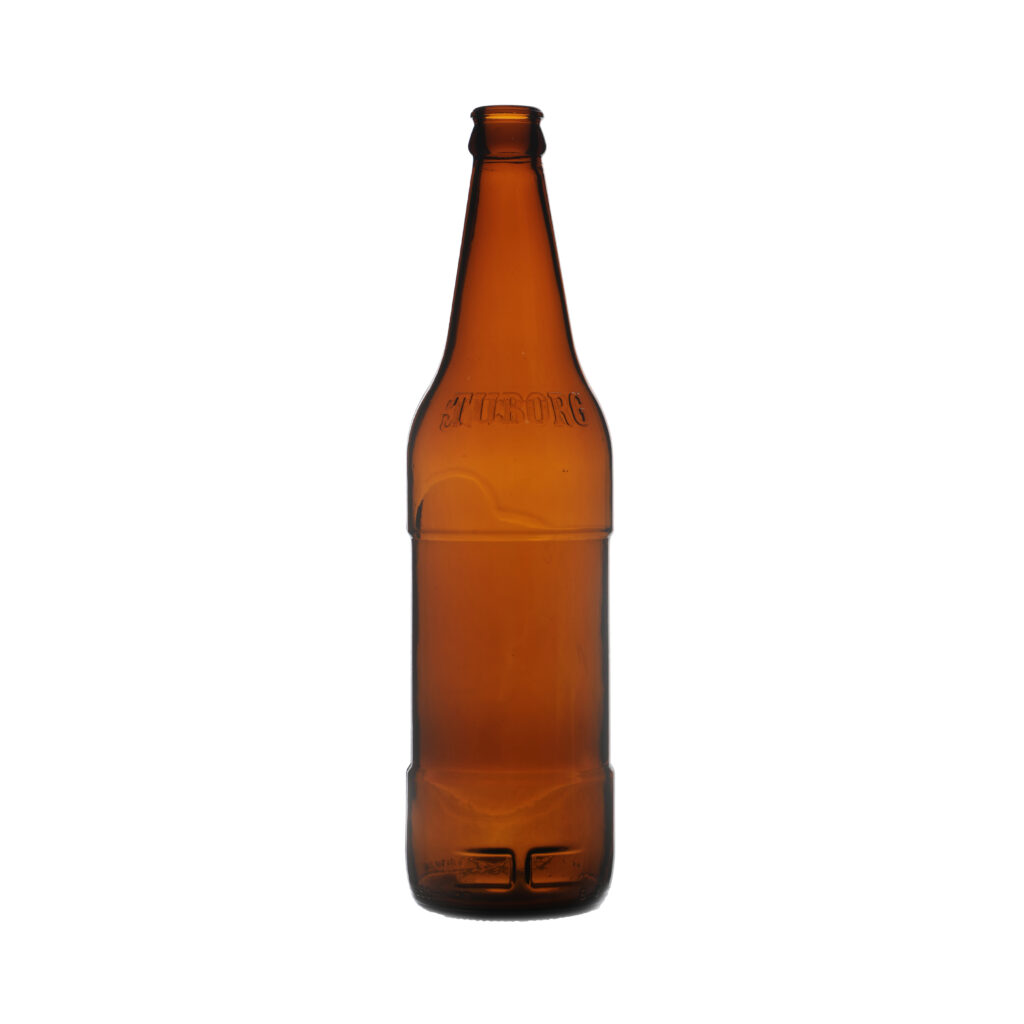 650ml Amber Tuborg Bottle.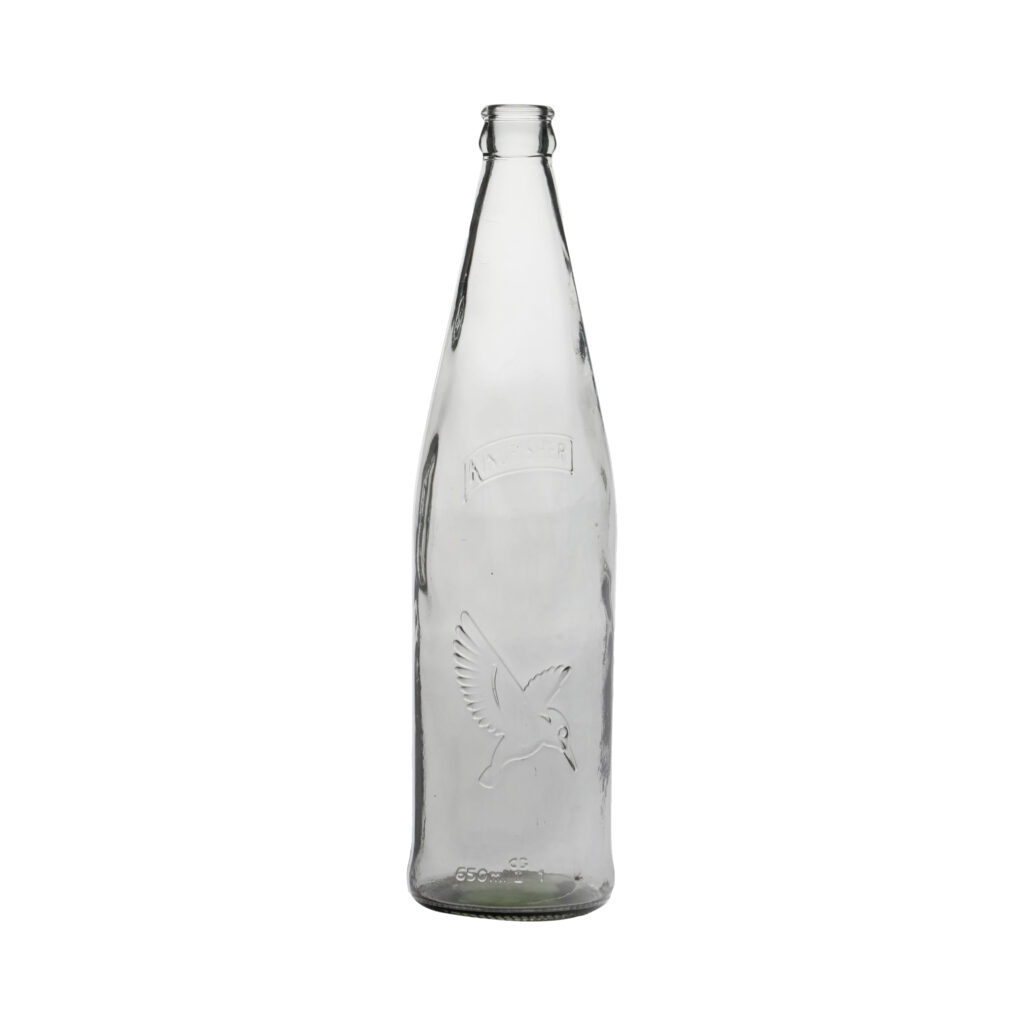 650ml Flint Kingfisher Ultra Bottle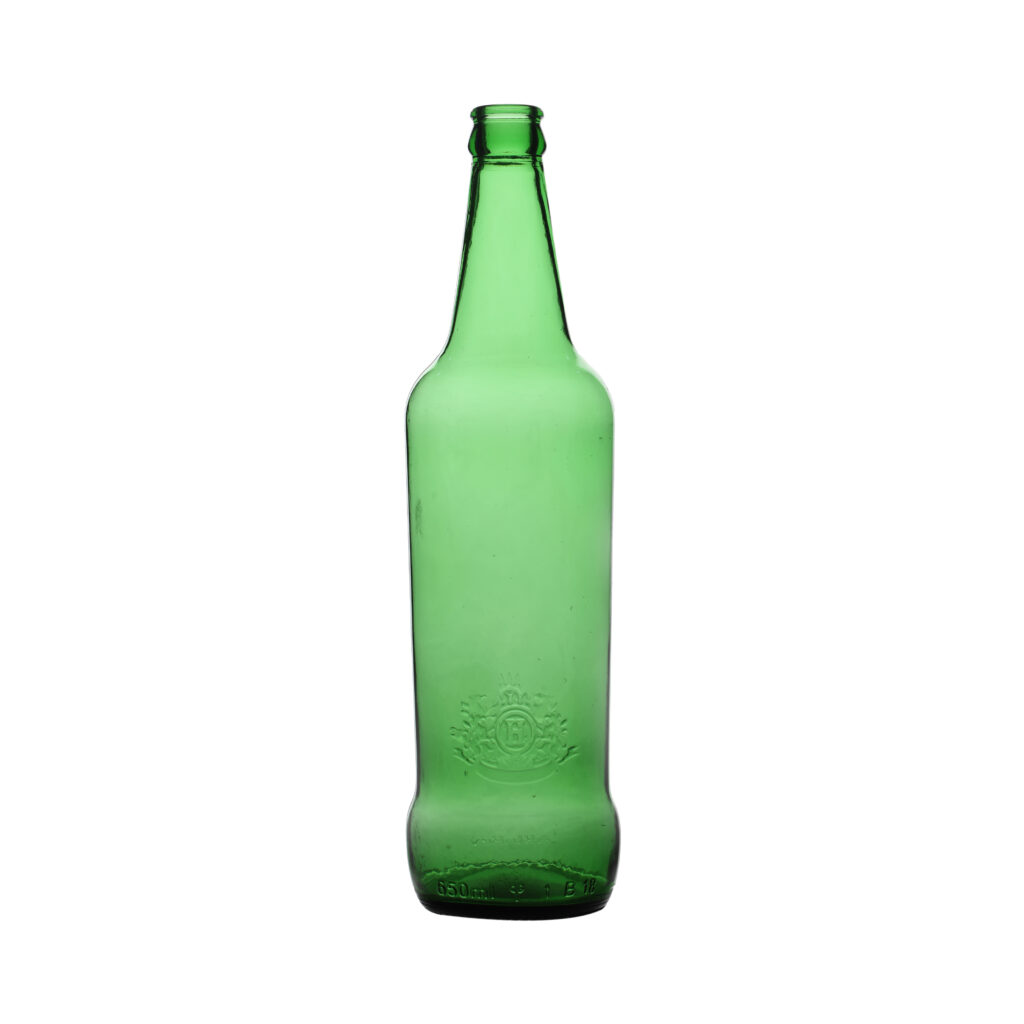 650ml Green AbInBev Bottle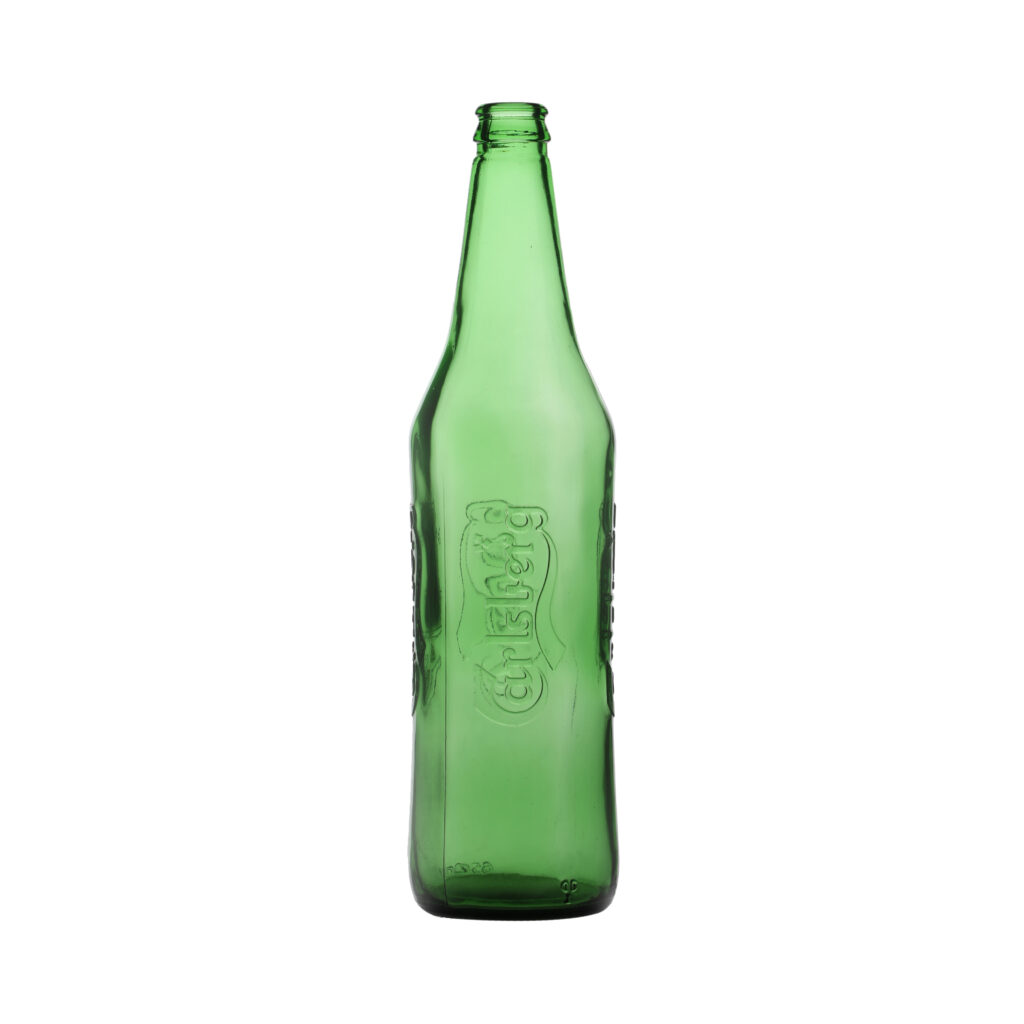 650ml Green Carlsberg Bottle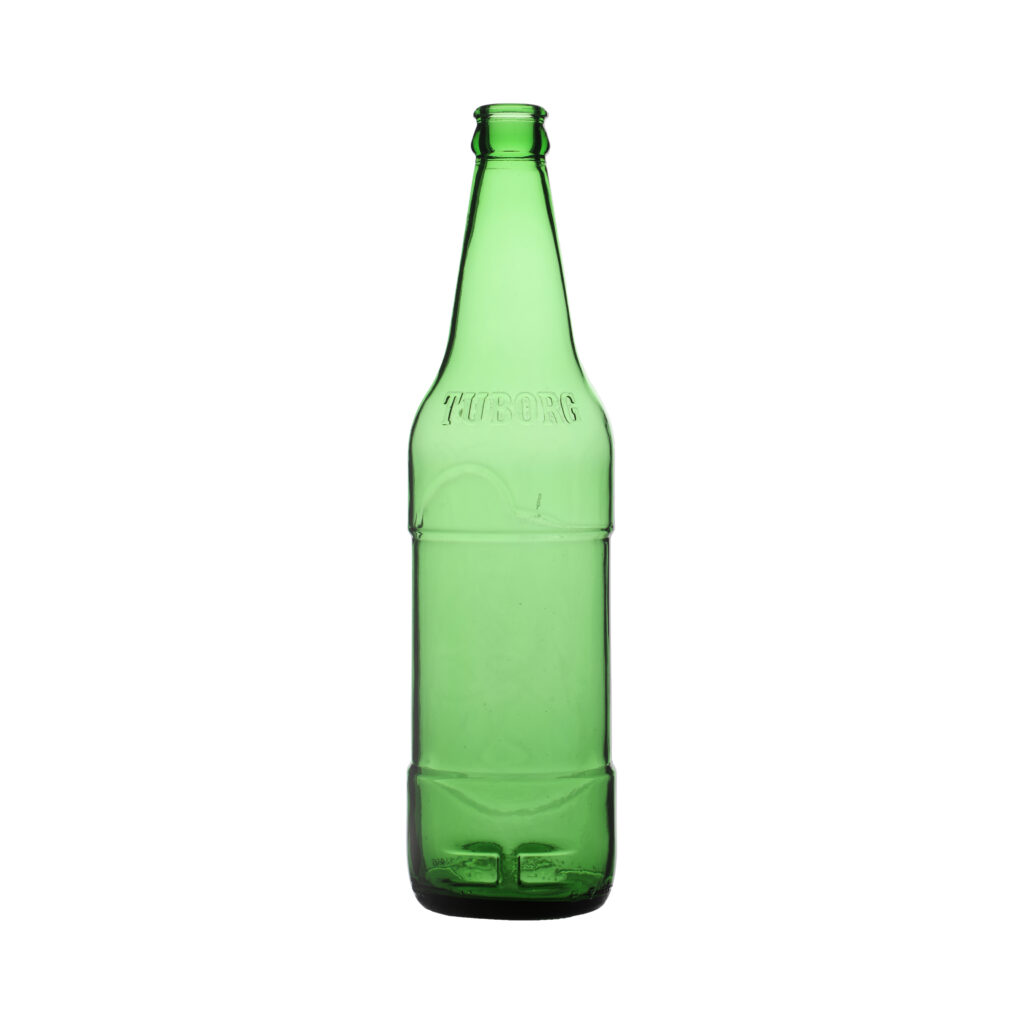 650ml Green Tuborg Bottle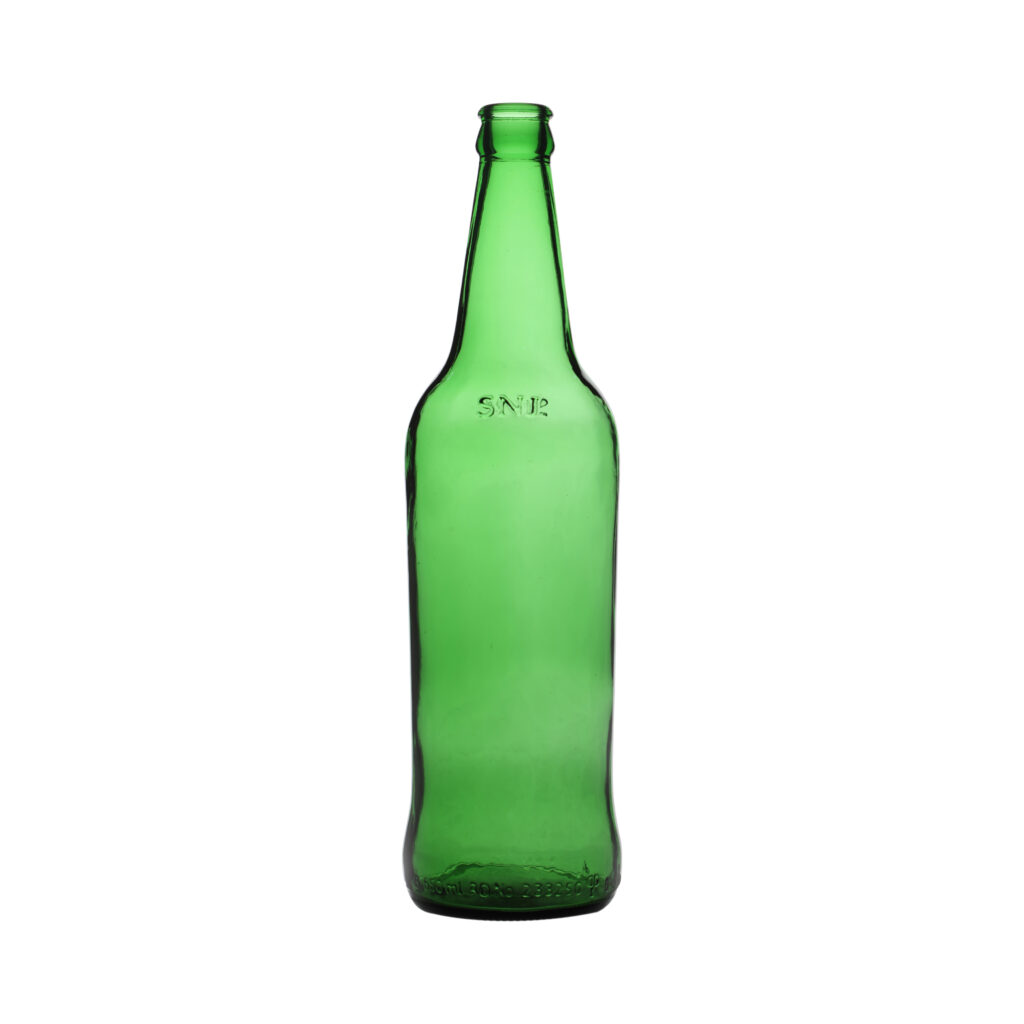 650ml Green SNJ Bottle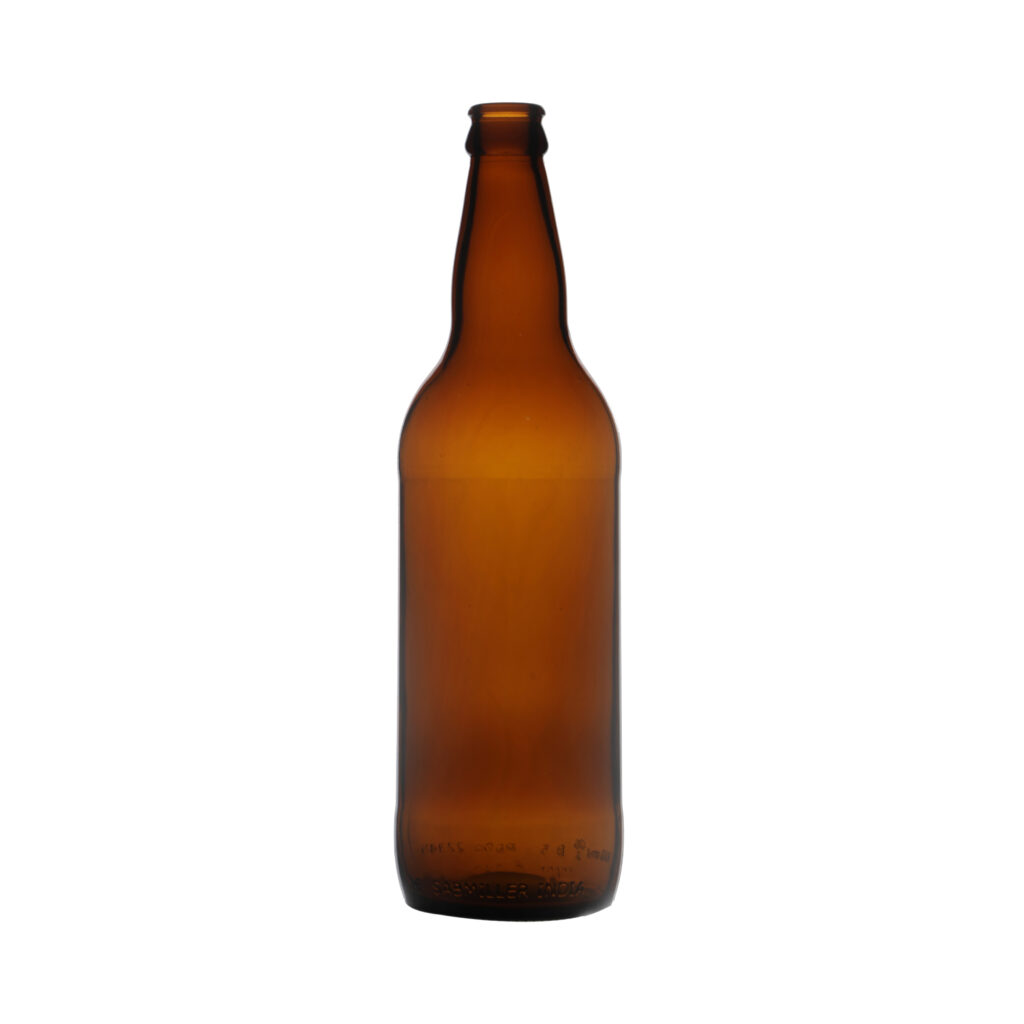 650ml Amber Sabmiller Bottle