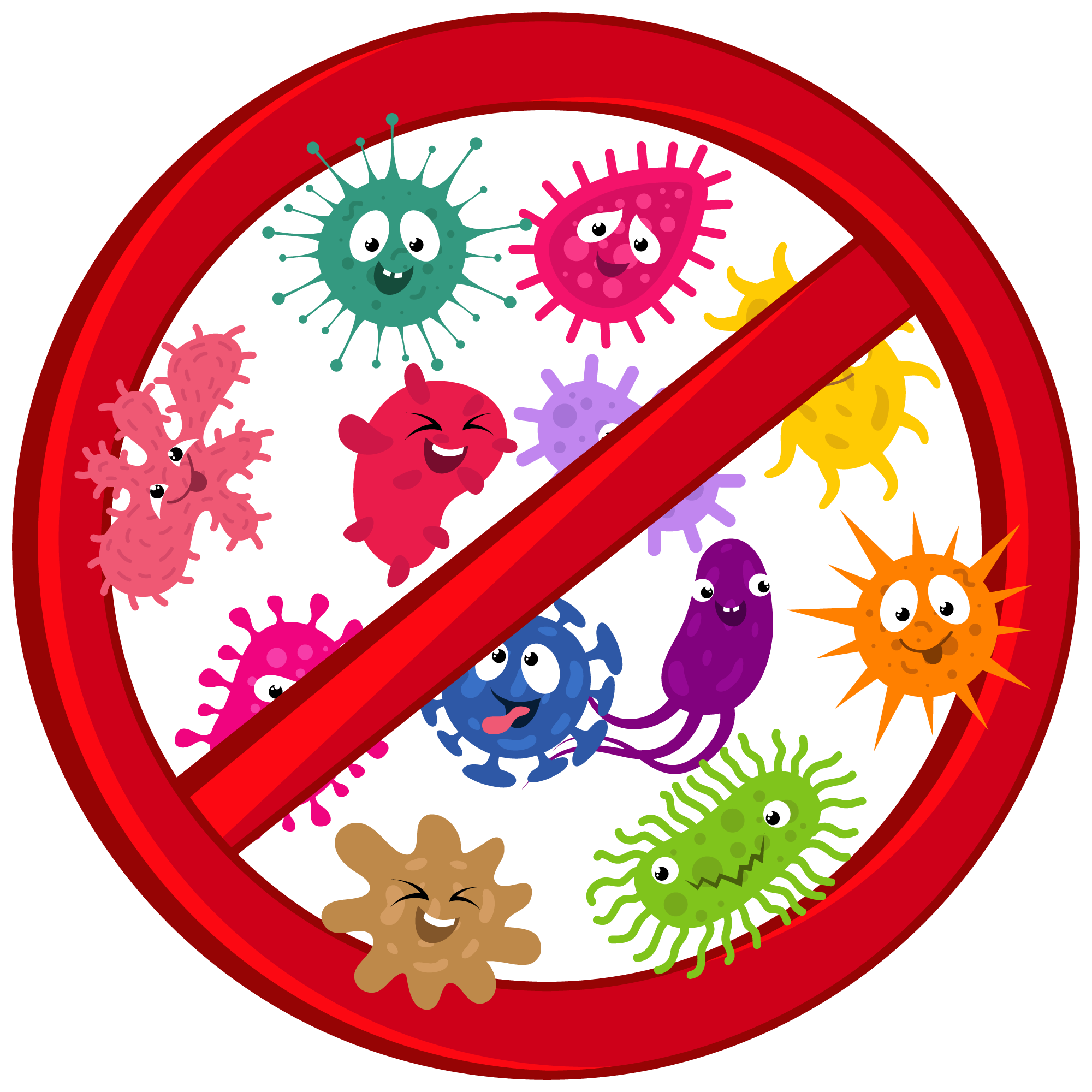 Sand Dune Presents Anti-Bacterial Food Storage Glass Jars & Water Bottles, using Germ Guard technology.
What Is Germ Gaurd Technology?
Germ Guard is a nano-technology based anti-microbial composite that inhibits and destroys the growth of deadly bacteria, fungus, and molds and is suitable for use on tableware & cookware.
Features of Germ Guard technology:
Inorganic in nature
Highly safe and non-toxic
Heat Stability upto 1300°C
Destroys 99.99% of bacteria
Permanent anti-microbial activity
Non-corrosive

Anti-Bacterial Glass Products by AGI glaspac-Food Storage Jars & Water Bottles
Our Products are Laboratory Verified:
It is important that antimicrobial treated materials undergo laboratory testing to confirm efficacy and to provide scientific evidence to supportthe claims. Since there is a wide variety of materials and antimicrobials, a number of testing methods have been developed by organizations. We have got our coating certified by Biotech Testing Services, Mumbai who are one of the leading laboratories in India. To view the testing report Click Here.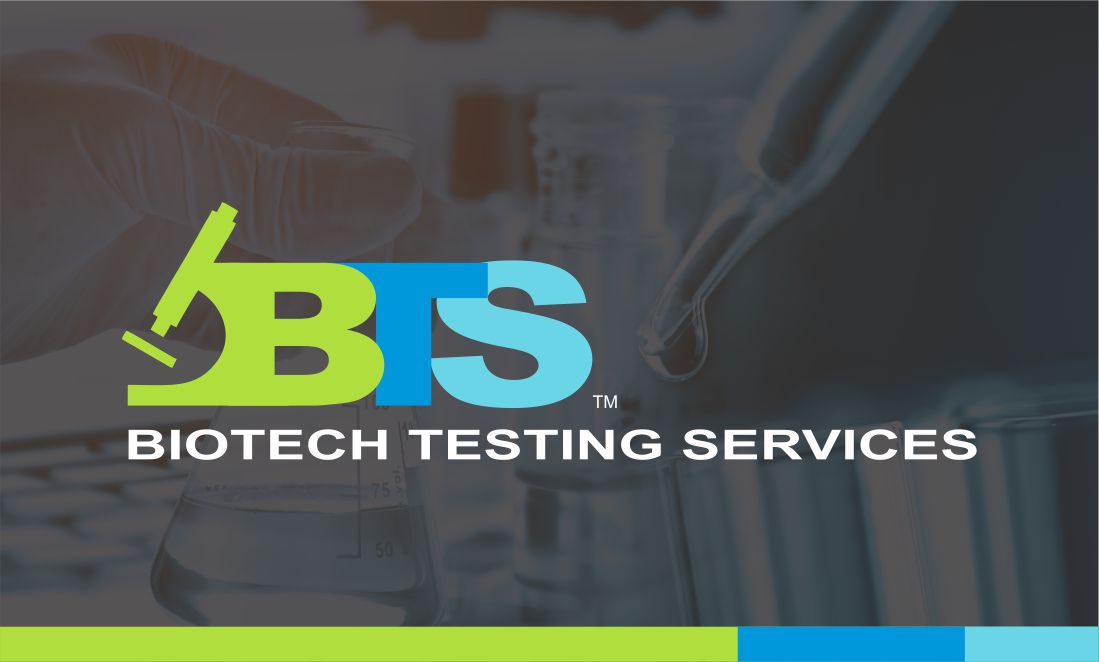 Disclaimer:
The coating on our range of products is done as per specifications laid down by H&R Johnson (India) for their product Germ Guard. Post coating as per laid specs, the products are tested at Biotech Testing Services, Mumbai for efficacy and found that coated products aided in reduction of 99.99% bacteria as compared to non-coated products. Do's & Donts to be followed for efficiency of the products in minimizing microbial activity. No representation, whatsoever, will be entertained. The coating is purely anti-microbial and not effective against any viral/virus infusion or activity.