Over the last few decades, the AGI glaspac has been growing steadily. Linked with this growth and expansion of production capacity, AGI glaspac has invested heavily in the field of environmental protection. Today, we can be proud not only of meeting our legal obligations, but also of making a significant contribution to the environment as a result of our ongoing improvements and innovations. Our medium term targets for 2022 and beyond continue to pursue this strategy.
From the inert raw material of glass, we develop, manufacture and market high-quality packaging for the pharmaceutical, food, Liquor, Wine, Beer, , Soft Drinks and chemical industries. Thanks to its unlimited recyclability, only glass can claim the capacity to go back into the production process over and over again; to be reused endlessly without compromising on quality, flavour-neutrality or functional safety. This fundamental unique selling point with regard to longevity will be a key aspect in our Group's sustainability strategy in the future.
Produced bottles within a year
Tonnes of raw materials saved through reuse of cullet
Tonnes of cullet approximately reused within a year
Tonnes of CO2 emissions saved through reuse of cullet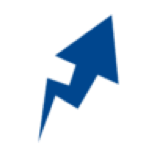 +0.7 %
Energy efficiency increased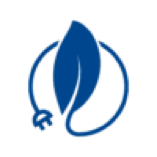 -3 %
Energy consumption decreased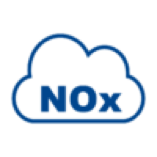 -20 %
NOx emissions reduced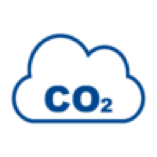 -1.5 %
CO2 emissions reduced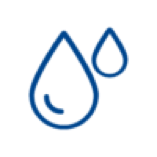 -3 %
Water emissions reduced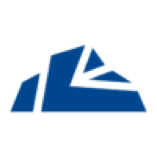 100 %
Heavy metal content in glass is compliant with legal requirements
Glass is 100% infinitely recyclable with no loss in strength or quality. Closed loop recycling means that a recycled glass container becomes a new glass container, without waste.
Currently over 50% of World glass container waste stream is recycled. This is not down-cycled or deliberately incinerated. Even if it does reach landfill its inert nature means that it will not give off harmful greenhouse gases like methane – nor will it have any detrimental effect on marine life if it is discarded on our coasts or at sea.
AGI glaspac  recycle bottles and jars through its on-site recycling plant, thereby tightening the recycling loop and reducing carbon emissions.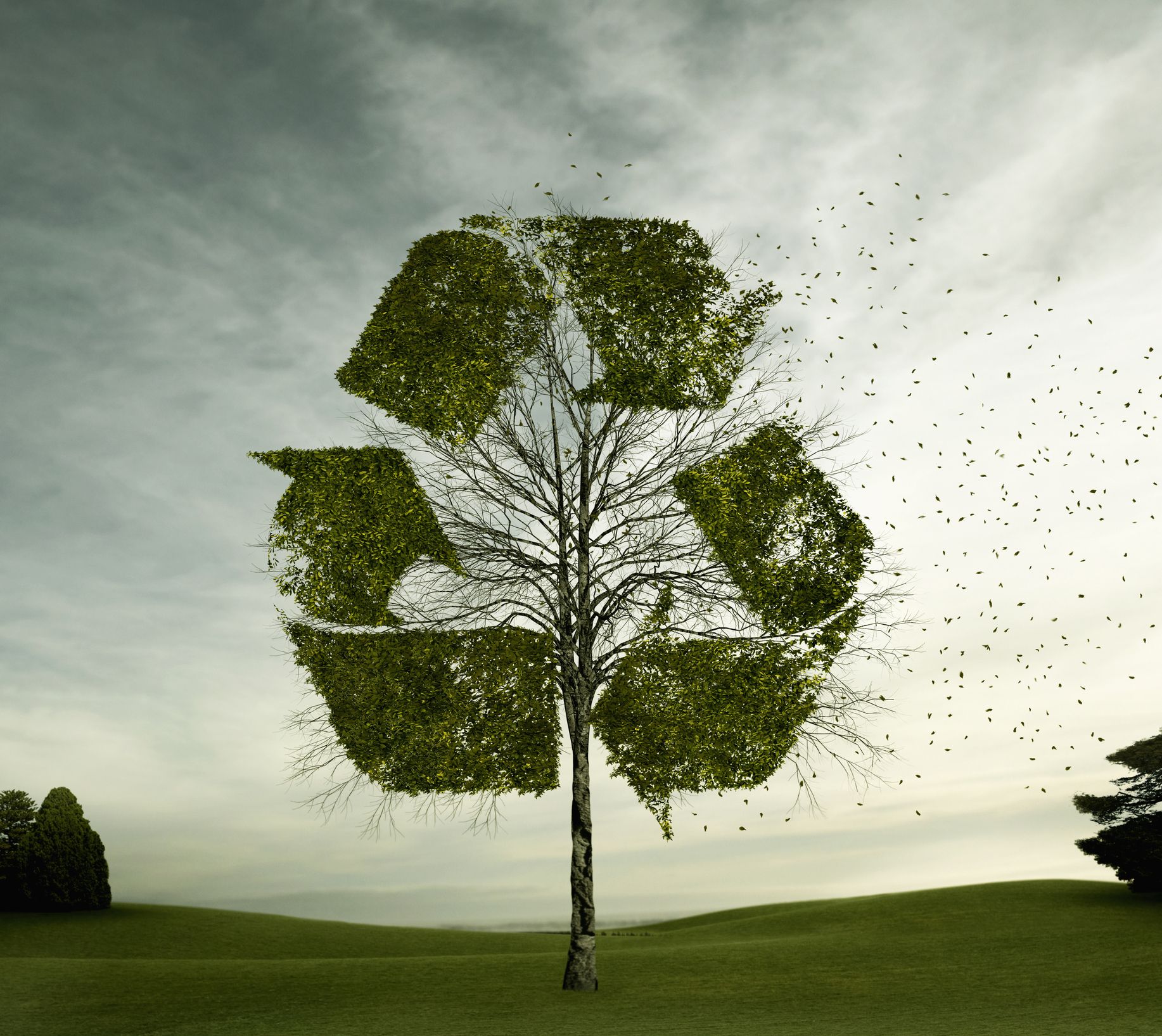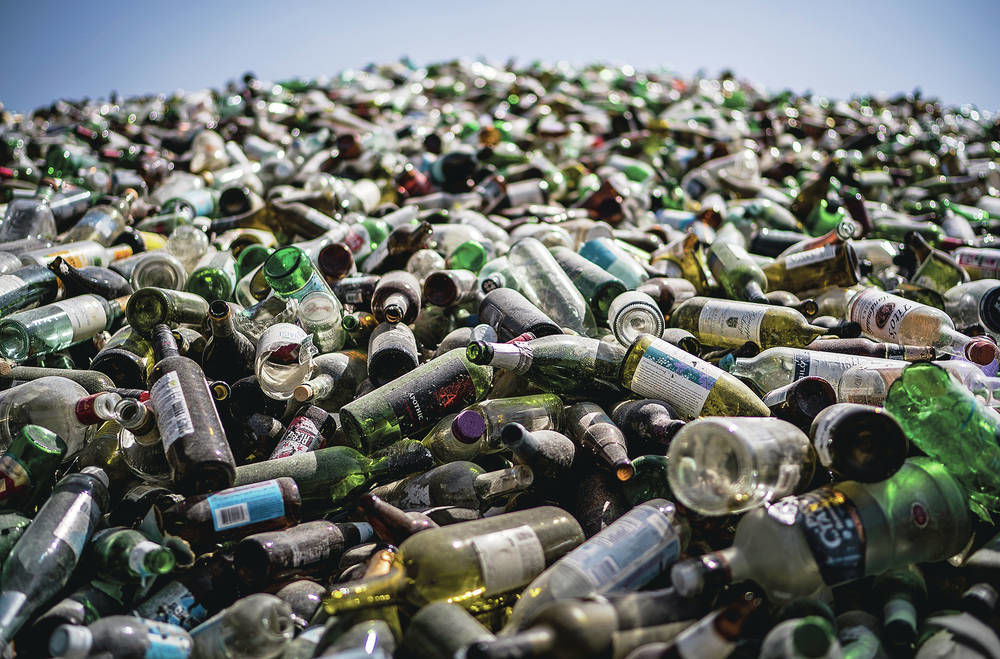 A recycled material itself, calumite is used to aid refining, enabling the glass to be melted at a lower temperature and replace some virgin raw materials.
In addition, AGI glaspac also recycles internally generated glass waste products in the mix to make new glass bottles and jars.
Glass is made using 3 plentiful, locally sourced, natural elements: sand, soda ash and limestone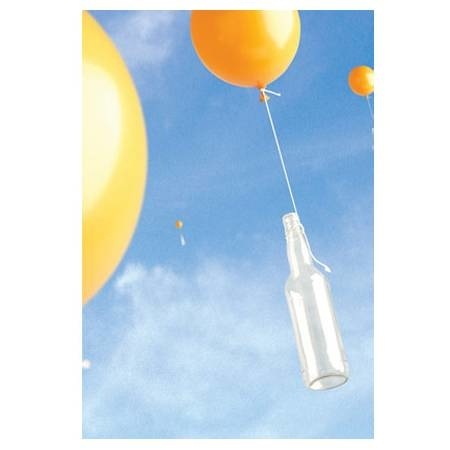 Glass has never featured in the discussion on "excess packaging" although it does have the potential to reduce its weight further. This combined with an increasing recycling rate will have a significant beneficial effect on energy and CO2 reduction. AGI constantly looks at opportunities to lightweight its designs, and has several lightweight products within its general sale range.