As part of our consistent commitment towards our society, AGI glaspac believes that business sustainability is closely connected to the sustainable development of the communities we live and work with and the environment in which we operate. From our company's founding to this day, local involvement remains an essential part of the way we do business. Through hands-on community involvement, charitable giving, and board leadership with several nonprofits, All our projects are centred on Sustainable Development and implemented through thematic areas such as Livelihood Creation, Education, Health, Management of Natural Resources & the Preservation of the Environment.
Livelihood interventions are implemented at the farm level for communities that are predominantly agrarian and through vocational education and skill building for youth to give them access to better job markets. Some of our successes are in the area of improved agricultural practices, animal husbandry and poultry that substantially augment incomes of farmers and take them from subsistence to surplus. Youth are trained for new age jobs in the service sector and in technical training at the Industrial Training Institutes.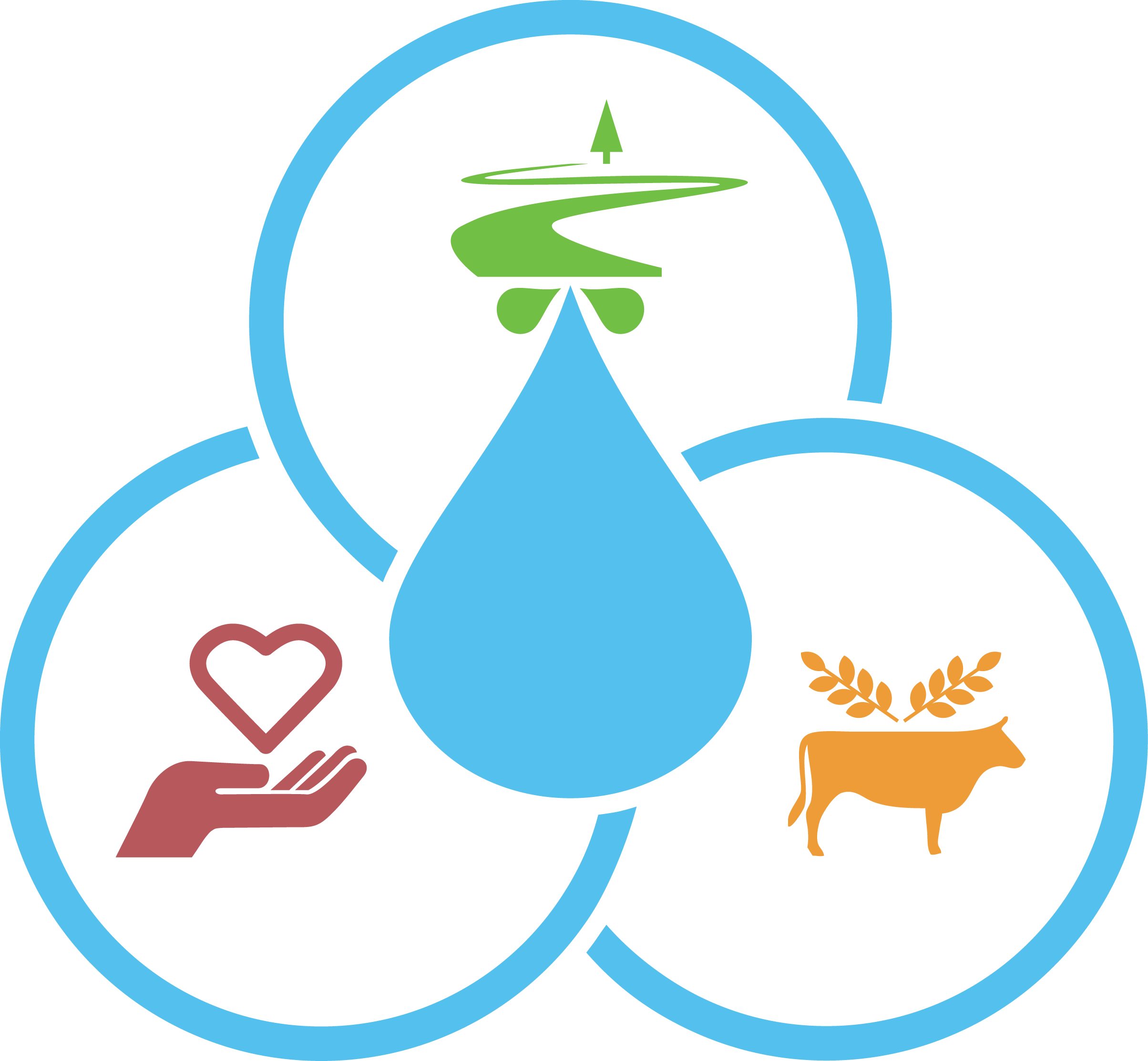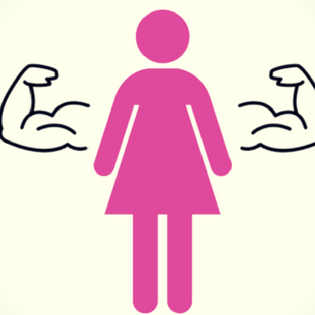 The AGI CSR programmes have brought women, who have traditionally been neglected and excluded from the development process, into the centre stage of the decision-making and made them agents of change in their own communities. Formation of Self Help Groups, helping a large number of women to gain financial independence through micro enterprise ventures has been the key highlight.
Education for the Underprivileged
Education is a critical component of any development programme. AGI's CSR programmes focus on the improving the levels of learning in children between 6 to 14 years old. This is done through bridge programmes that get children back into schools, remedial education programmes that prevent children from dropping out and Libraries that encourage children to read and retain their interest in education.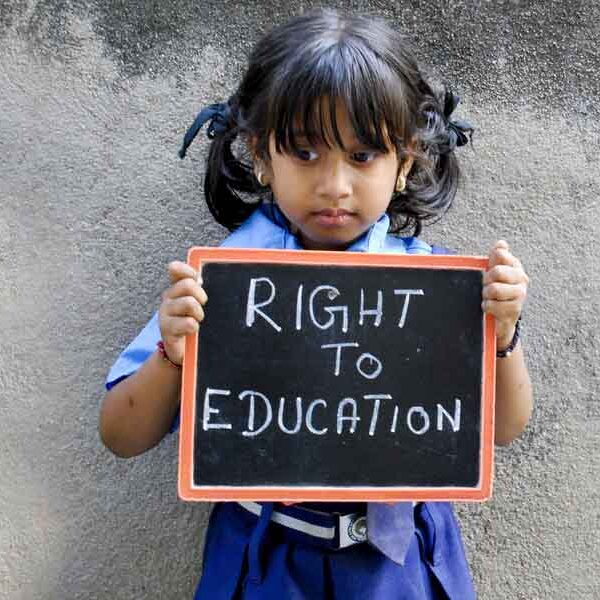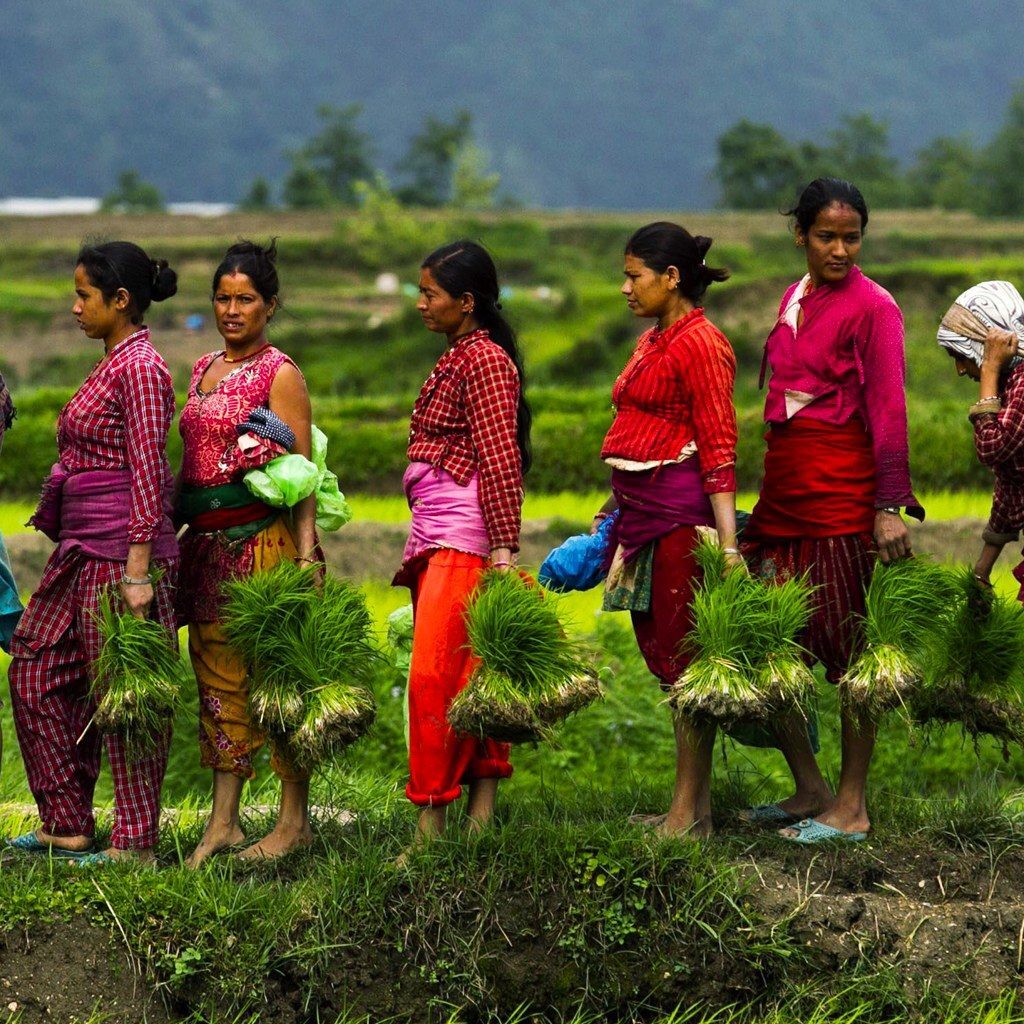 Community-Based Health Intervention
AGI's collaborative health intervention programme involves both awareness and prevention. These projects help augment government medical services at the grass-roots through village health workers. A focus on Maternal and Child health issues has ensured that this critical issue is addressed at the right time. The availability of health providers at the doorstep gives timely help to communities on their minor health issues and better awareness regarding diseases and their prevention. Thematic health camps are held regularly for communities.
Natural Resources Management & Preservation of Environment
Responsiveness towards a cleaner and safer environment is an important commitment that includes ensuring proper management and regeneration of water, waste management & preservation and conservation of rainforests.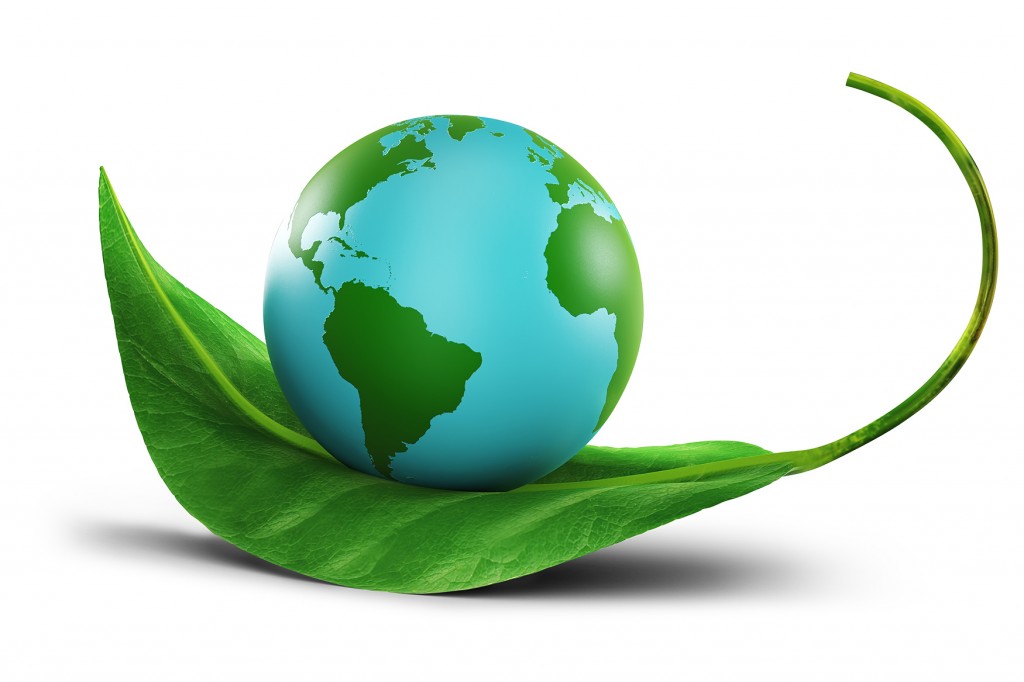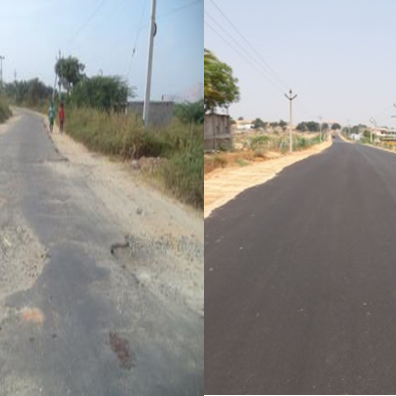 Support to Infrastructure
Availability of adequate infrastructure is key to the holistic development of an area. The group companies support infrastructure as per the needs of the communities. Construction of schools and health centres, Roads, deepening of village ponds and building check dams, drinking water tanks and pipelines and in some areas the construction of village roads and street lighting are some of the examples of the support we have given so far.