Approximately 45% of India's land is degraded primarily due to deforestation, unsustainable agricultural practices, and mining and excessive groundwater extraction. India contributes 5% to global CO2 emissions. On the brighter side, India has the 10th largest forest cover in the world at 68 million hectares. The government's National Action Plan on climate change involves expanding this forest cover from the current 23% to 33% and to afforest 6 million hectares of degraded forest land. More than 2/3rds of the degraded land can actually be regenerated.
Committed to successful enterprise in partnership with nature, AGI glaspac has a stringent eco-friendly policy in place. Besides regular technology updations for emission reduction, effluent management and energy efficiency, the company also undertakes afforestation and plantation drives around its plants. the company believes that the sustainability of its businesses is interdependent with the sustainability of the ecosystem surrounding its operations. It is our policy to always maintain ethical and transparent business practices.
The Future is Green.
Join the Movement.Join the Treeevolution.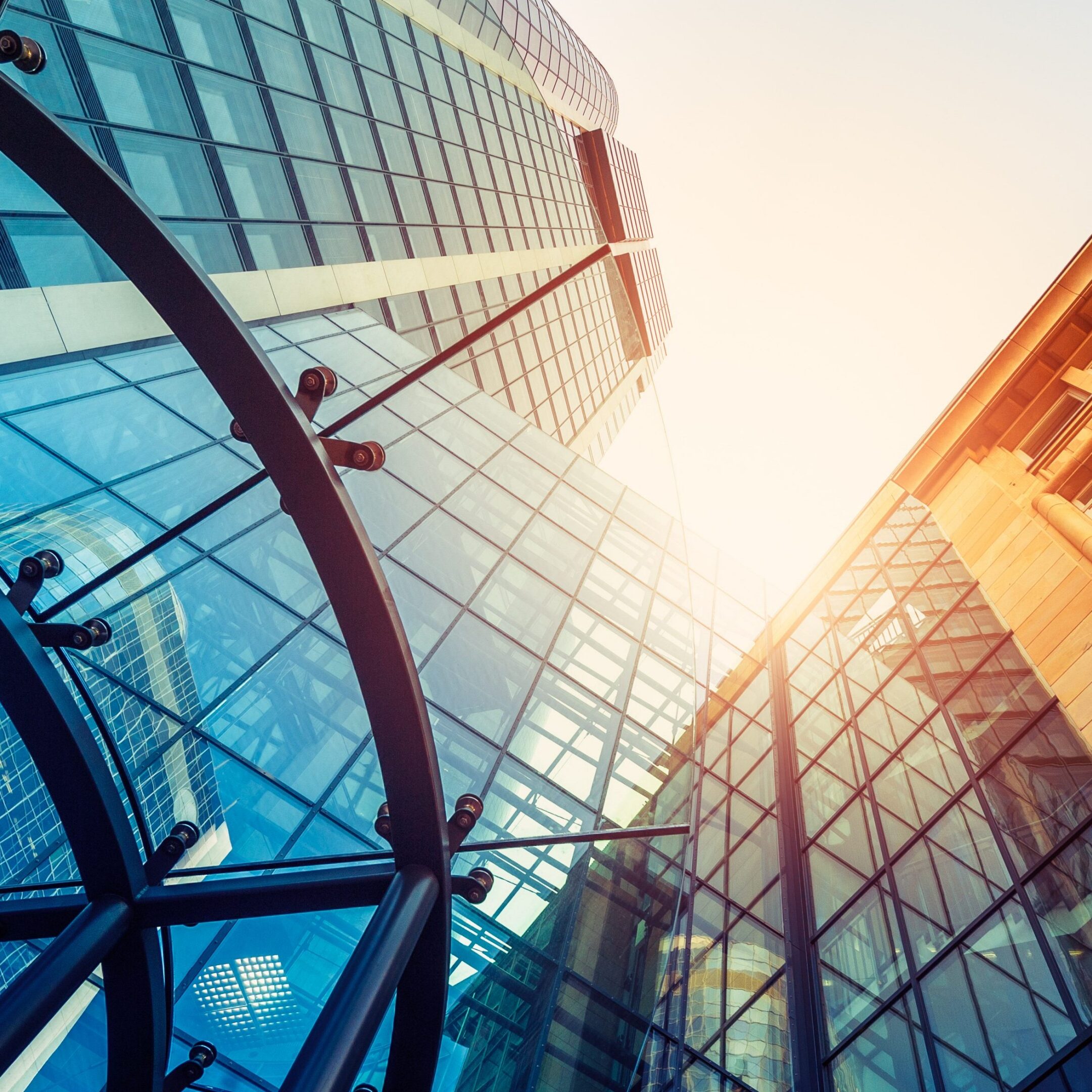 Shake things up.Give Back. Activate your Team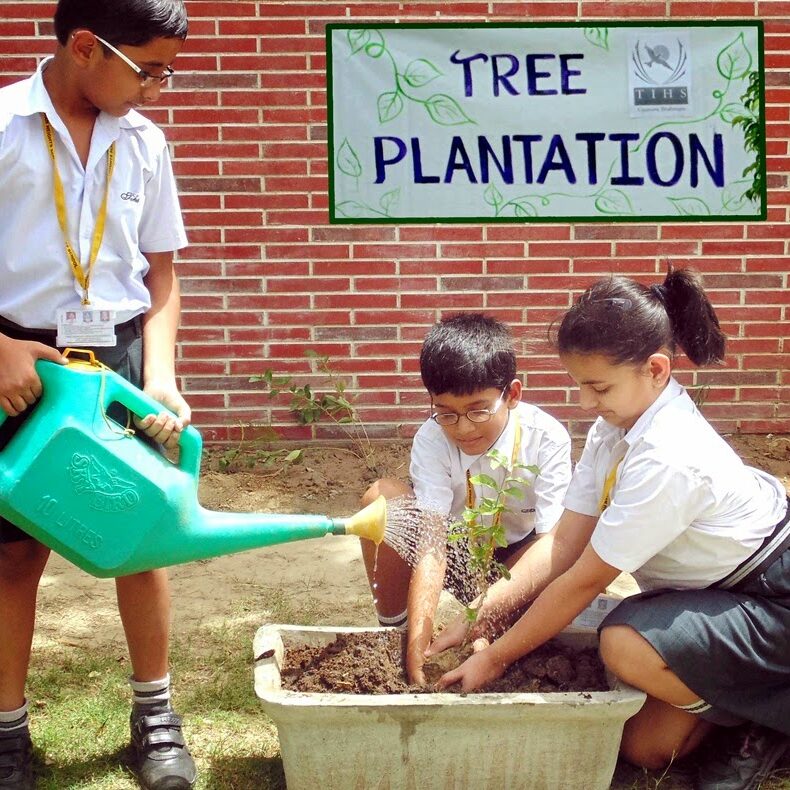 Learn.Grow.Get Active with you Classmates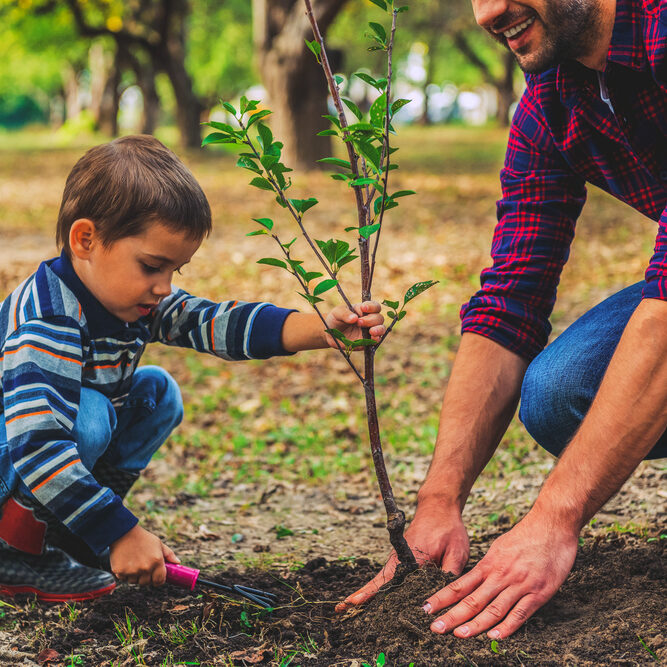 Find your Inspiration Become an active Citizen