Mr. Barun Banerjee & Mr. Praveen Sareen Nestle Team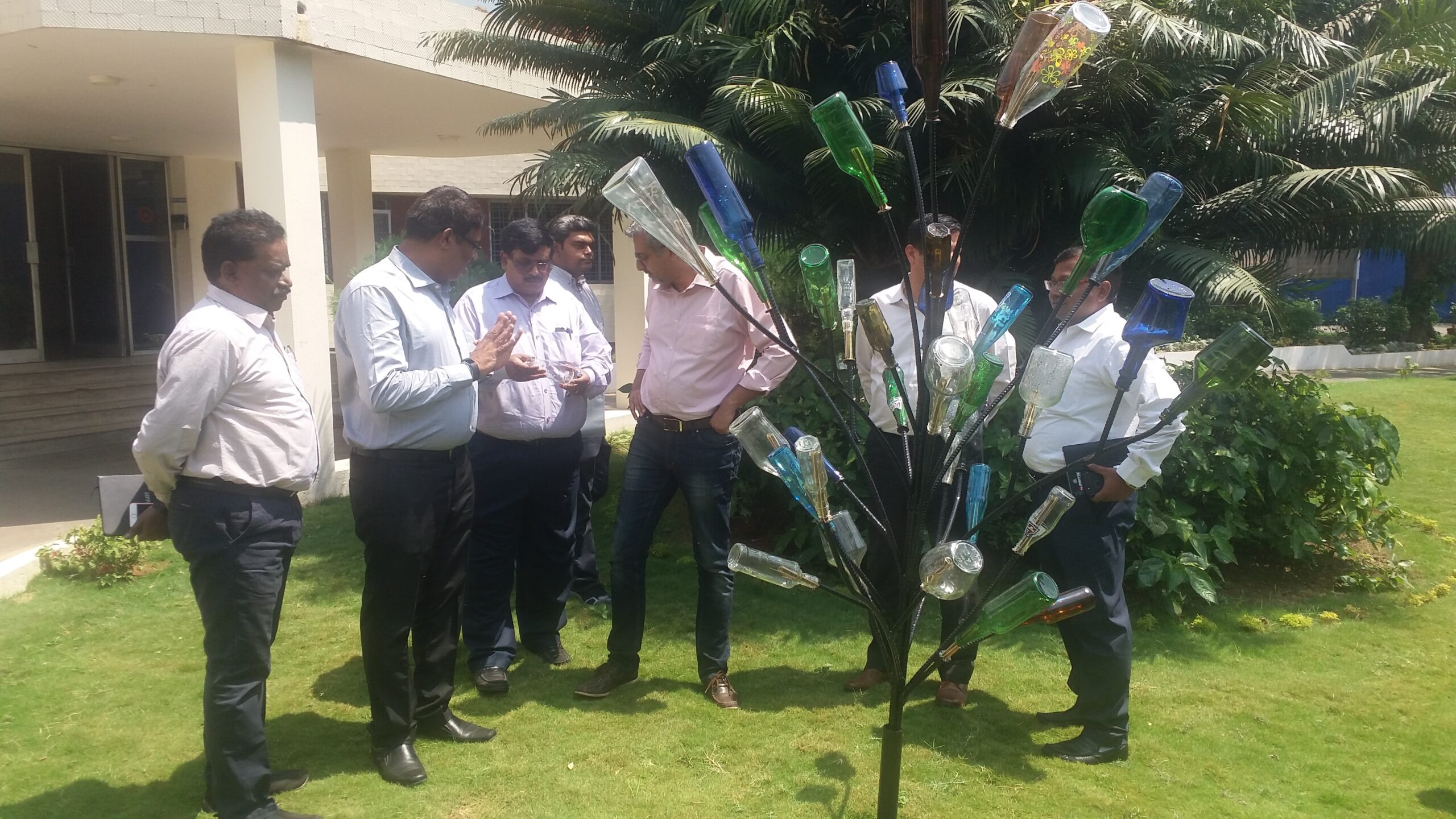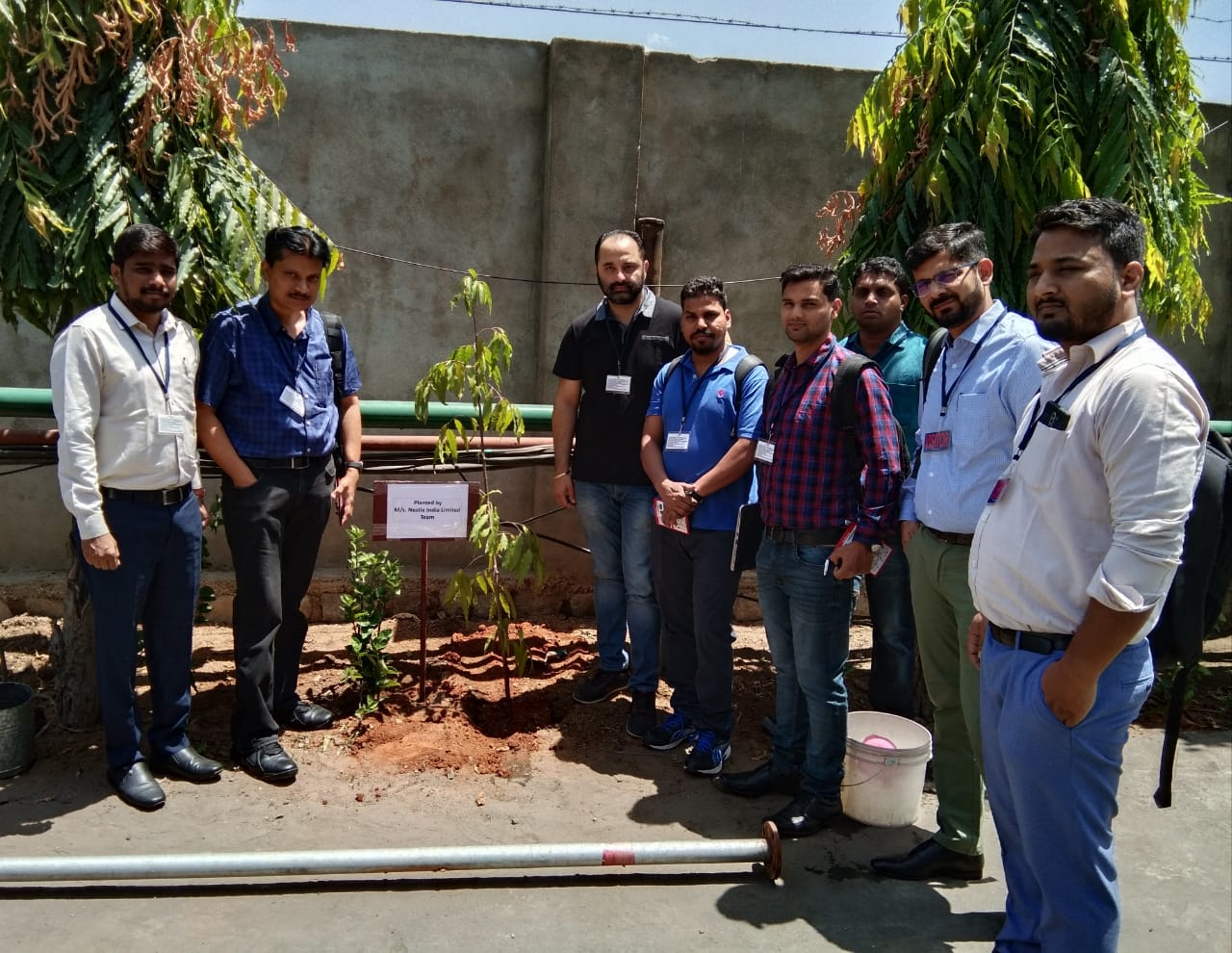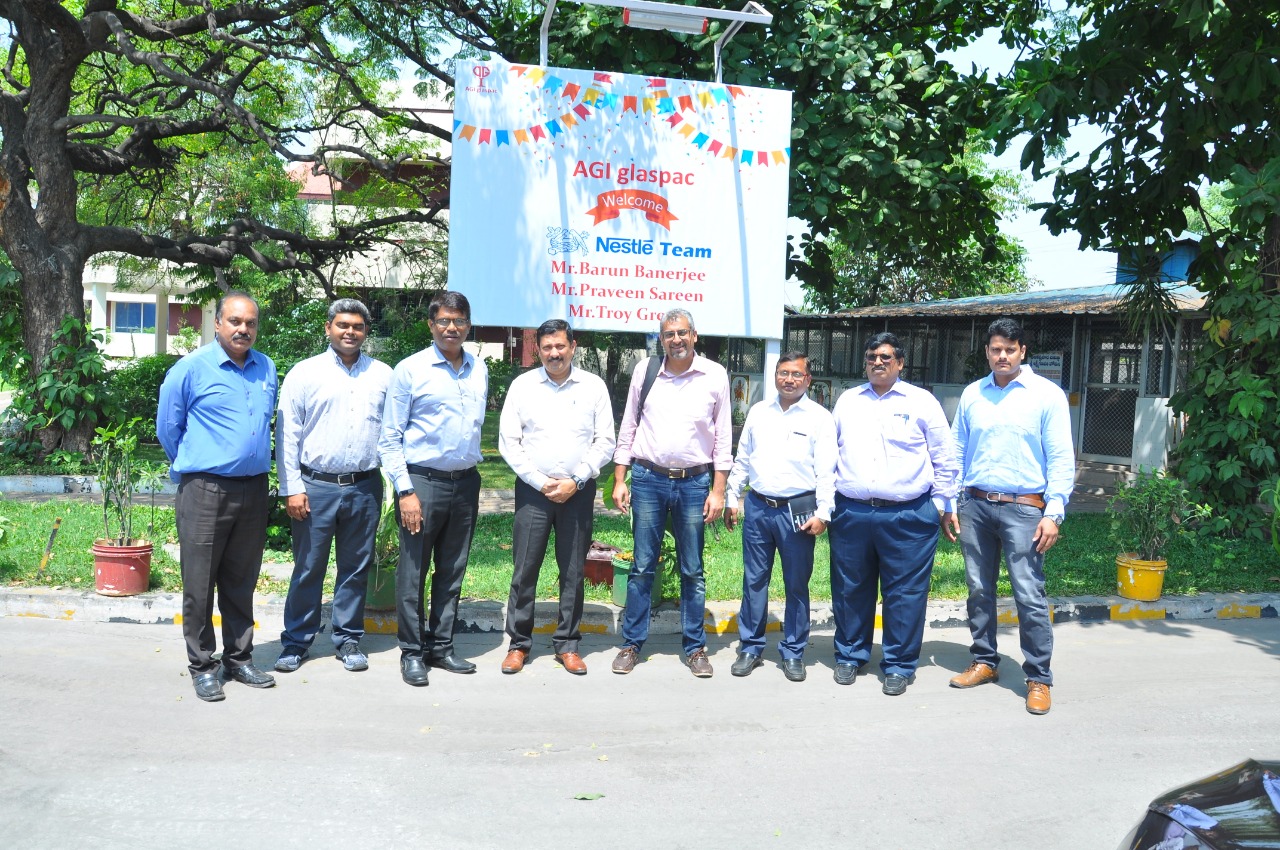 Mr. Shirish Wakchure, UB Team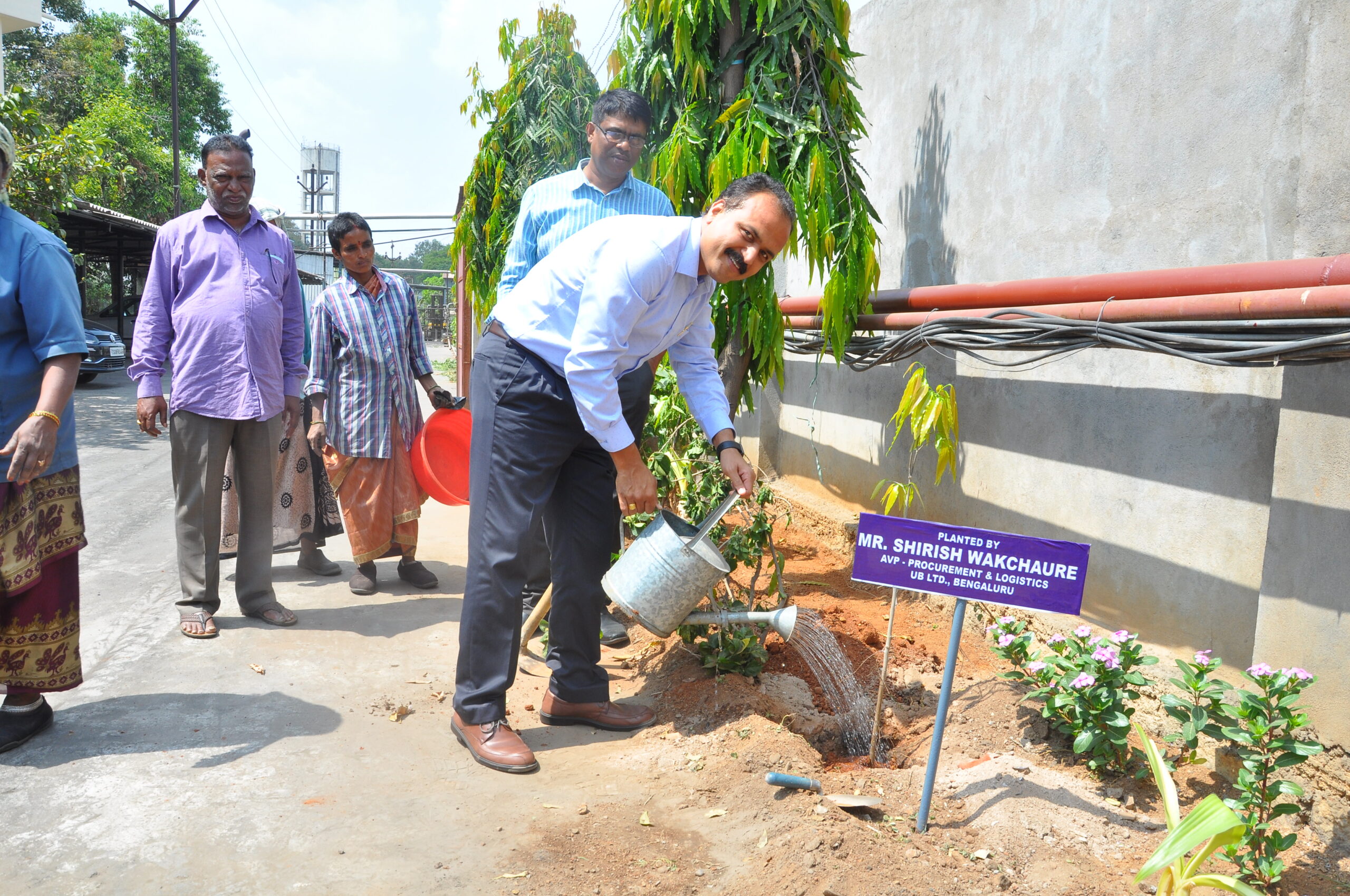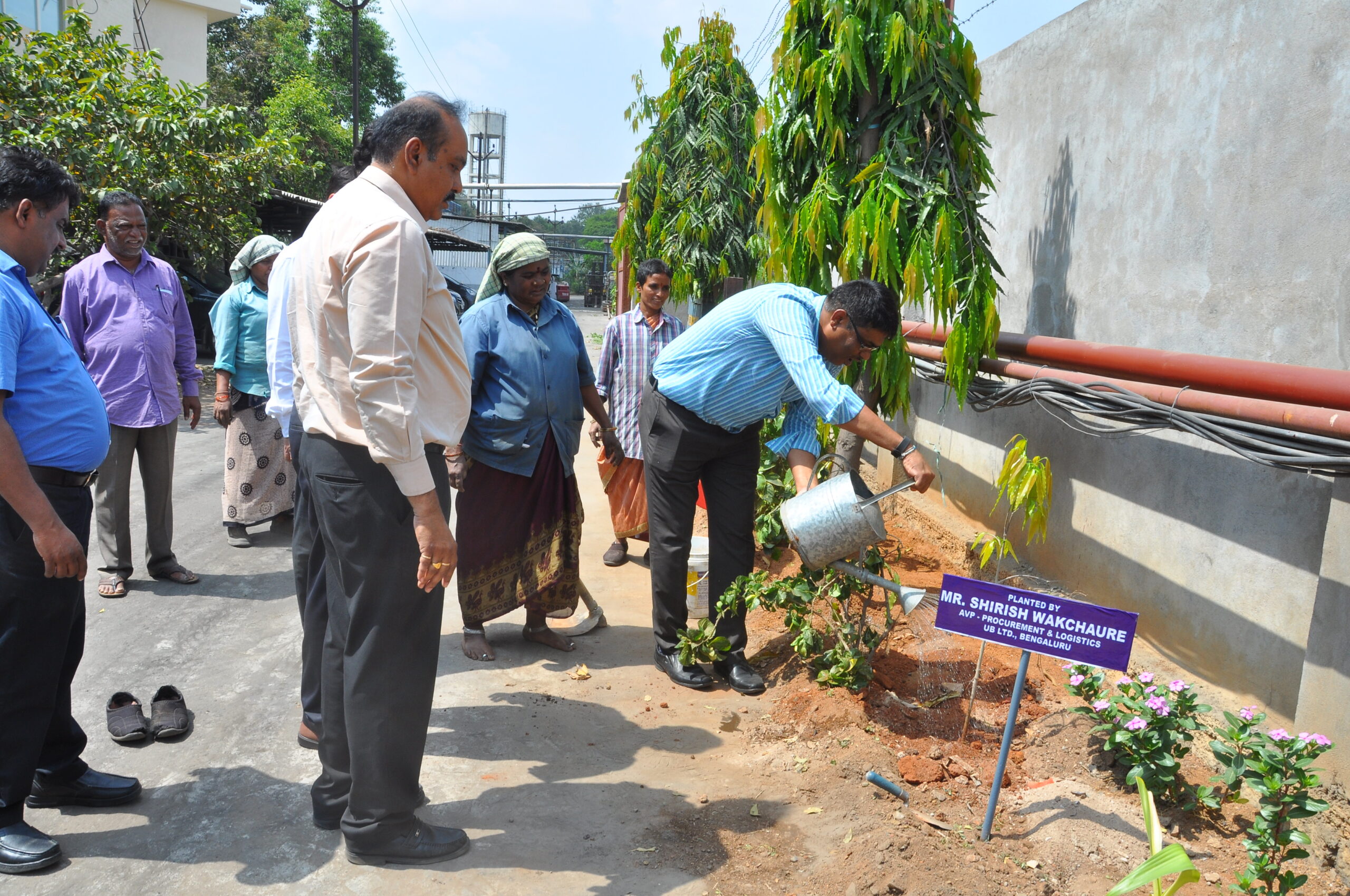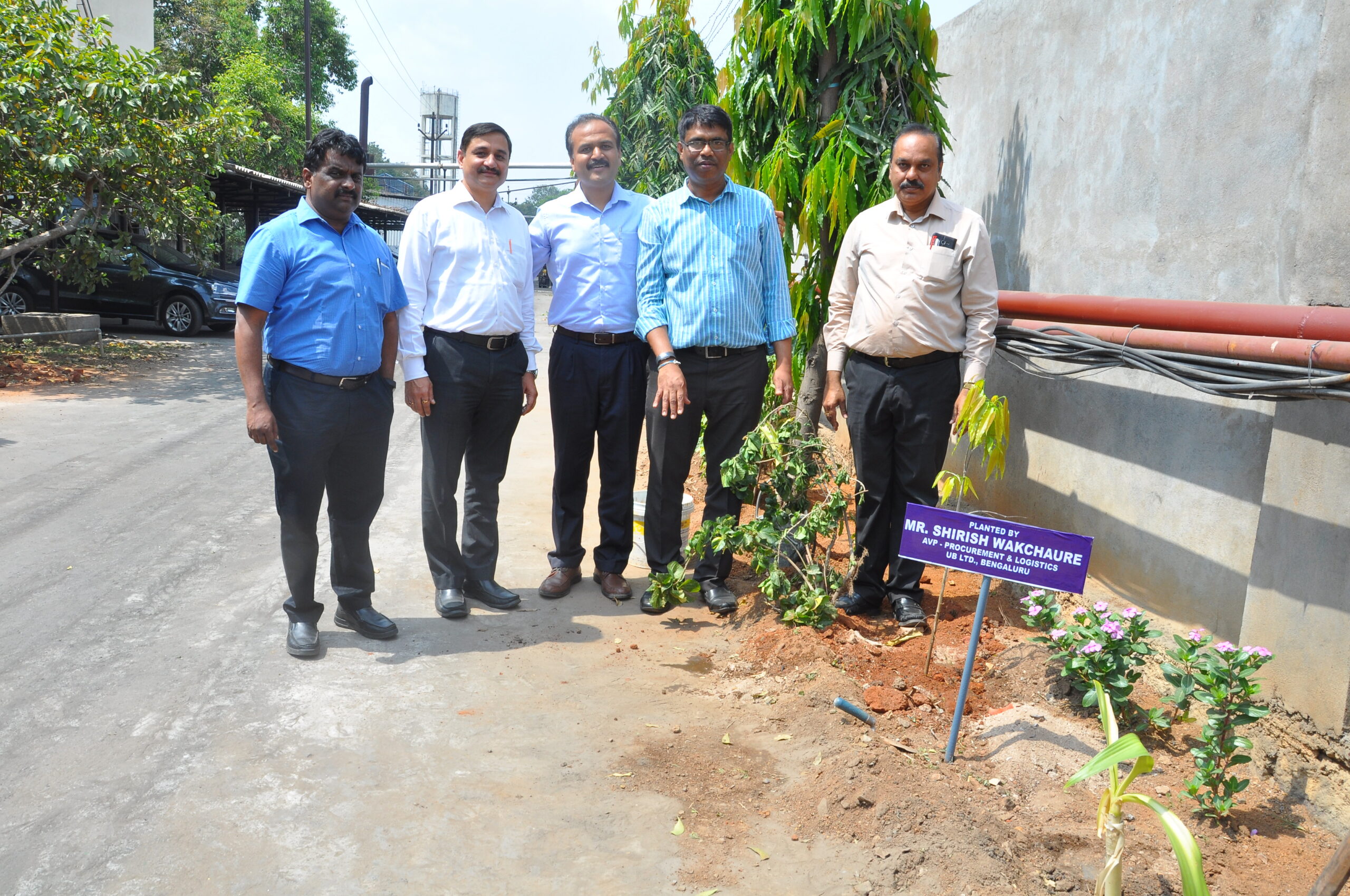 Mr. Oyetunji Oladimeji, PZ Cussons Team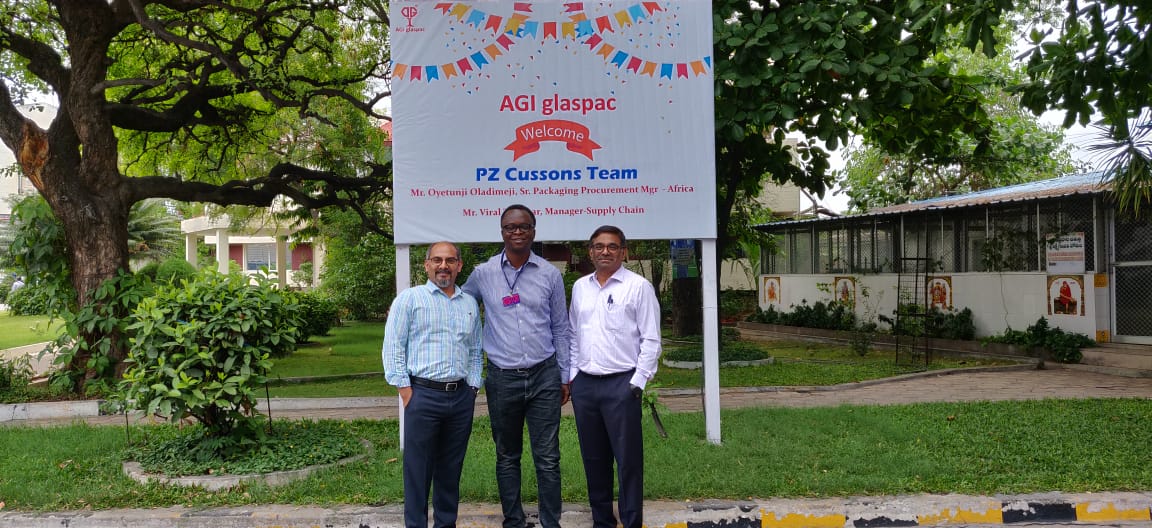 Mr. Sanjeev Ganesh, Diageo Team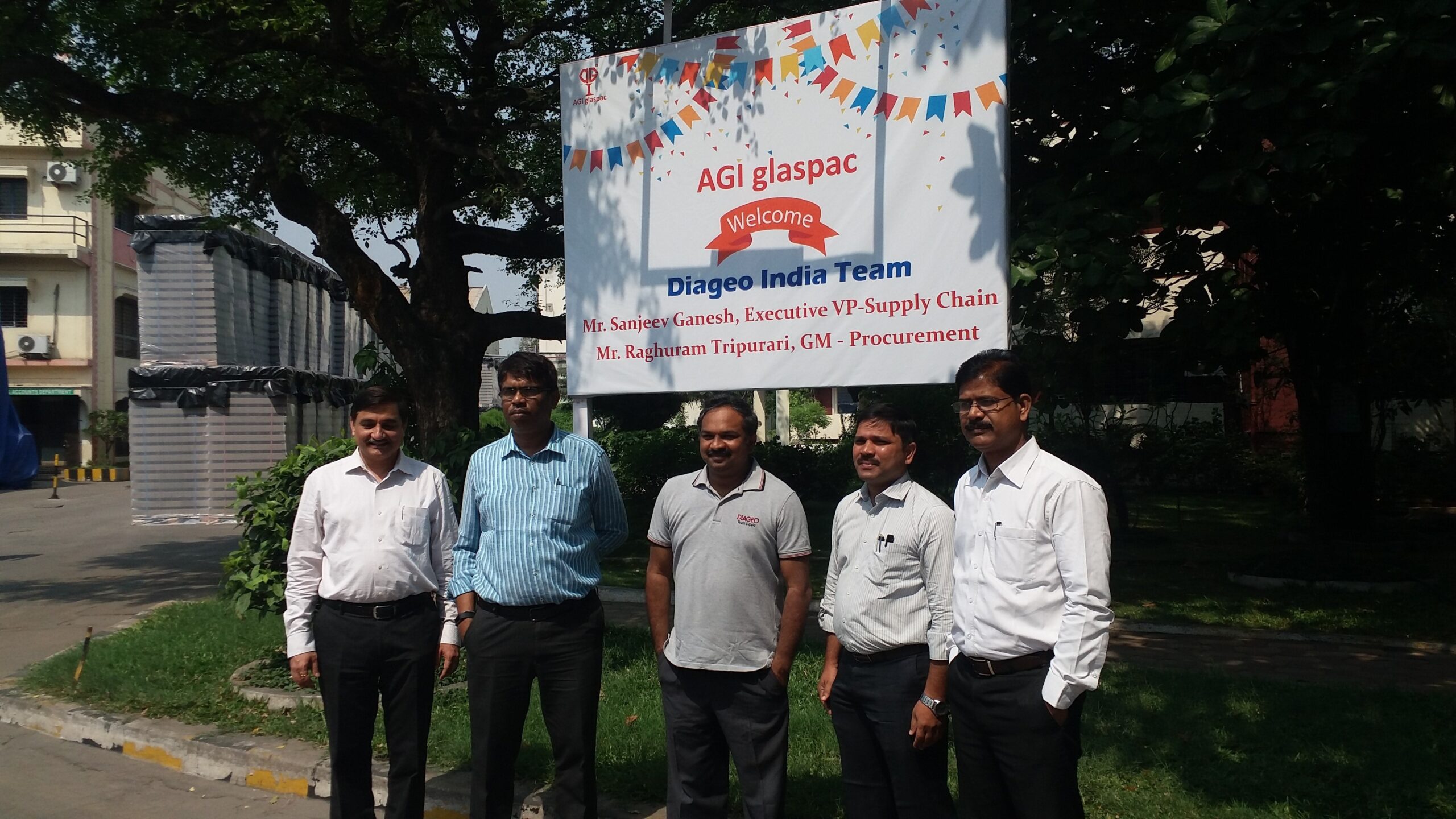 Nestle Team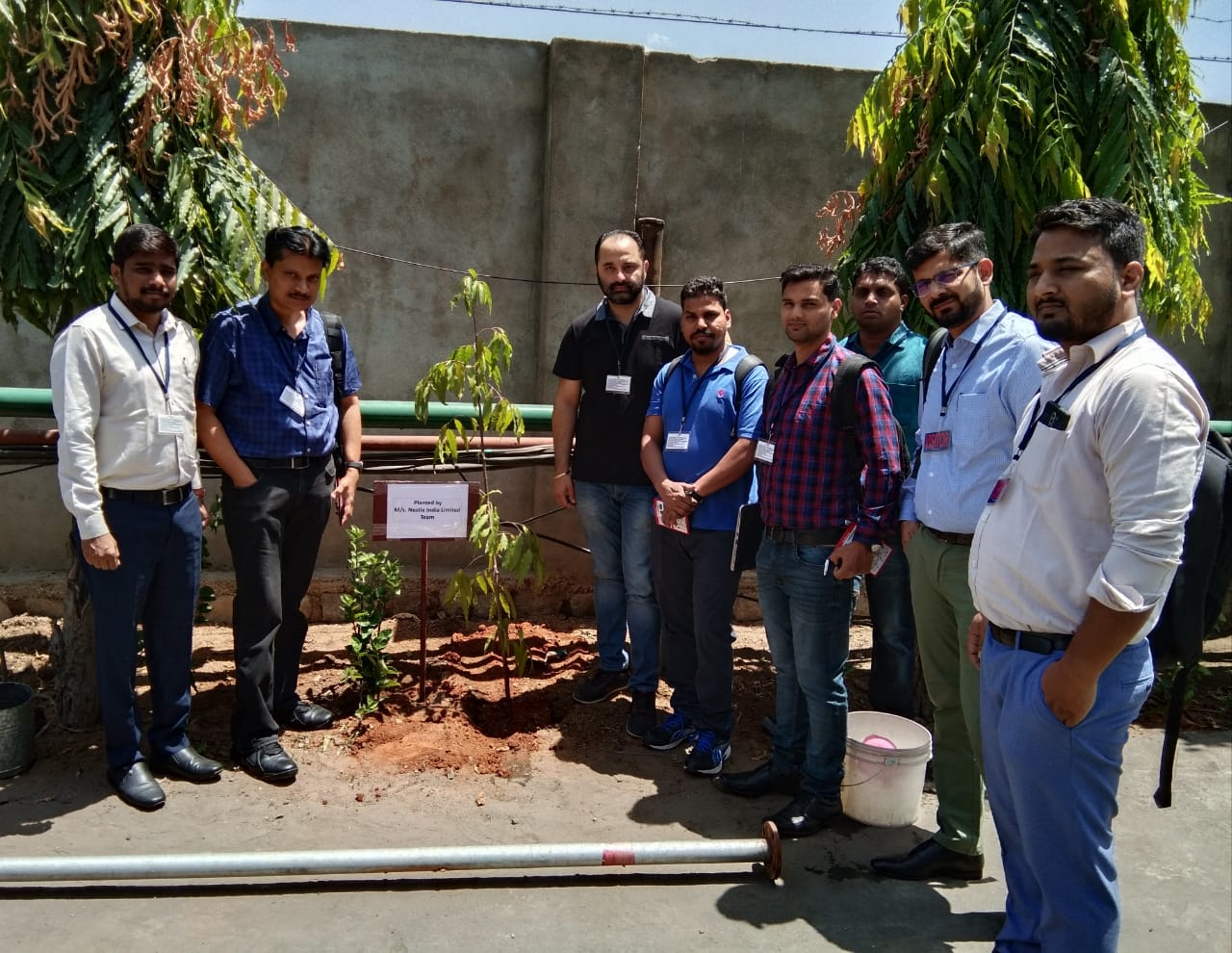 Mr Varun Lohia From Allied Blenders & Distillers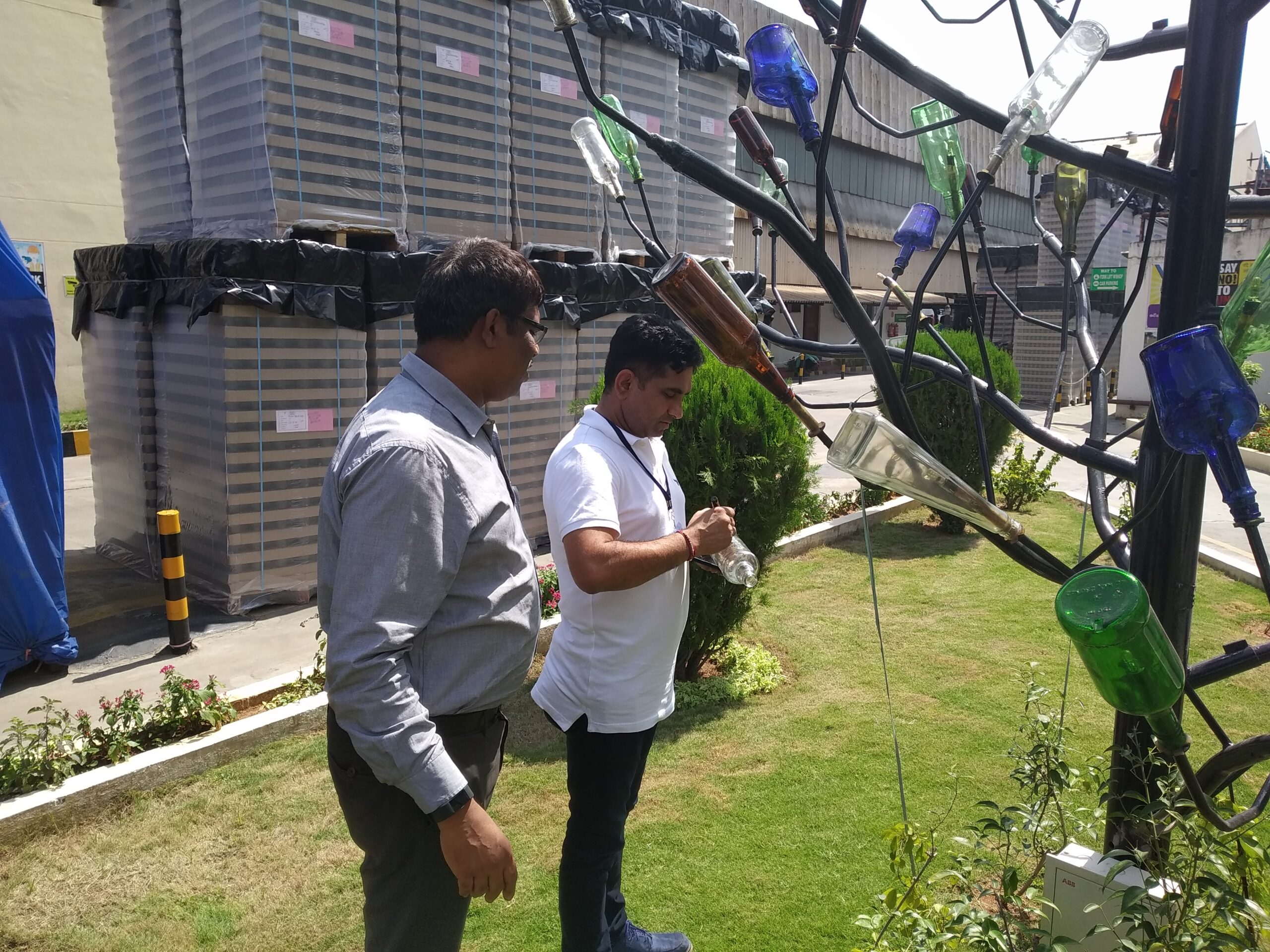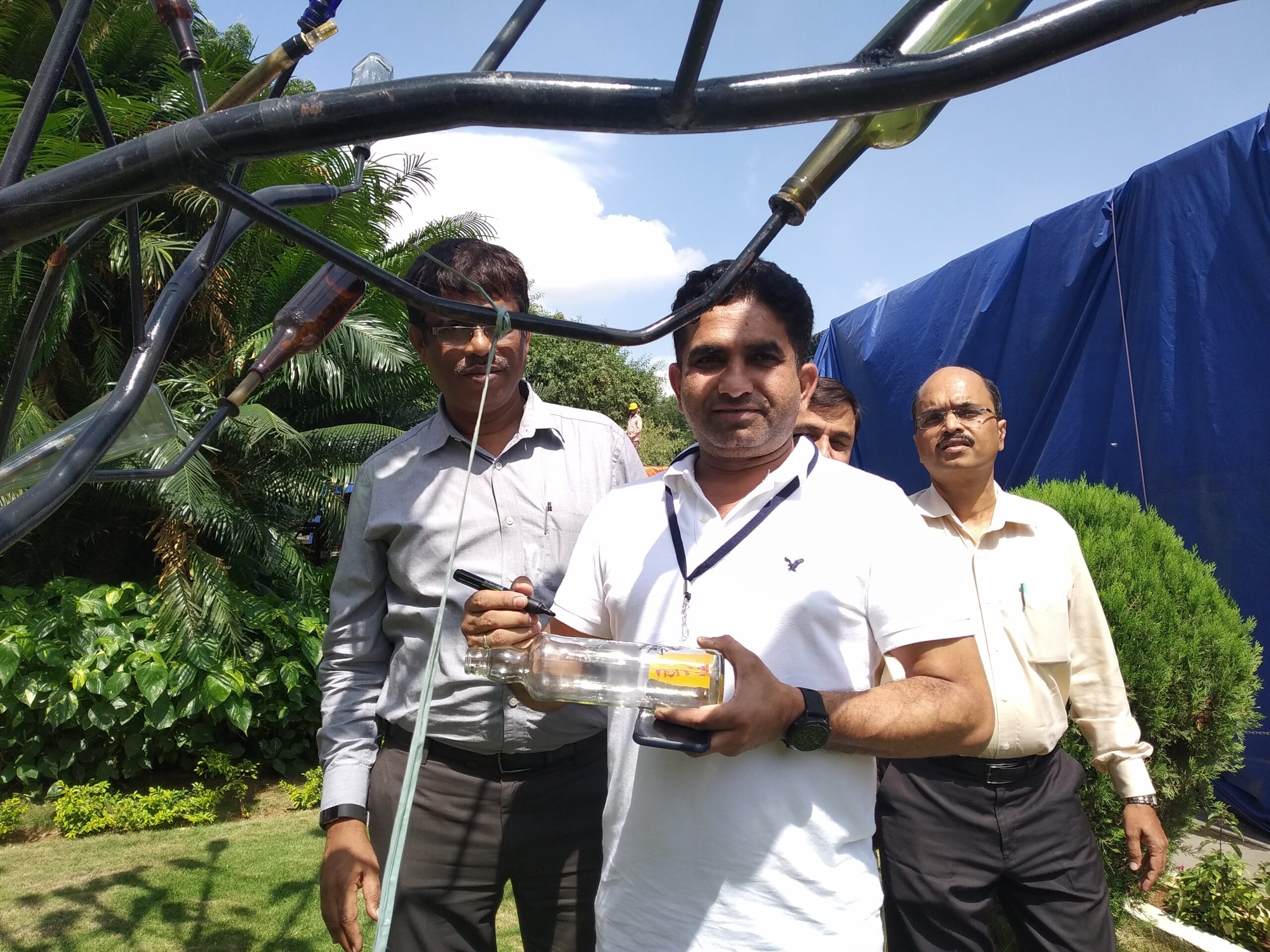 Mr. Ansuman Majumdar & Mr. Pankaj Rawat From Diageo India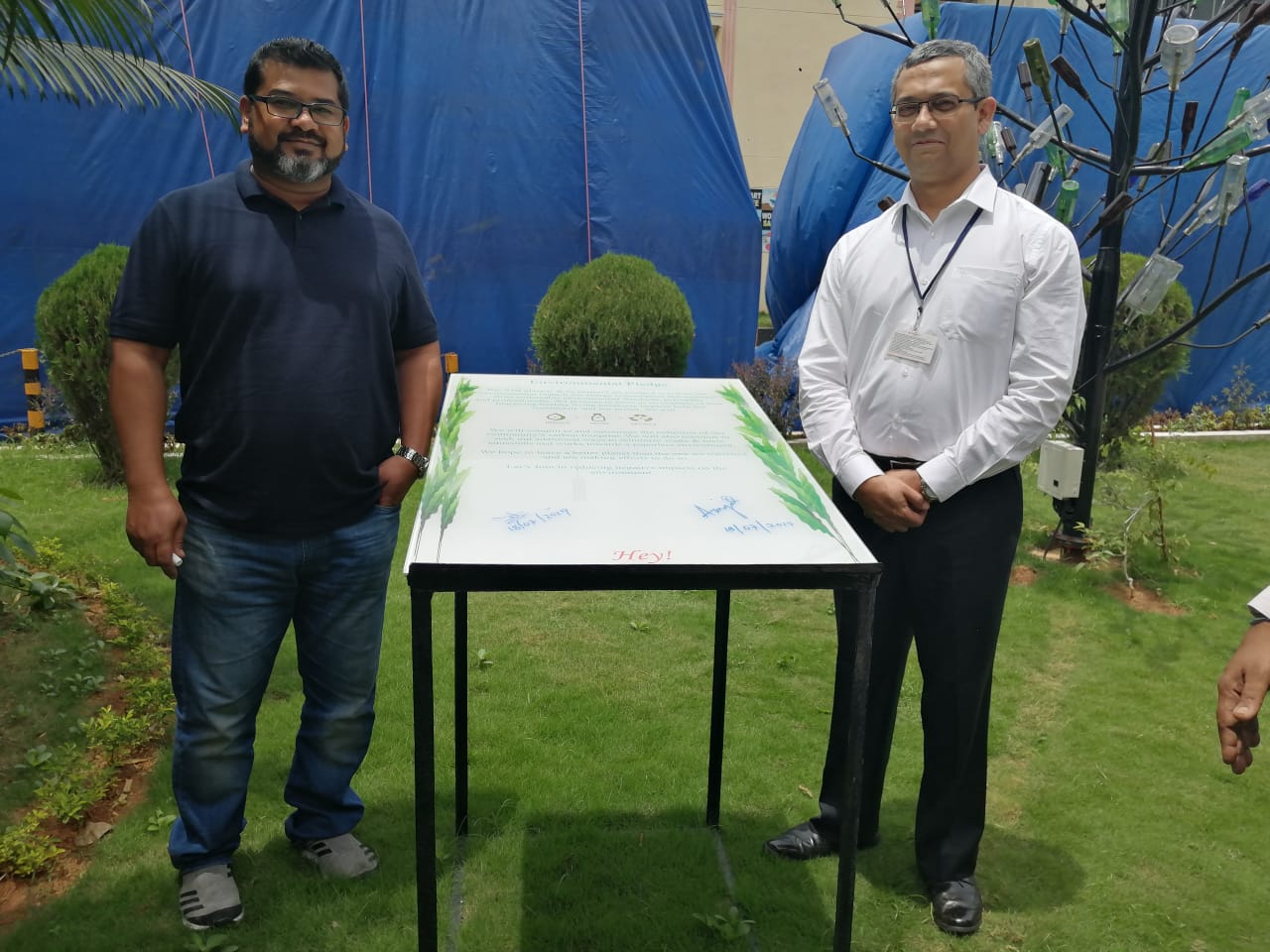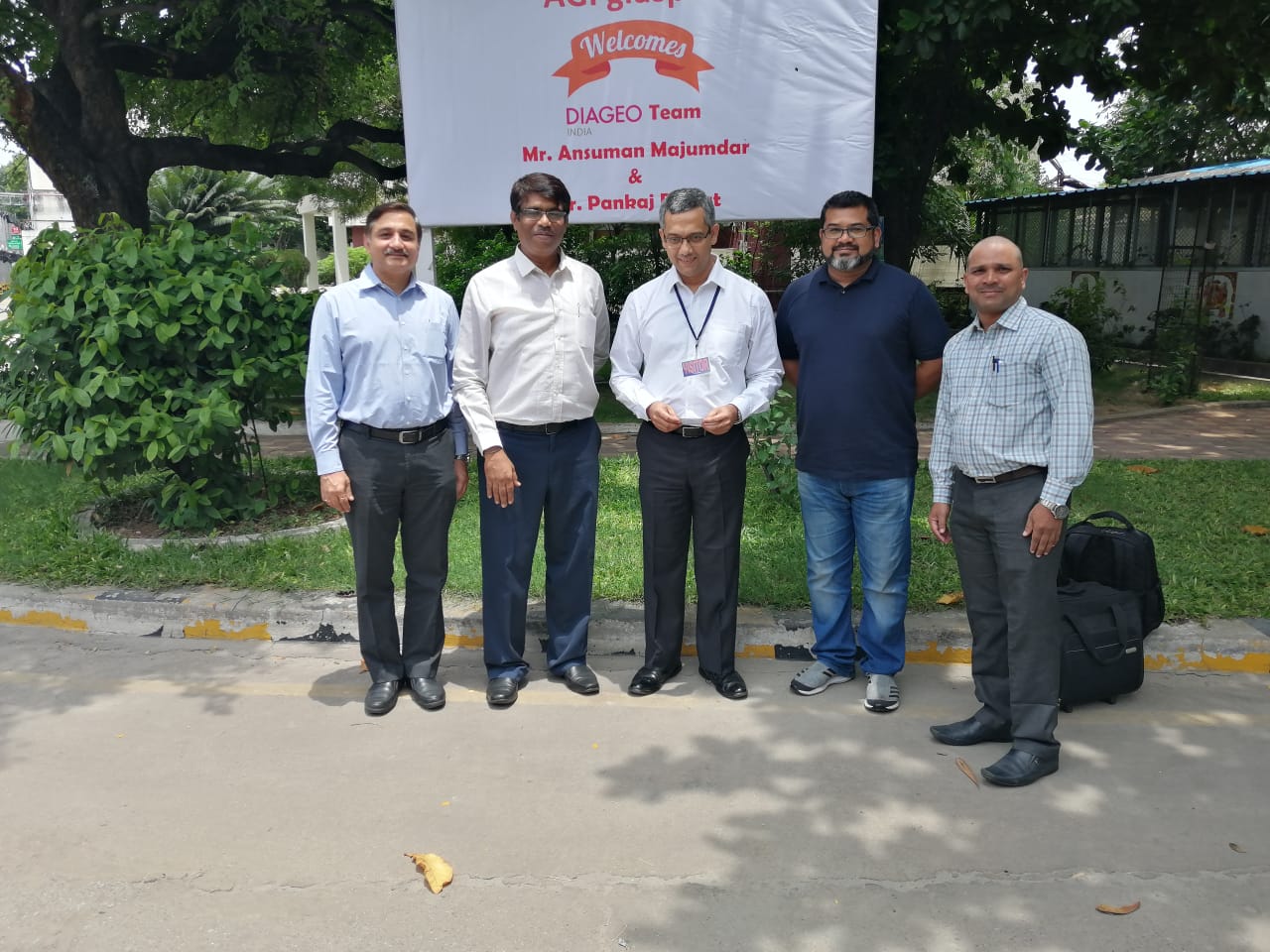 Mr. Balraj & Mr. Rahul Upadyaya From Desai Brothers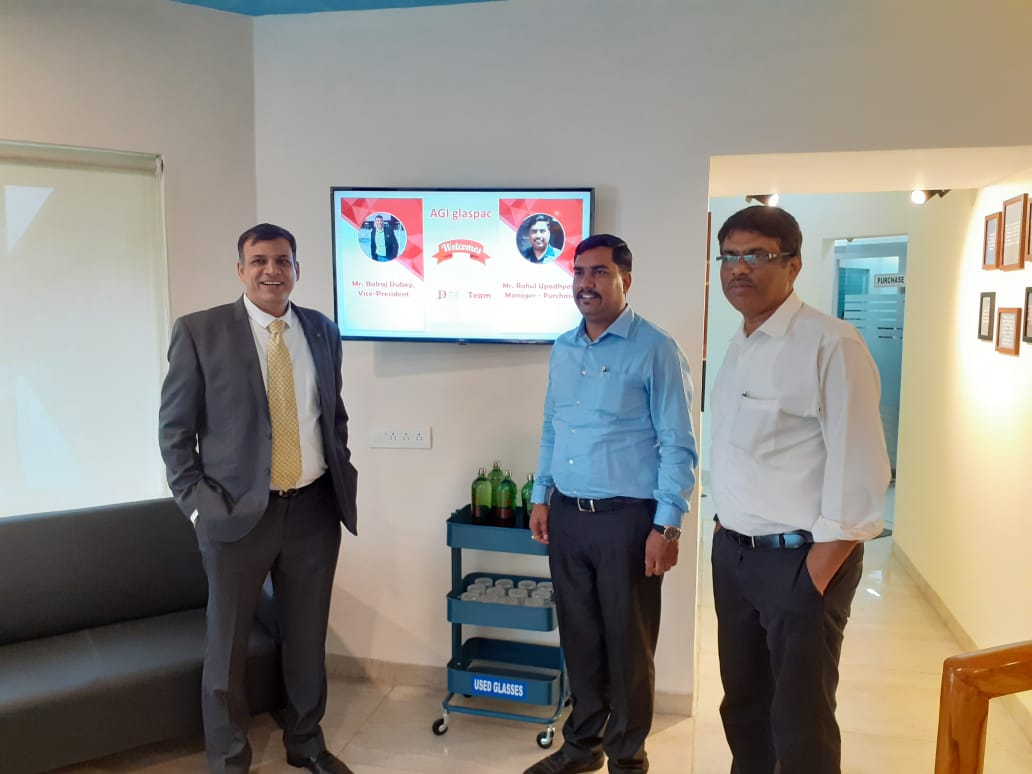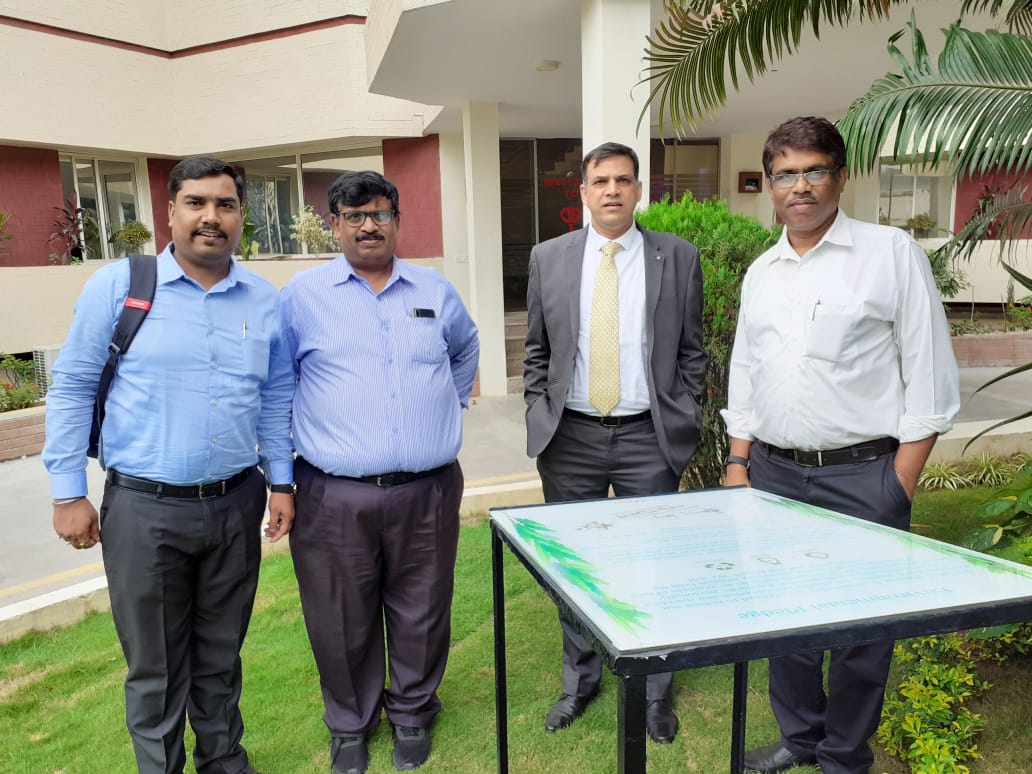 Mr. John Xi & Mr. Puneet Sharma From ABInBev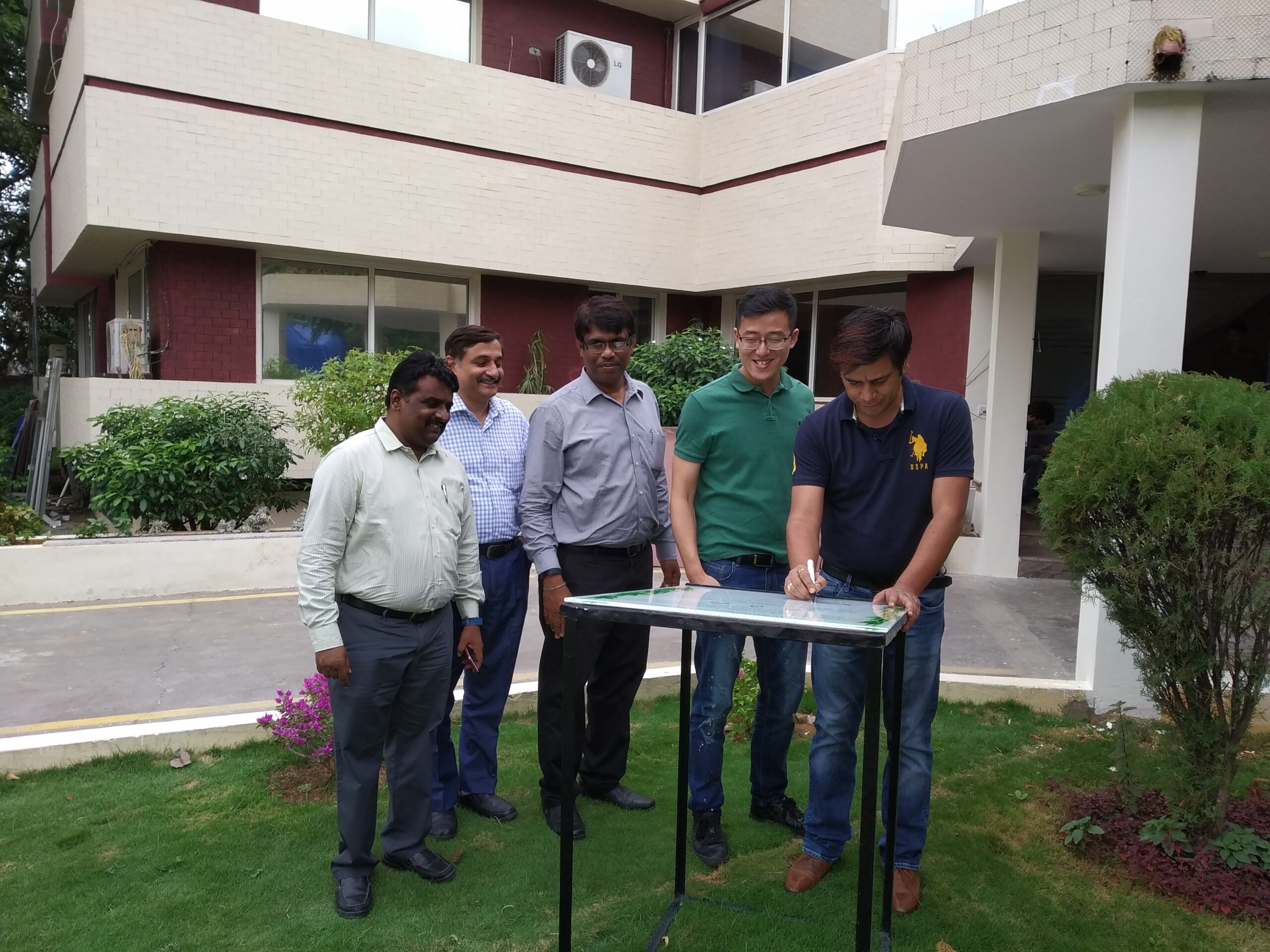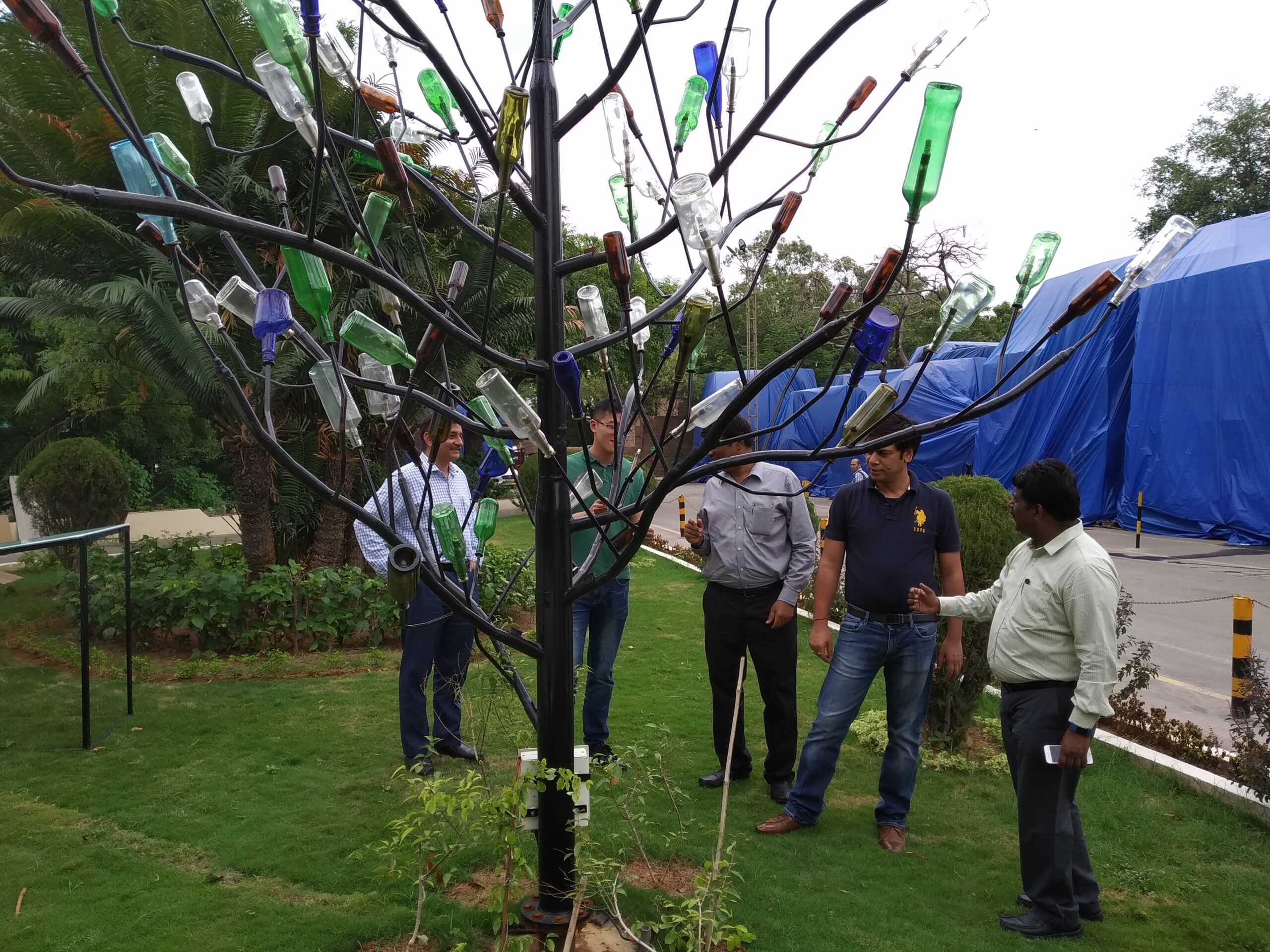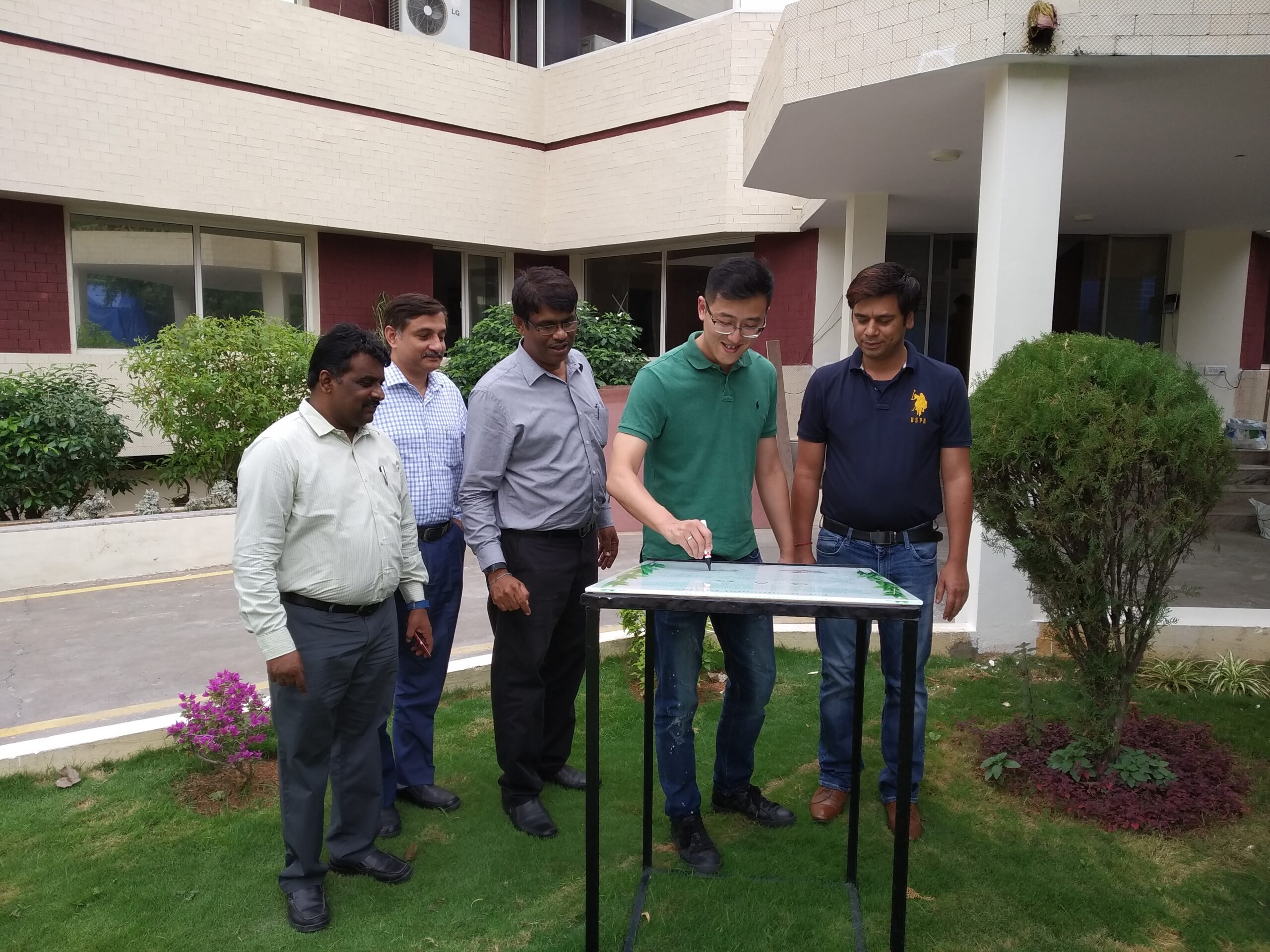 Mr. John Xi, Mr. Sanjay Gupta & Mr. Vikalp Jain From ABInBev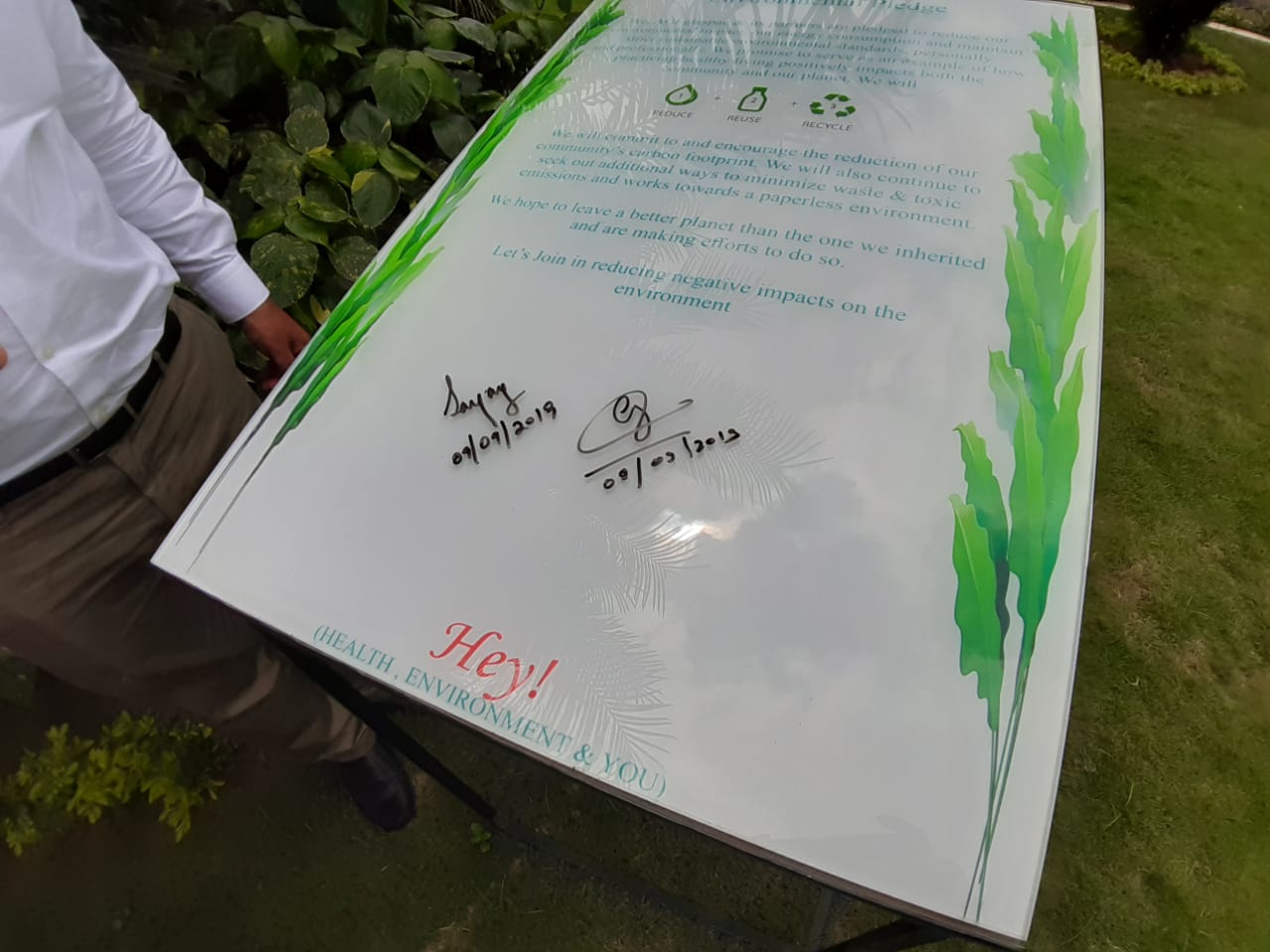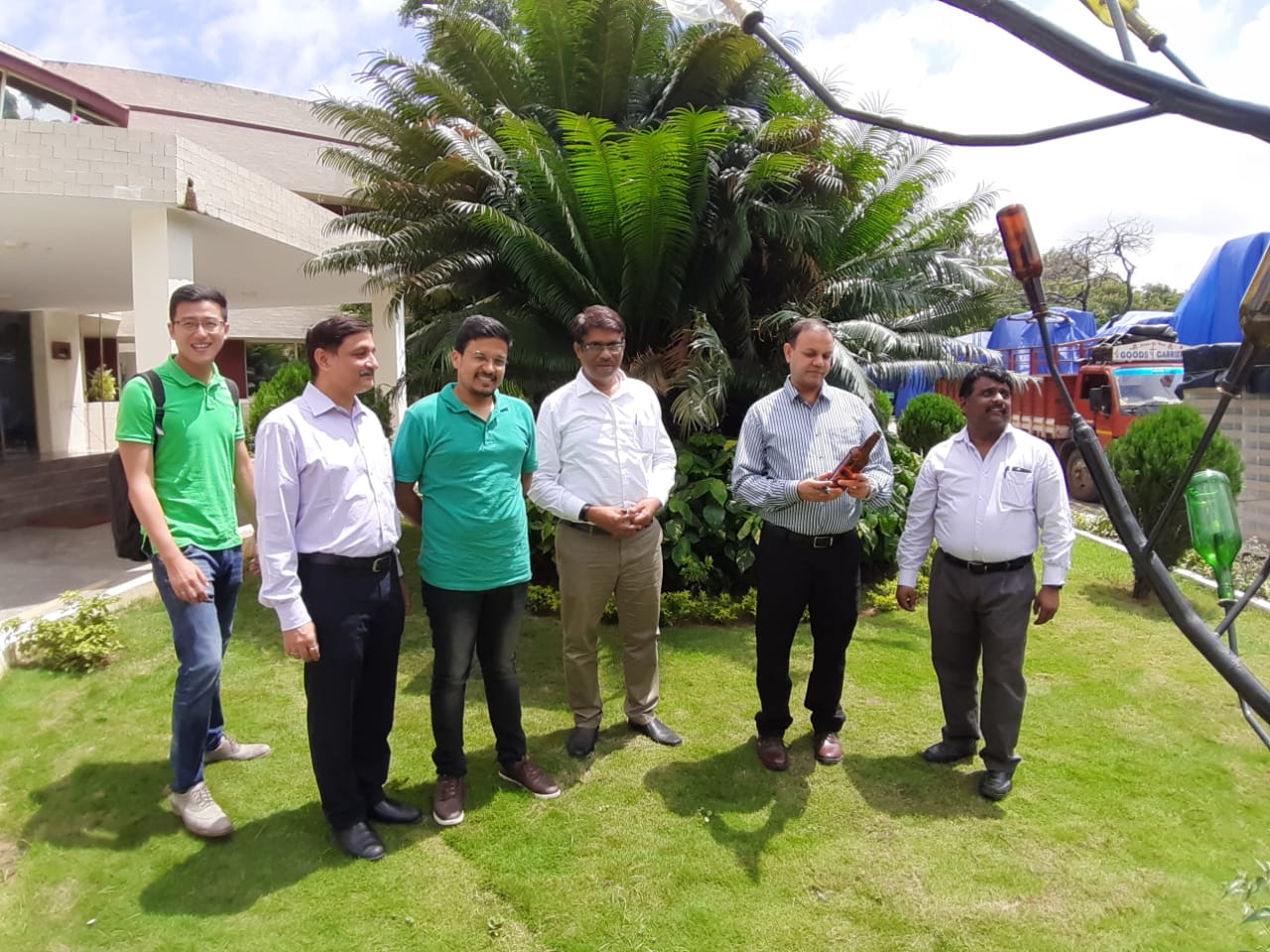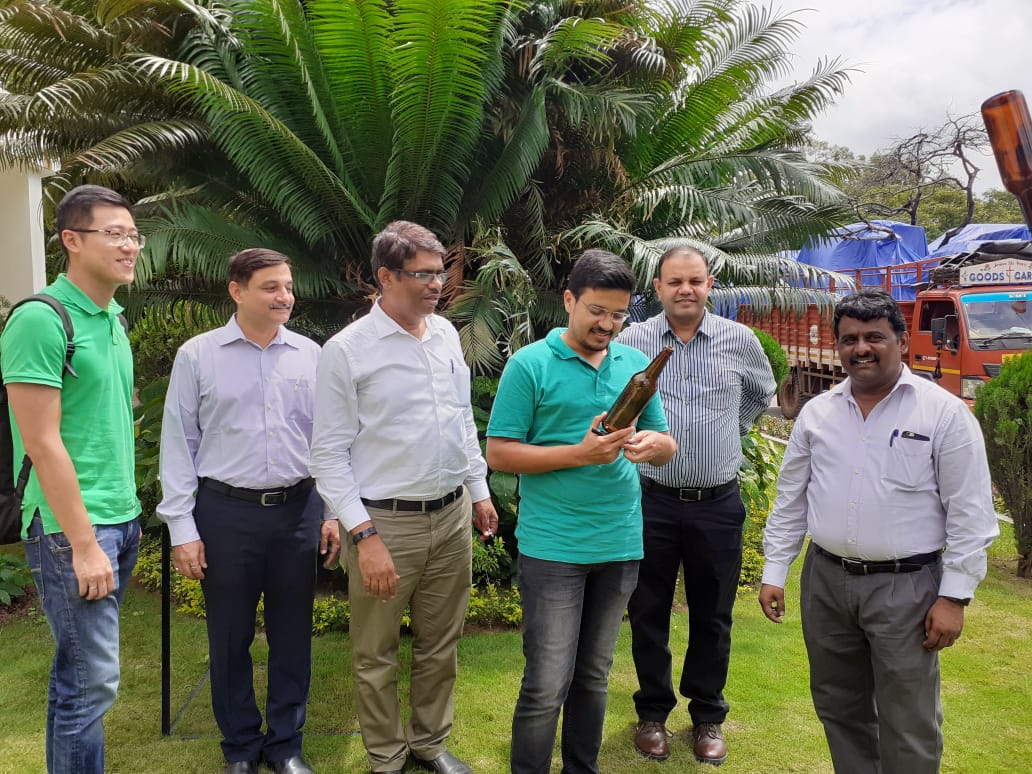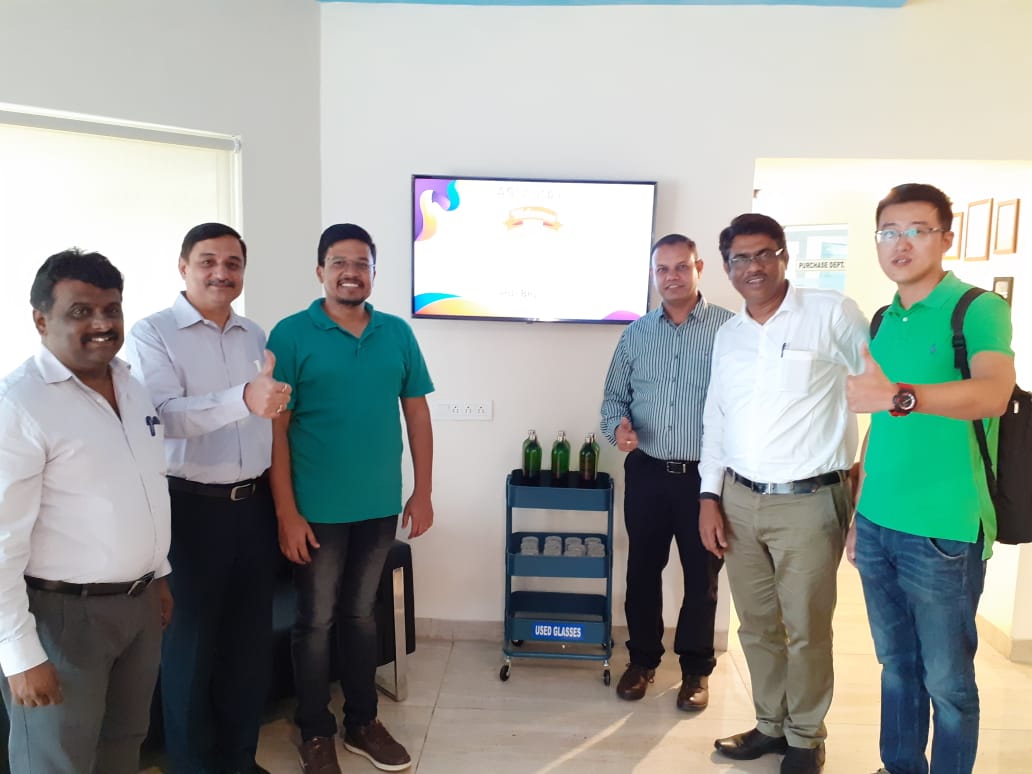 Mr. Puneet Jindal and Mr. Pran Raj From Carlsberg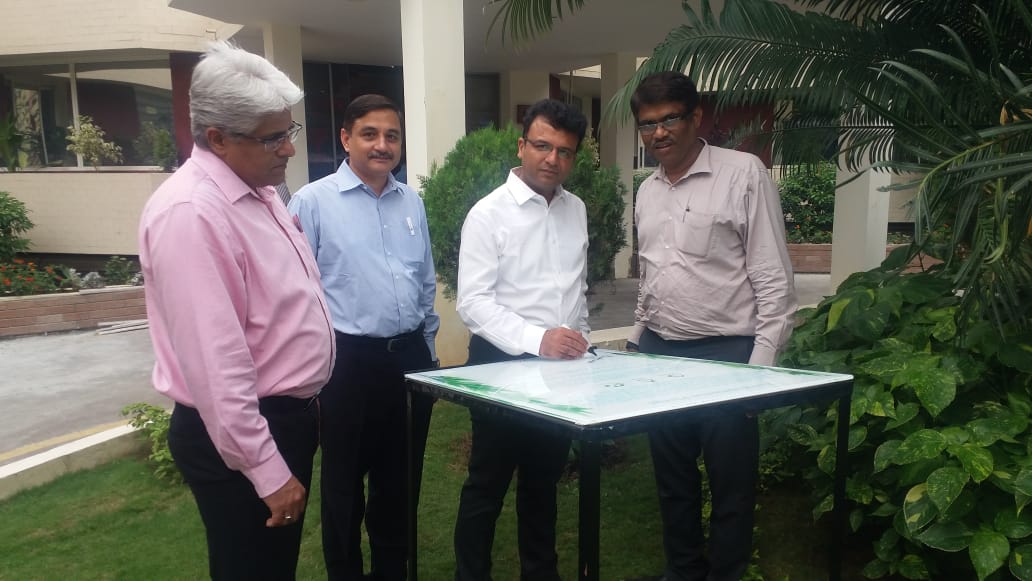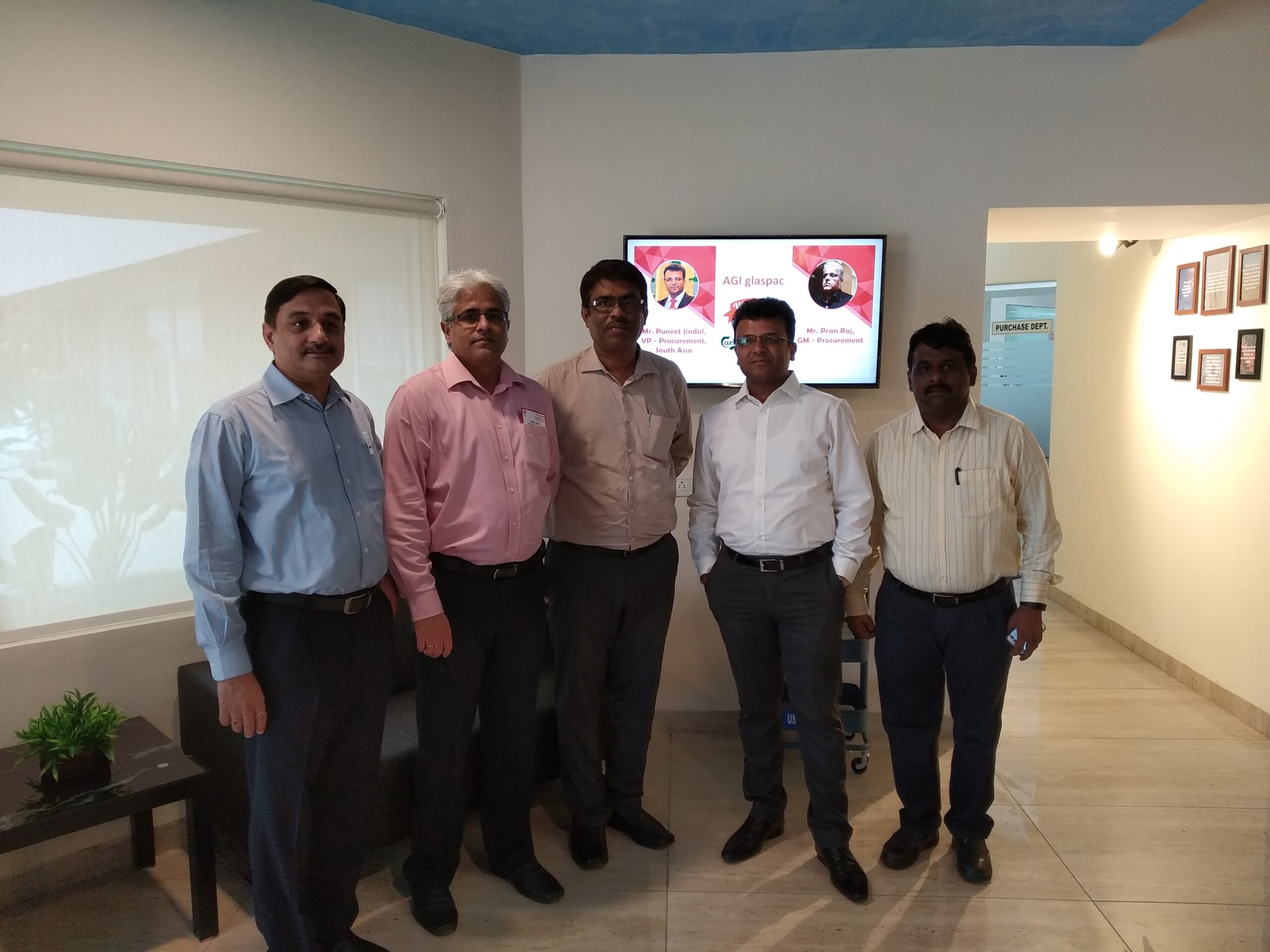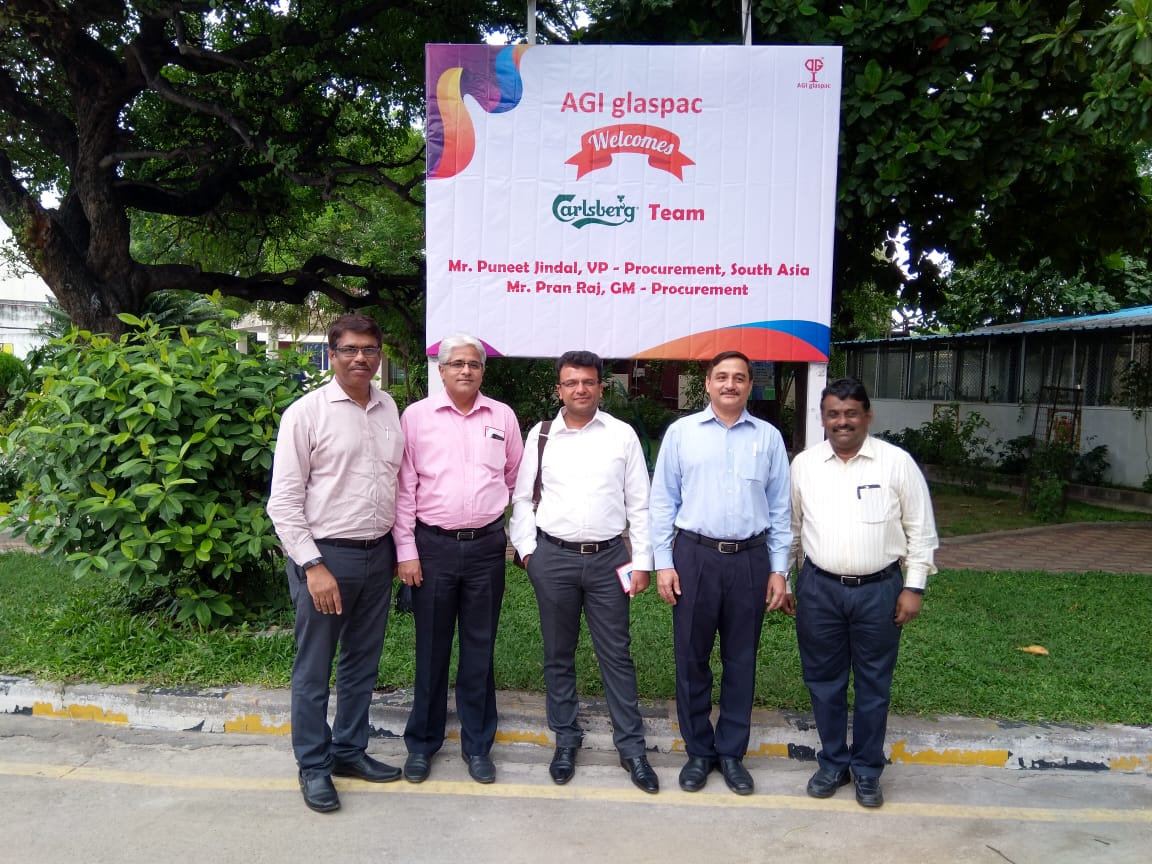 Mr.Rajesh Shetty From HUL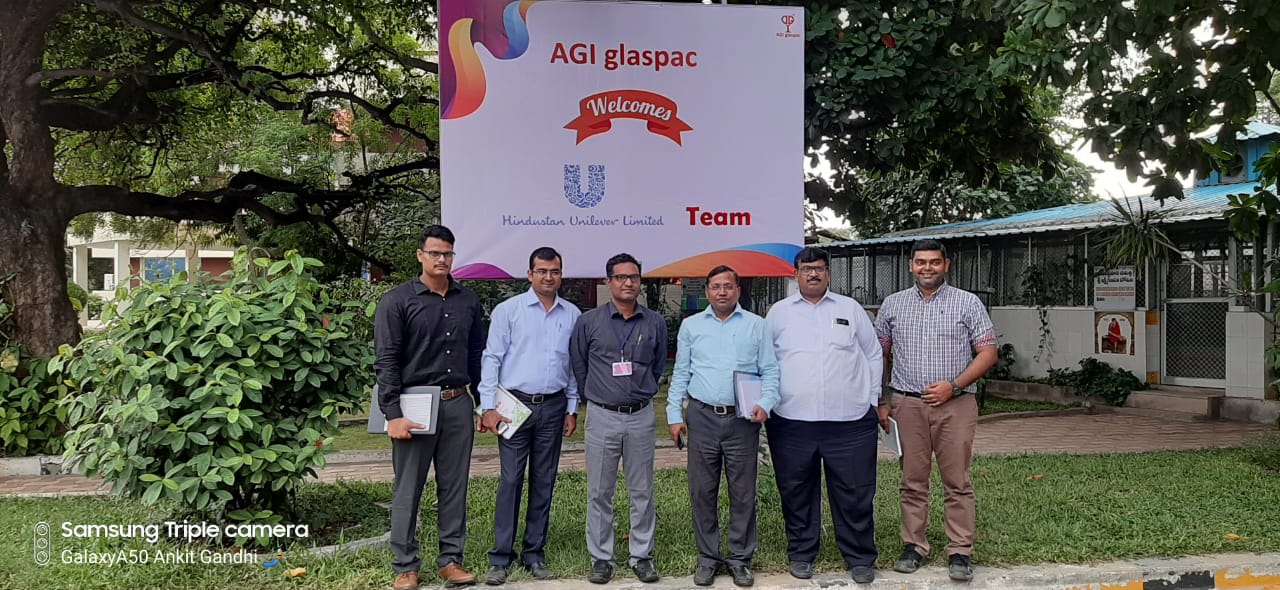 Delta group Visit By- (Left to Right) Mr Rameo, Ms Anna Maria, Mr Claudio.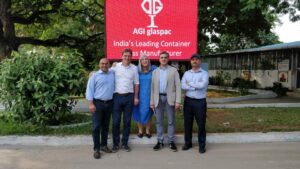 Continental Coffee Team Visit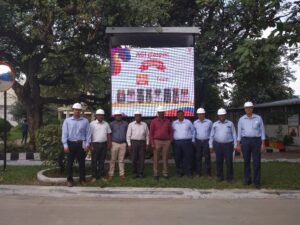 Mr. Arun Kumar And Mrs. Latika Sharma From Nestle:
Mr. Davinder Narang and Mr. Mahesh Kulkarni From Global Green Company Limited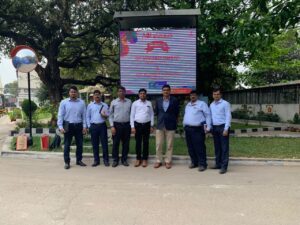 Mr. Nagaraj Gaonkar & Mr. G P Natesh from Koeleman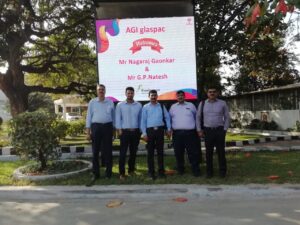 Mr. Shridhar Reddy From Mandovi Distilleries & Breweries Pvt Ltd, Goa & Mr. Binu VaidyanathanPearl Distillery Pvt Ltd, Singarayakonda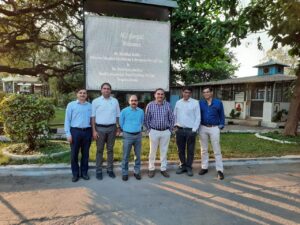 Mr. Sunil Kumar Haushila Singh from UB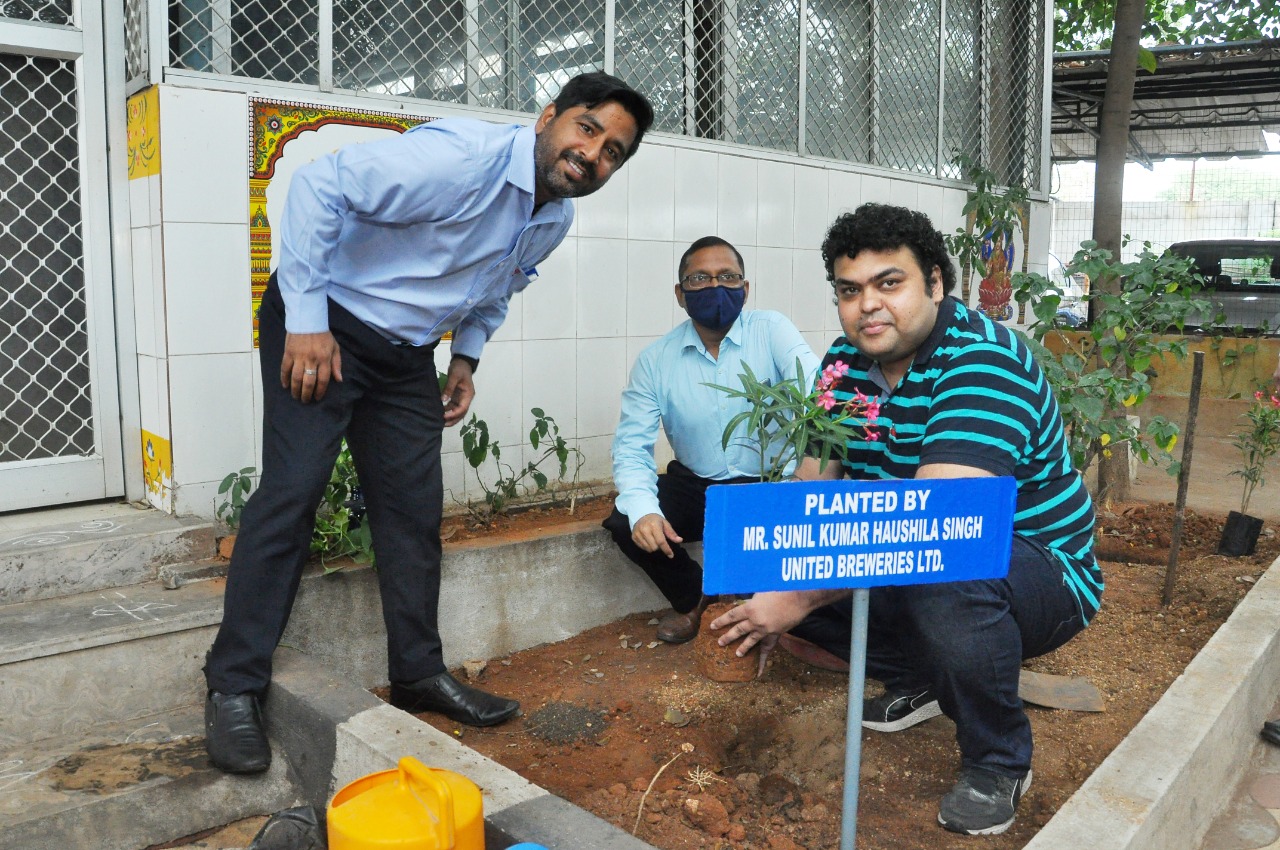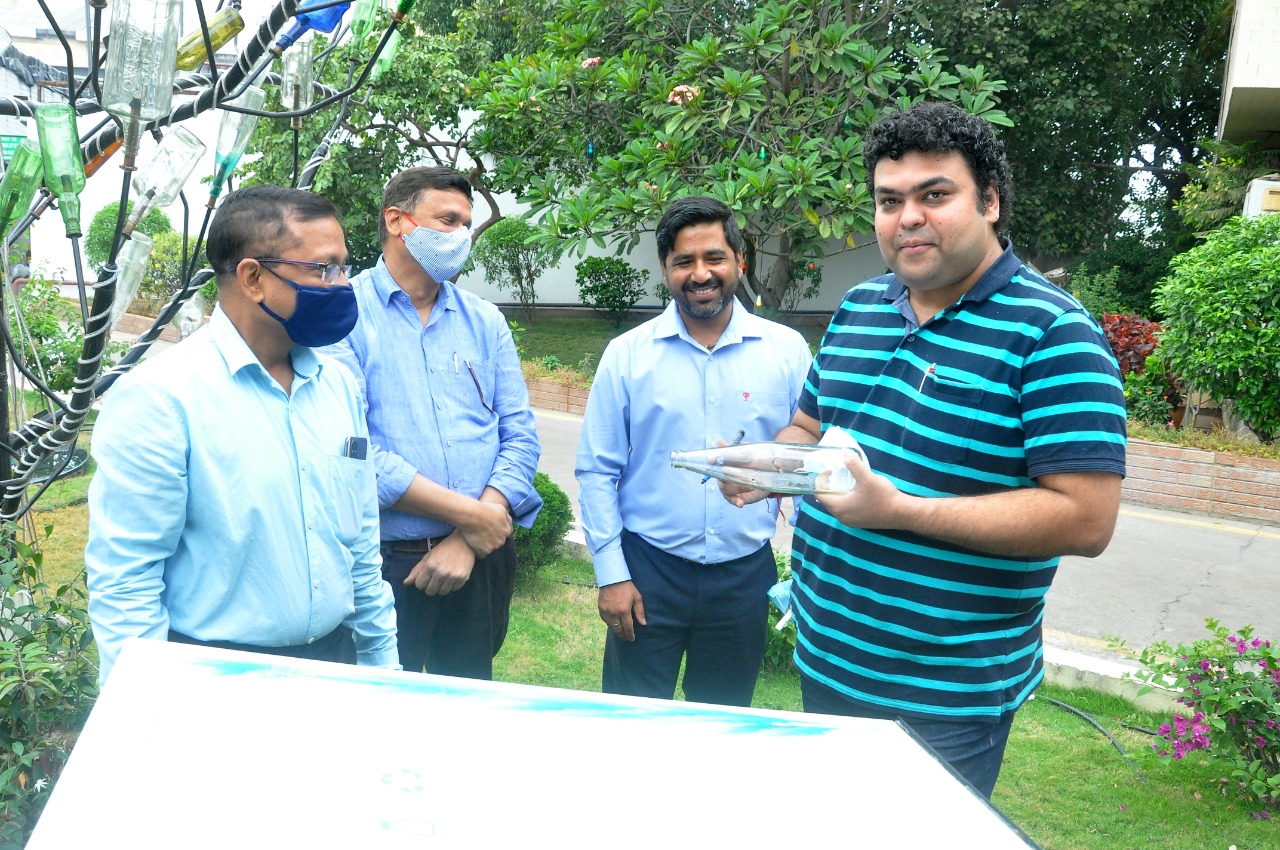 Mr Vasudeva Ramarao from Carlsberg.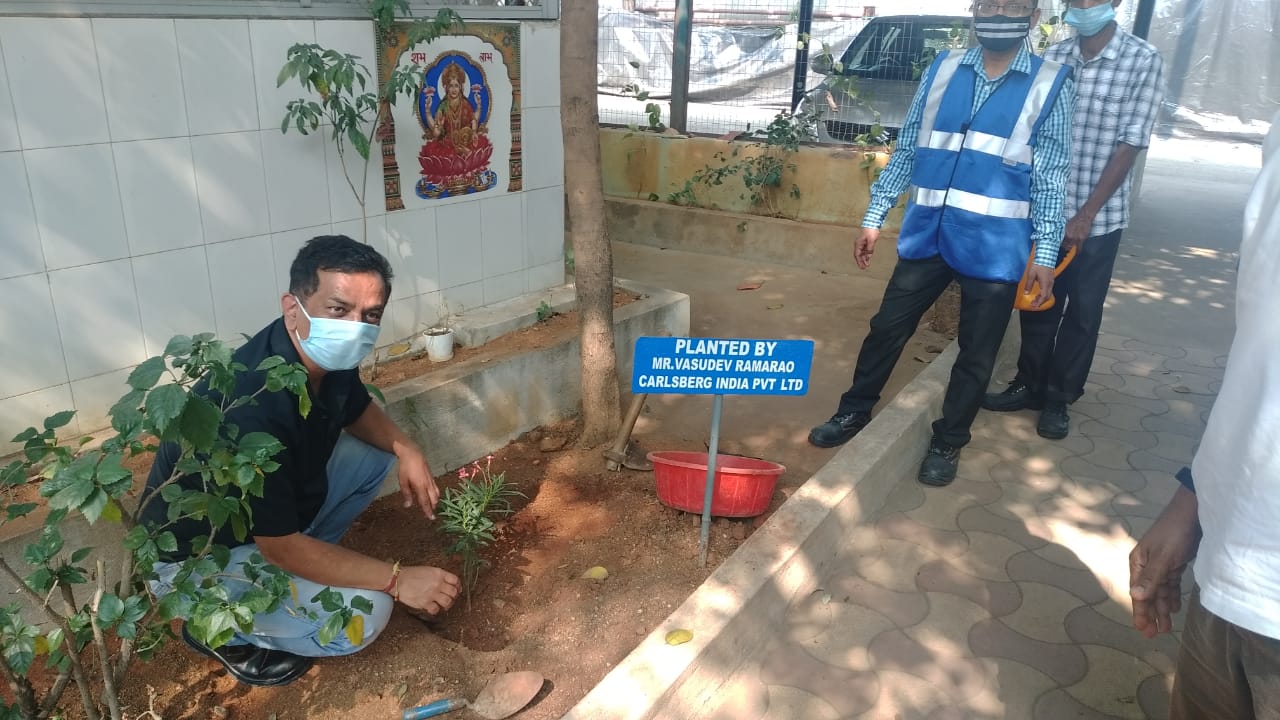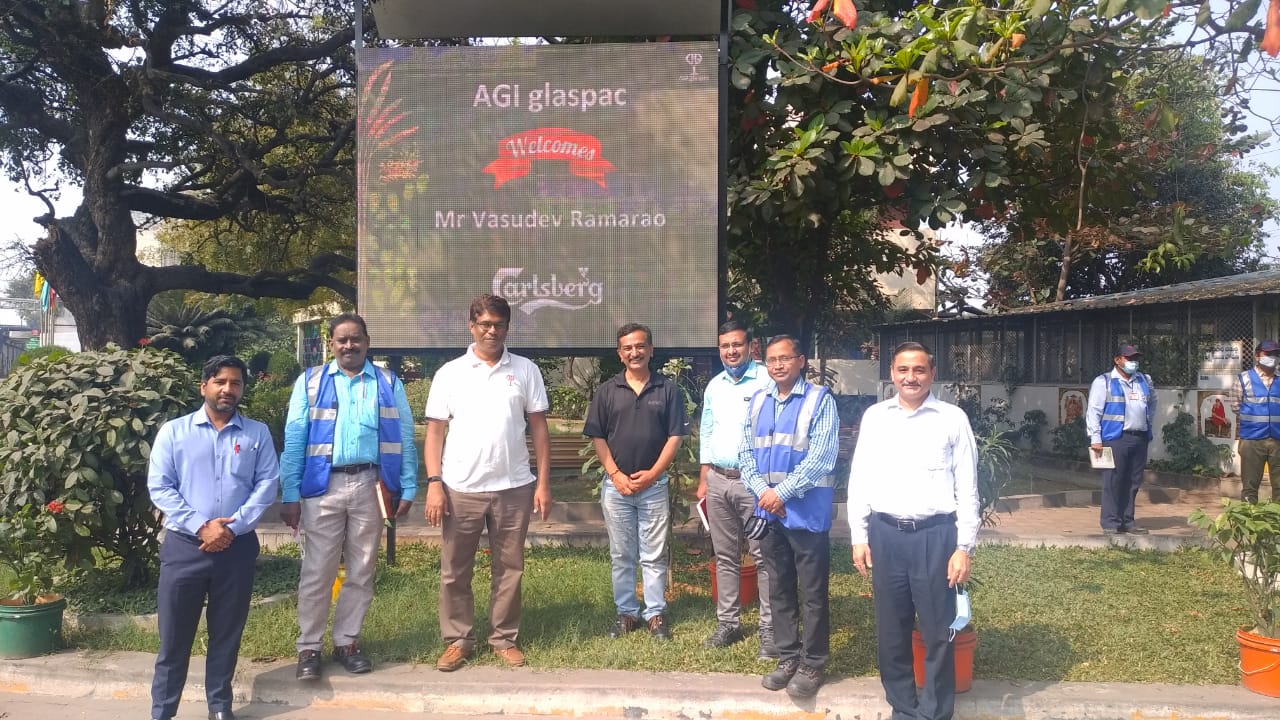 Mr. Pradeep Subramani & Mr. Sunil Kumar Haushila Singh from UB.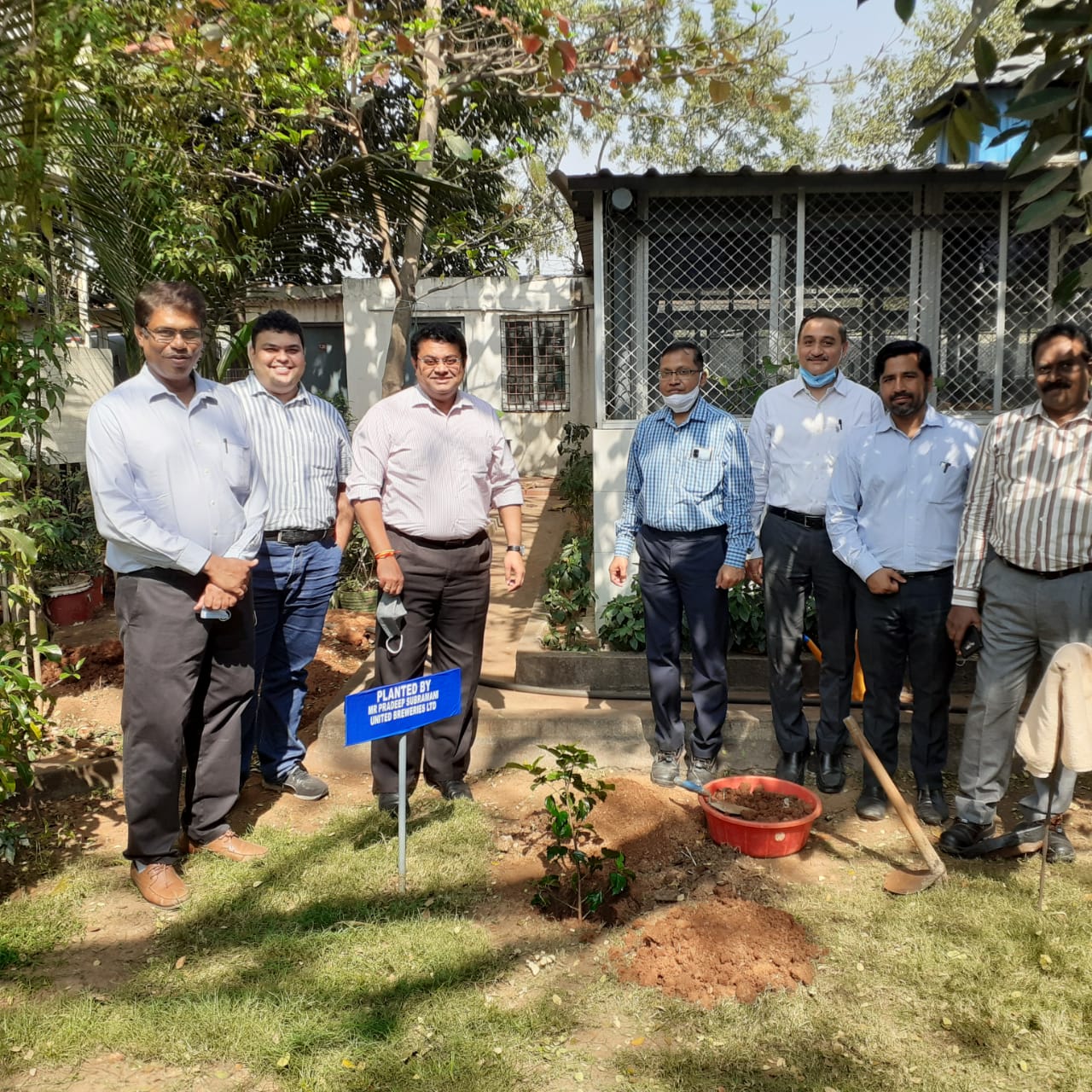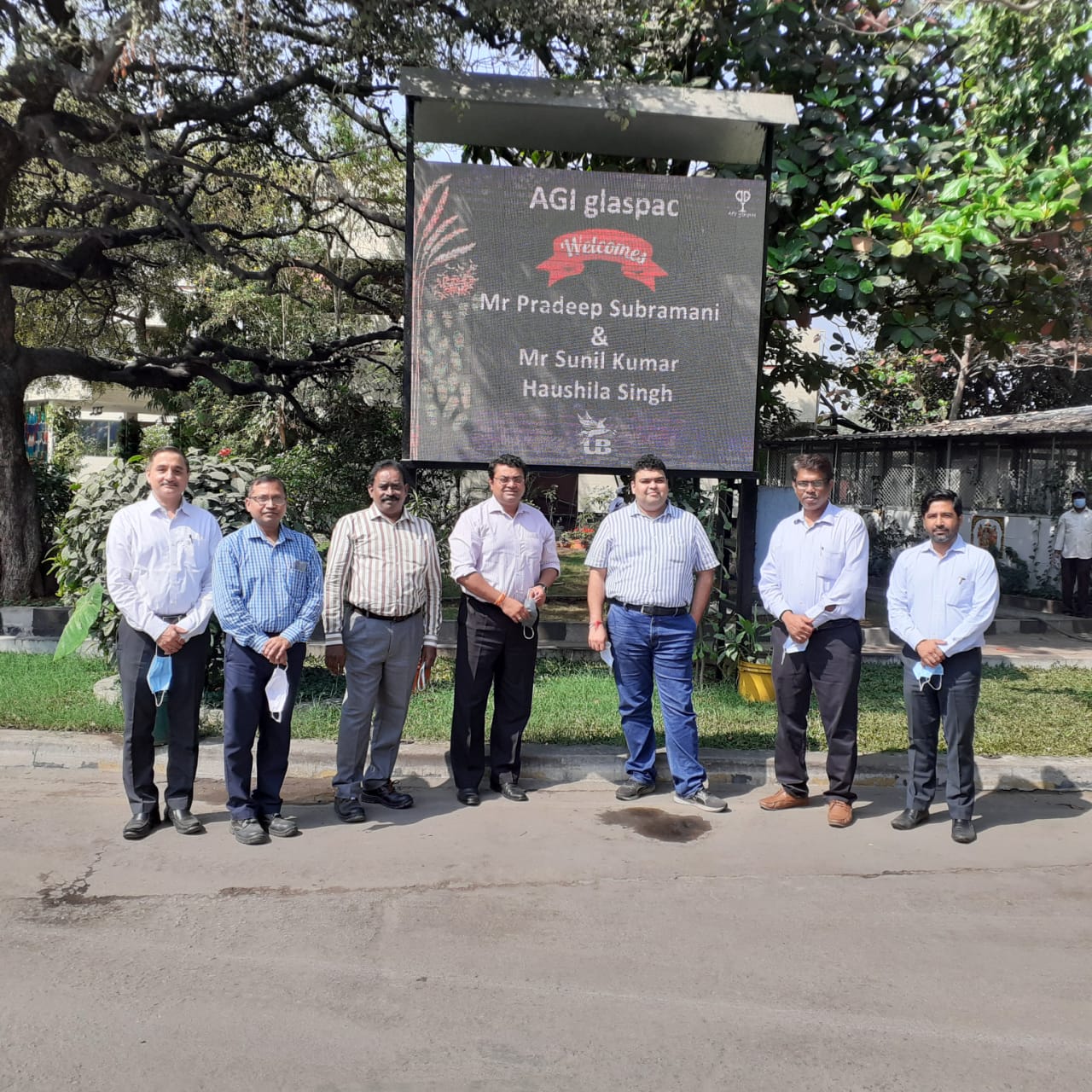 Mr. Ashwin Kak & Ms. Kreena Patel from ABInBev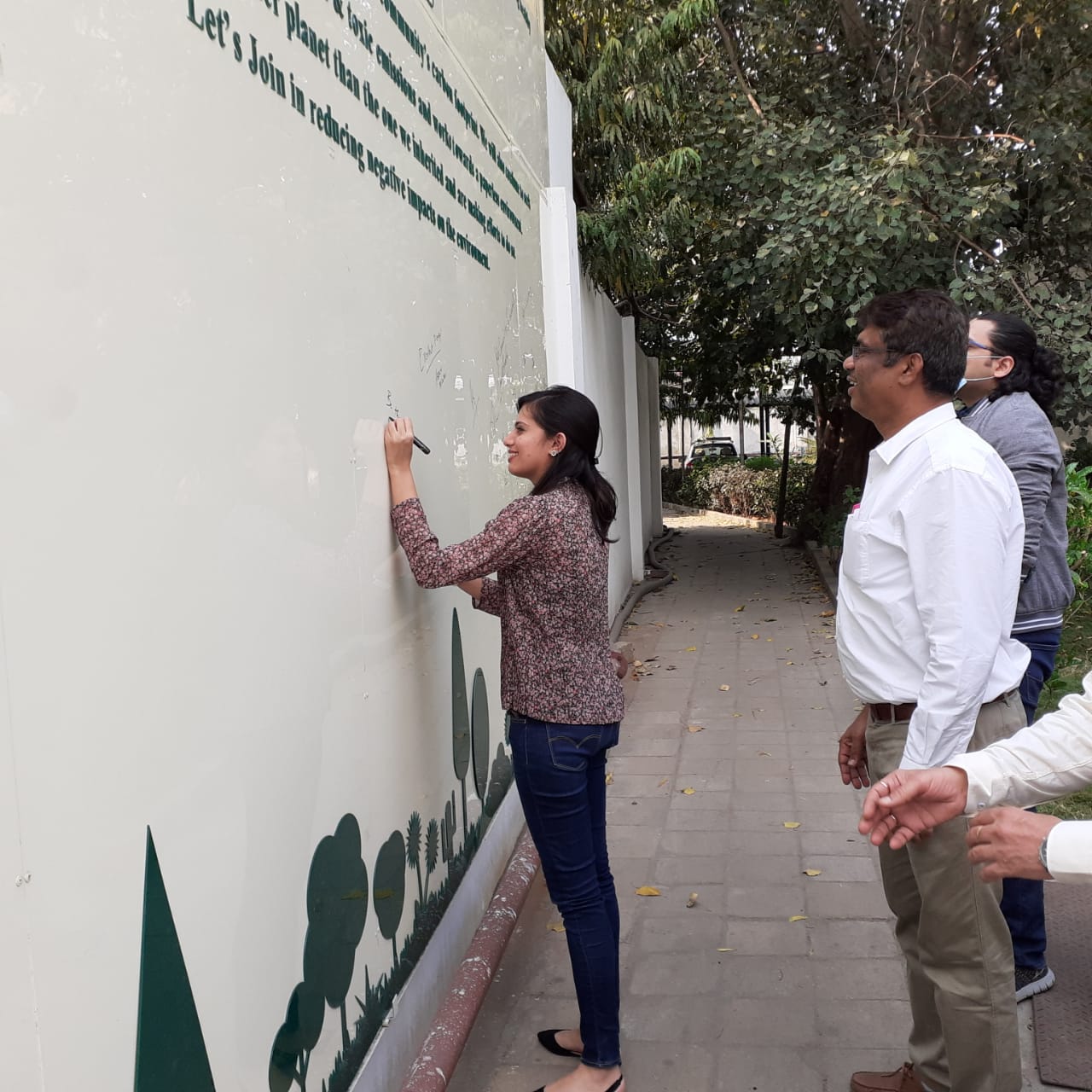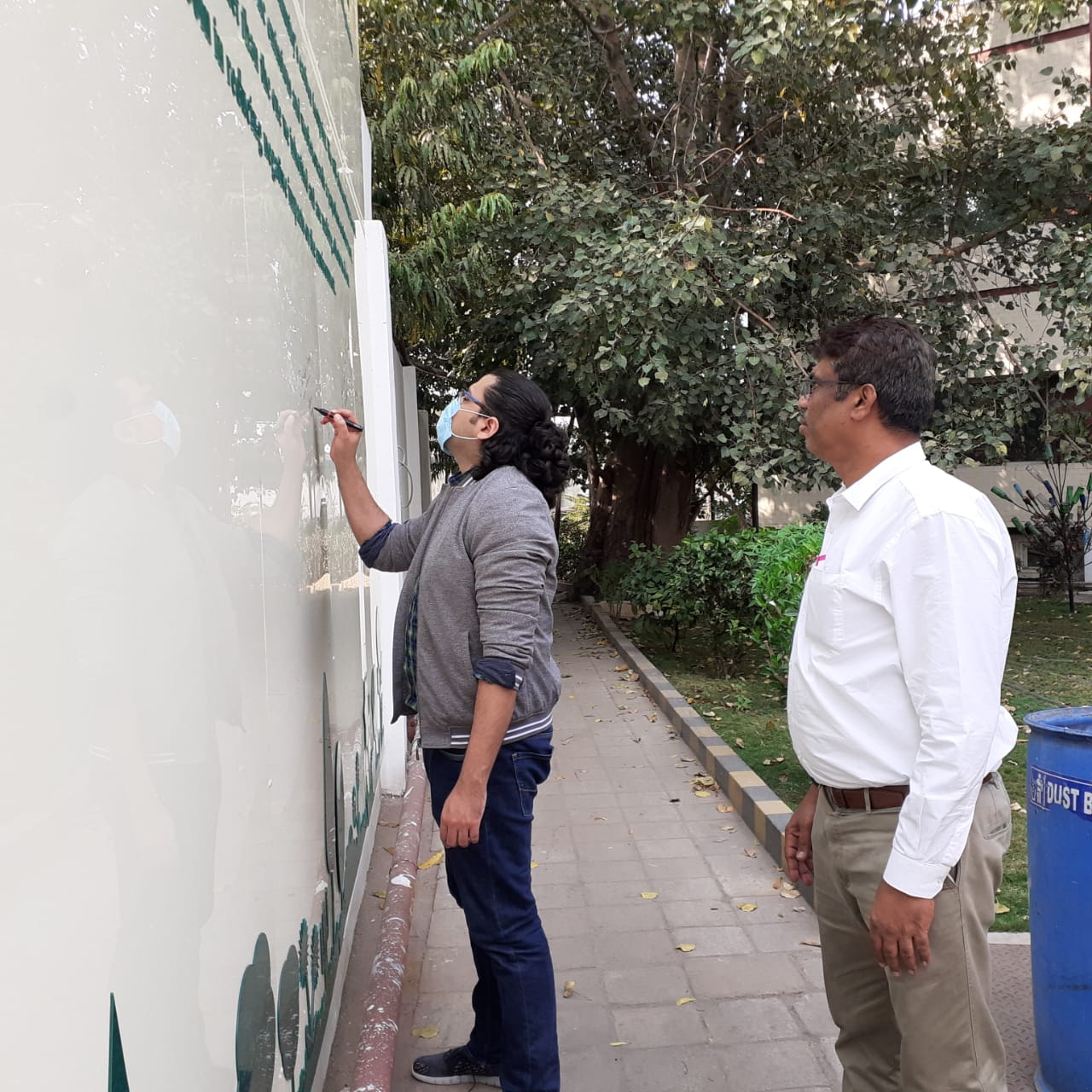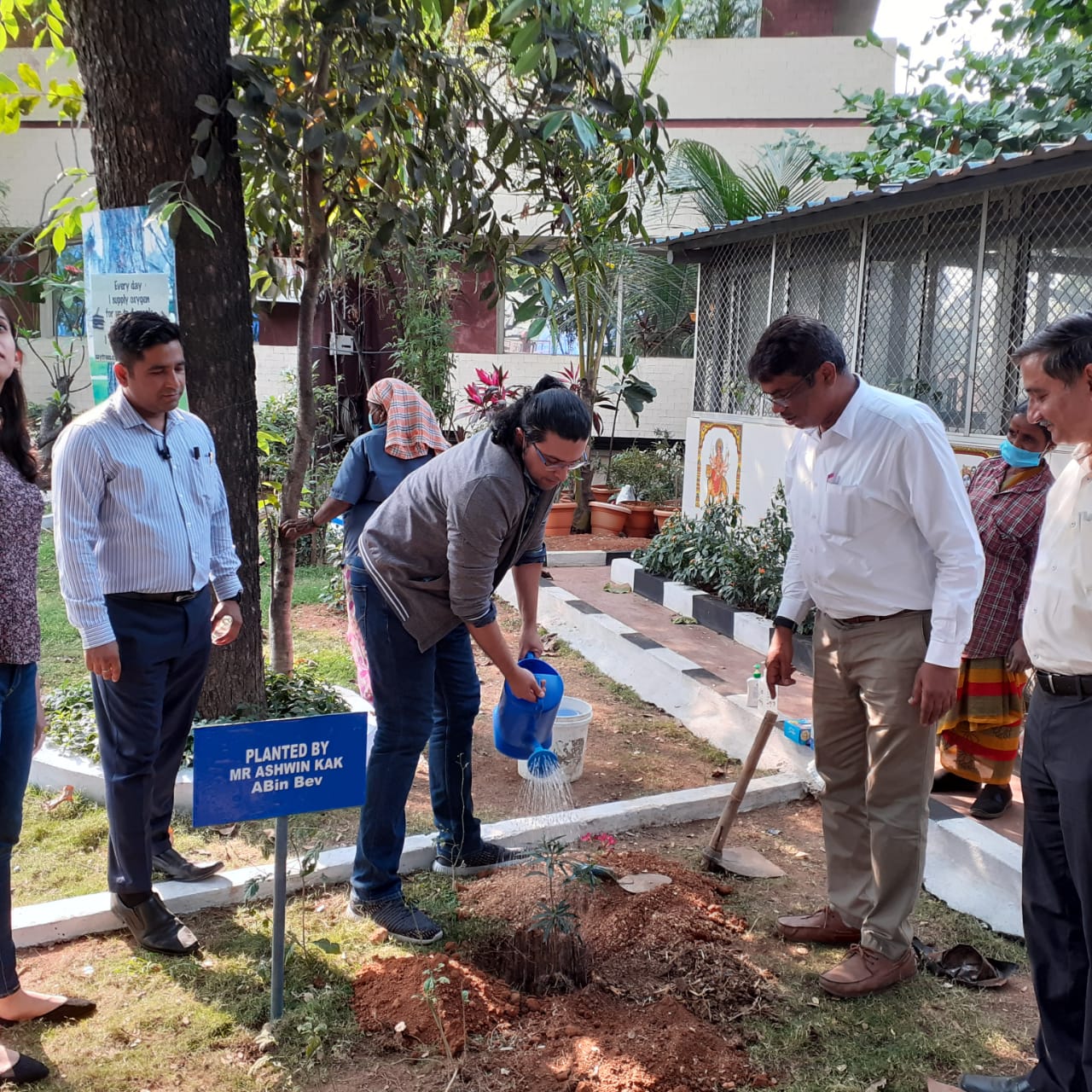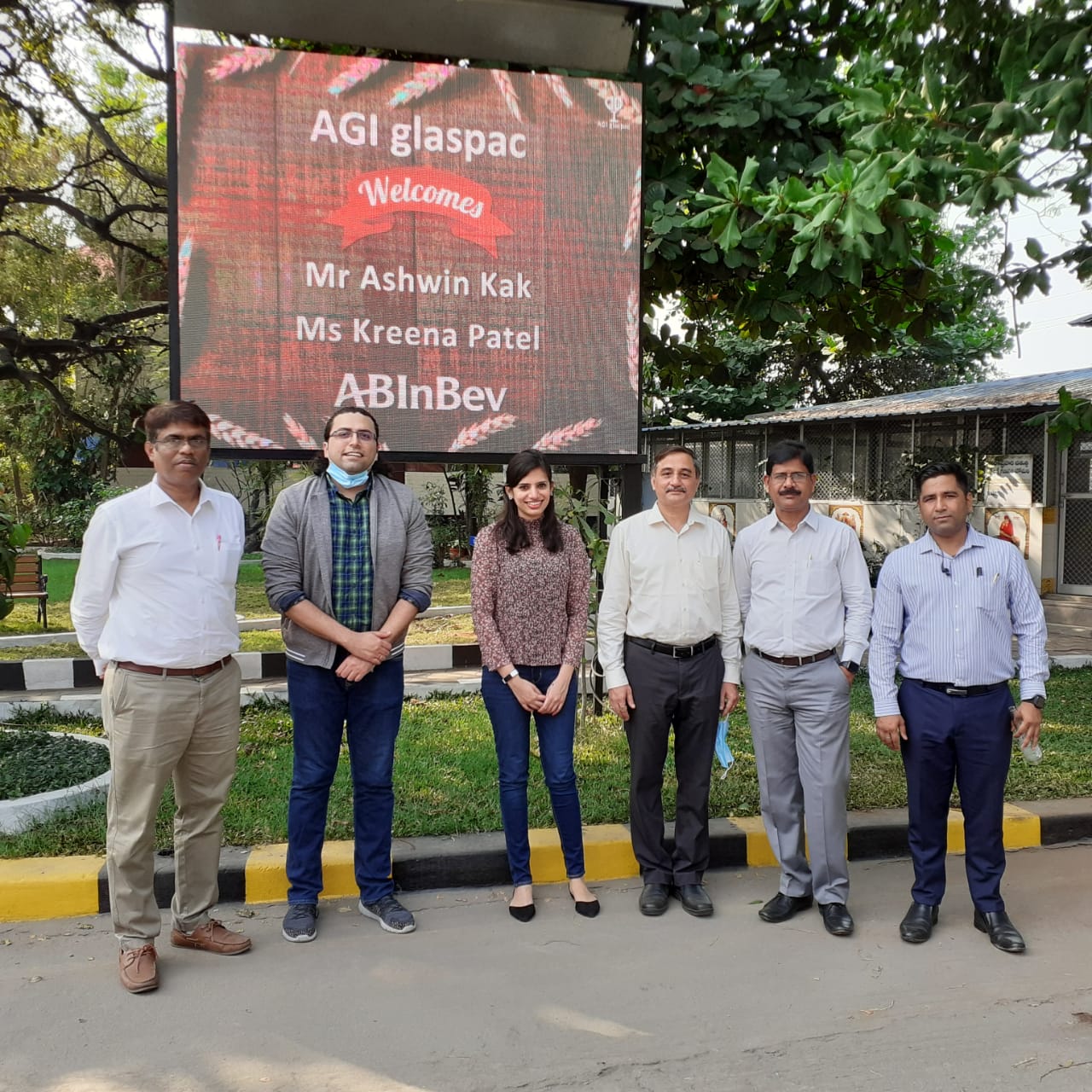 Mr Srinivas Mantri & Mr Sajal Das From Beam Global Spirits & Wine, Inc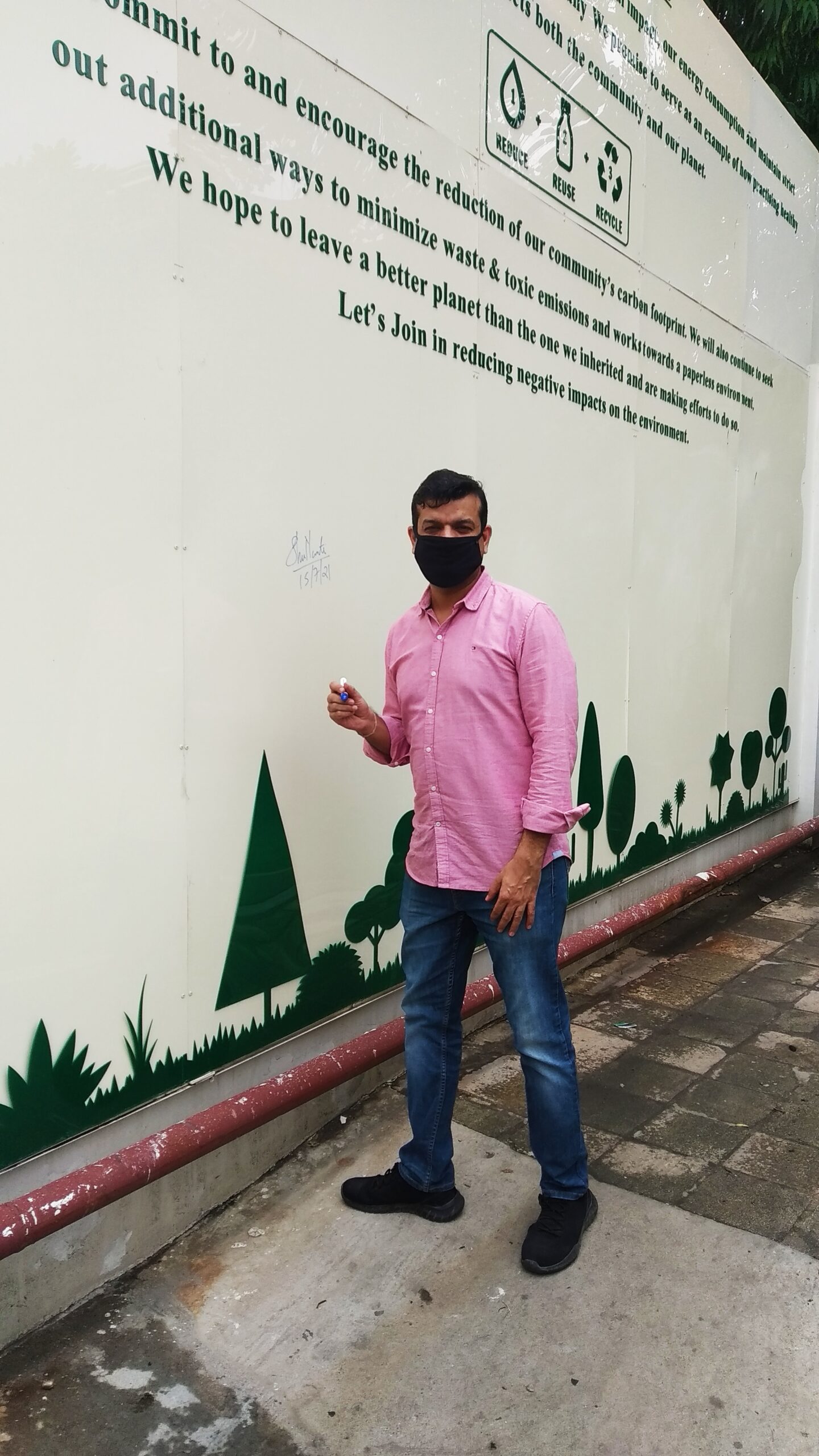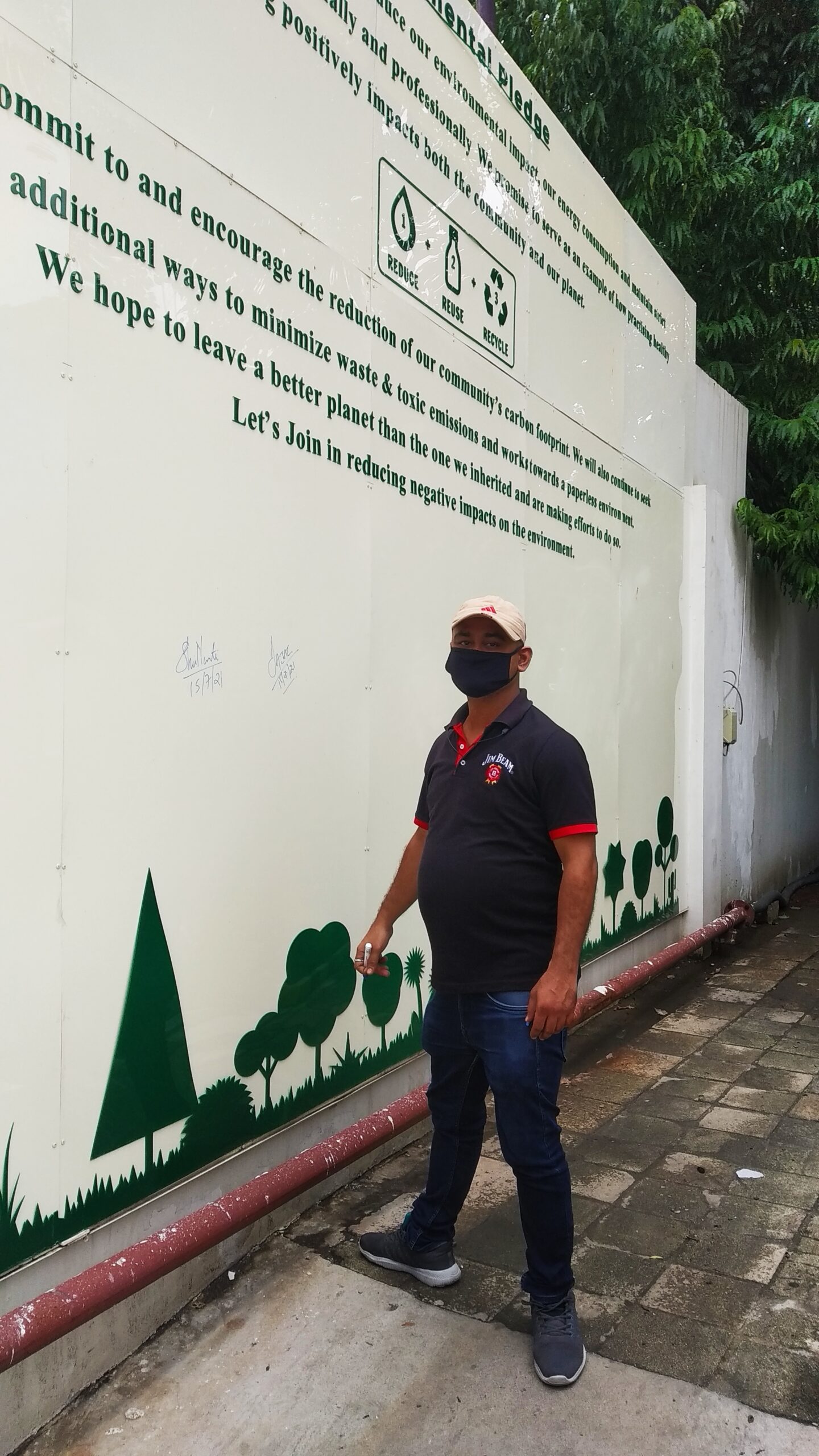 Corporate Clients visited AGI-Glaspac. Clients were thrilled to participate in the plantation activity followed by signing AGI-Glaspac Environmental Pledge.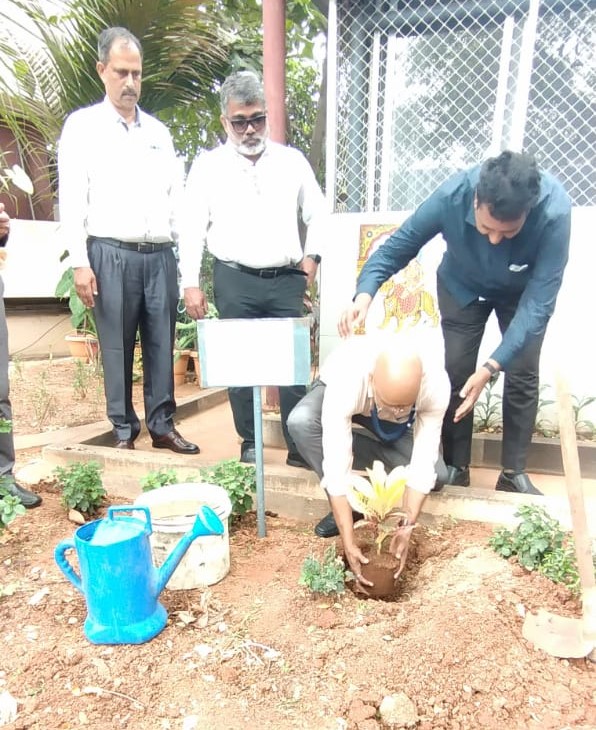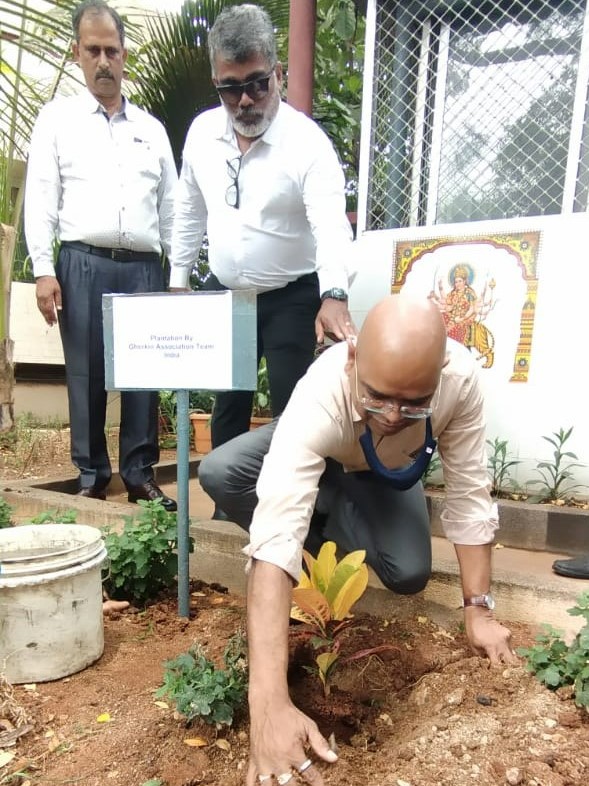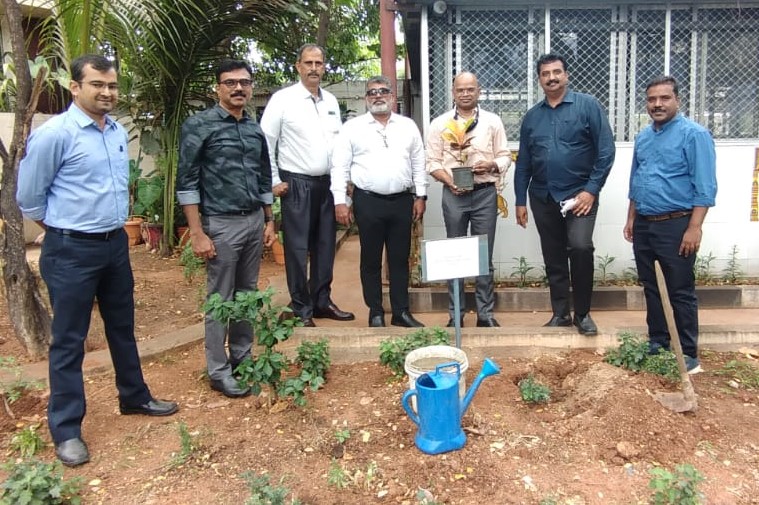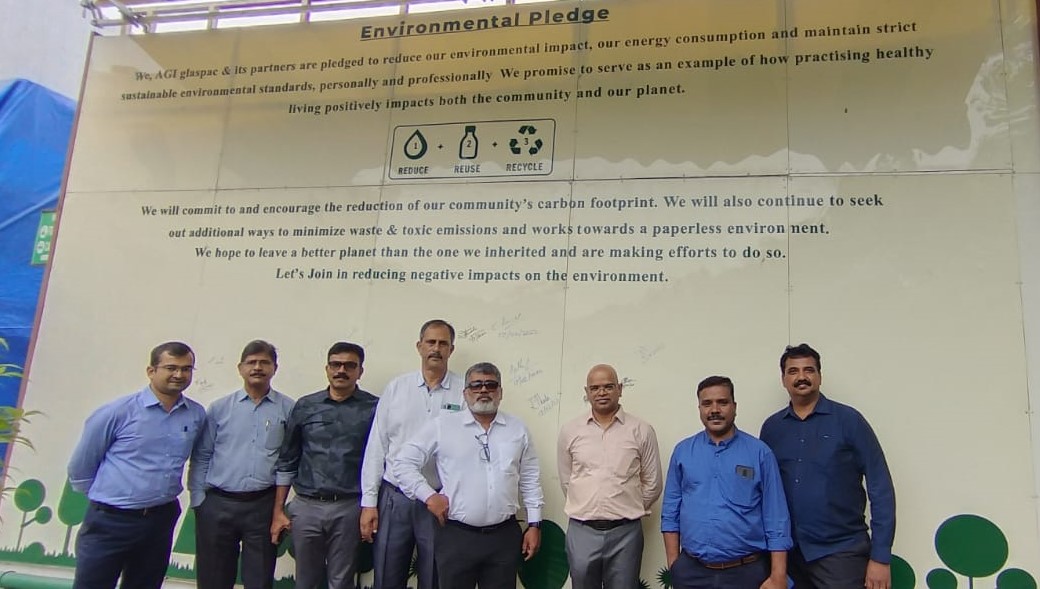 Mr. Costinel Bloju, Ms. Ciech Spolka Akcyjna Varsovia, Romania and Mr. Anant Berlia, Ms P.B Global Limited, Mumbai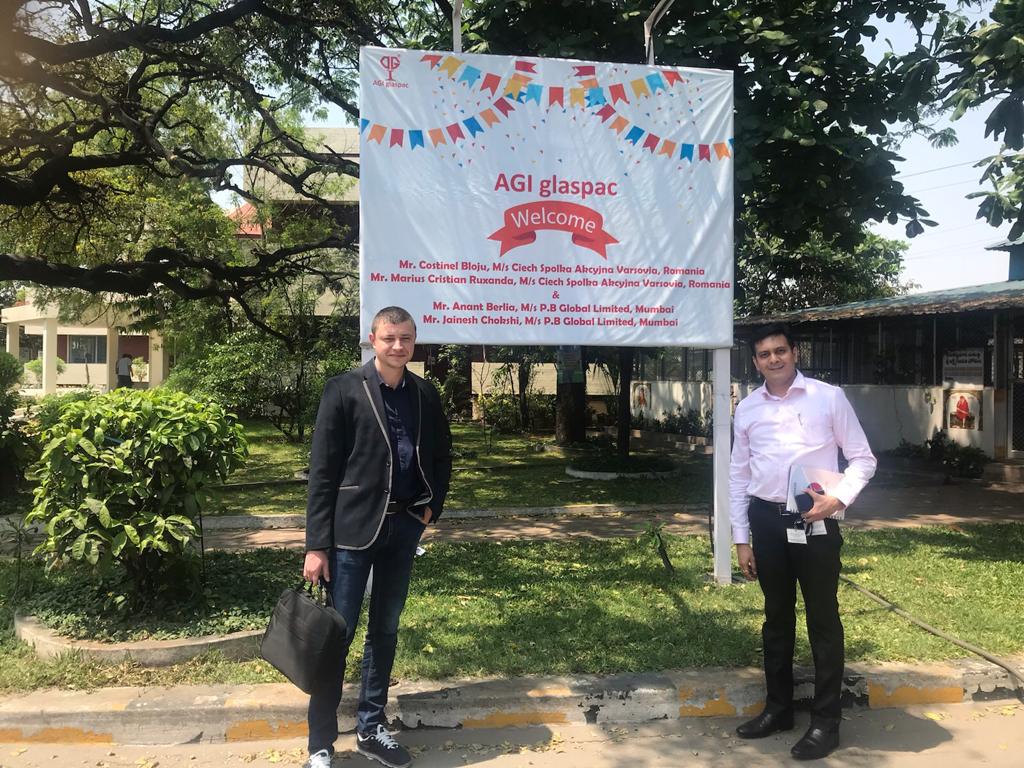 Mr. Rajesh Kamat & Mr. Nilesh Dave, Tata Chemicals Team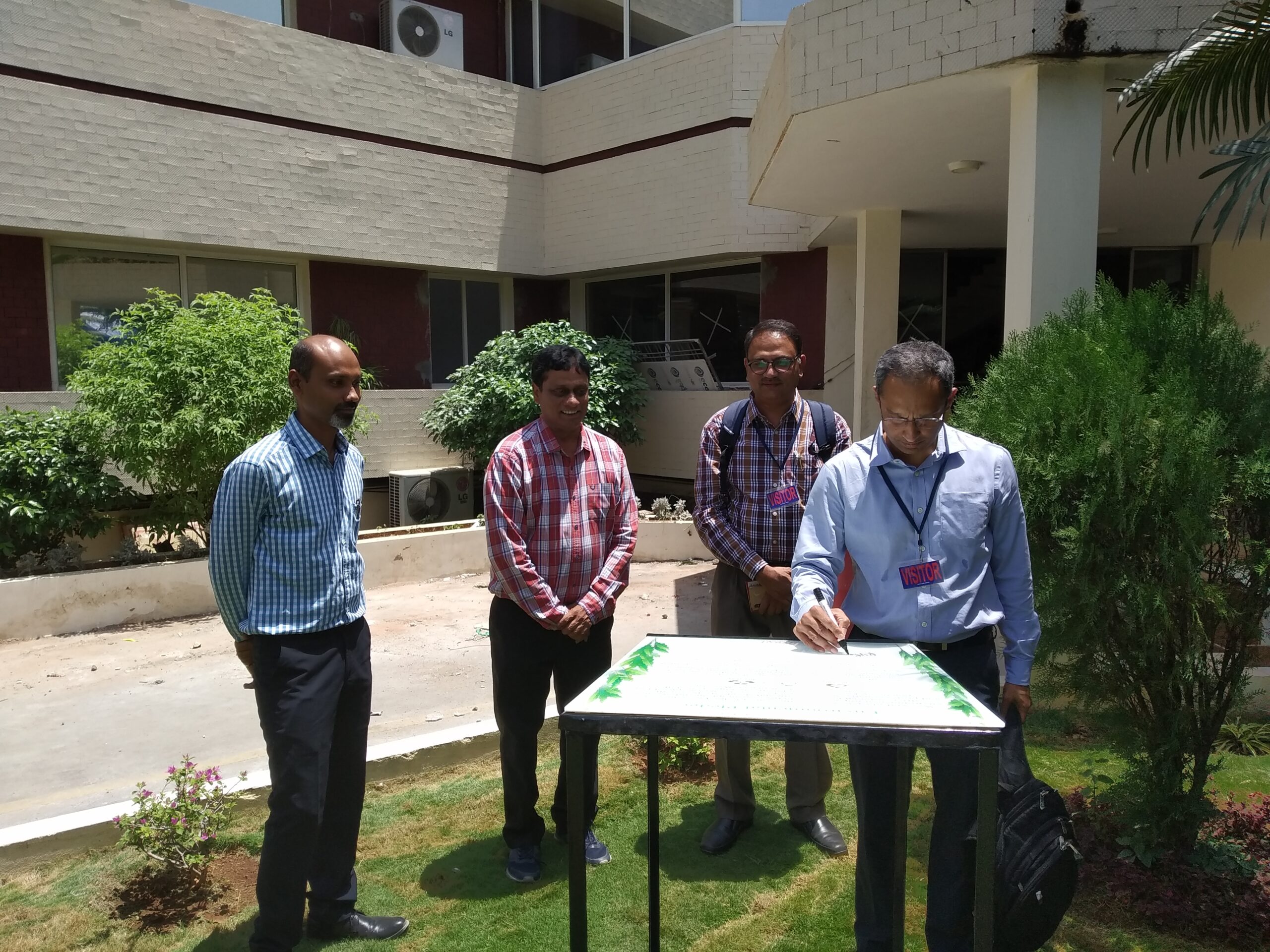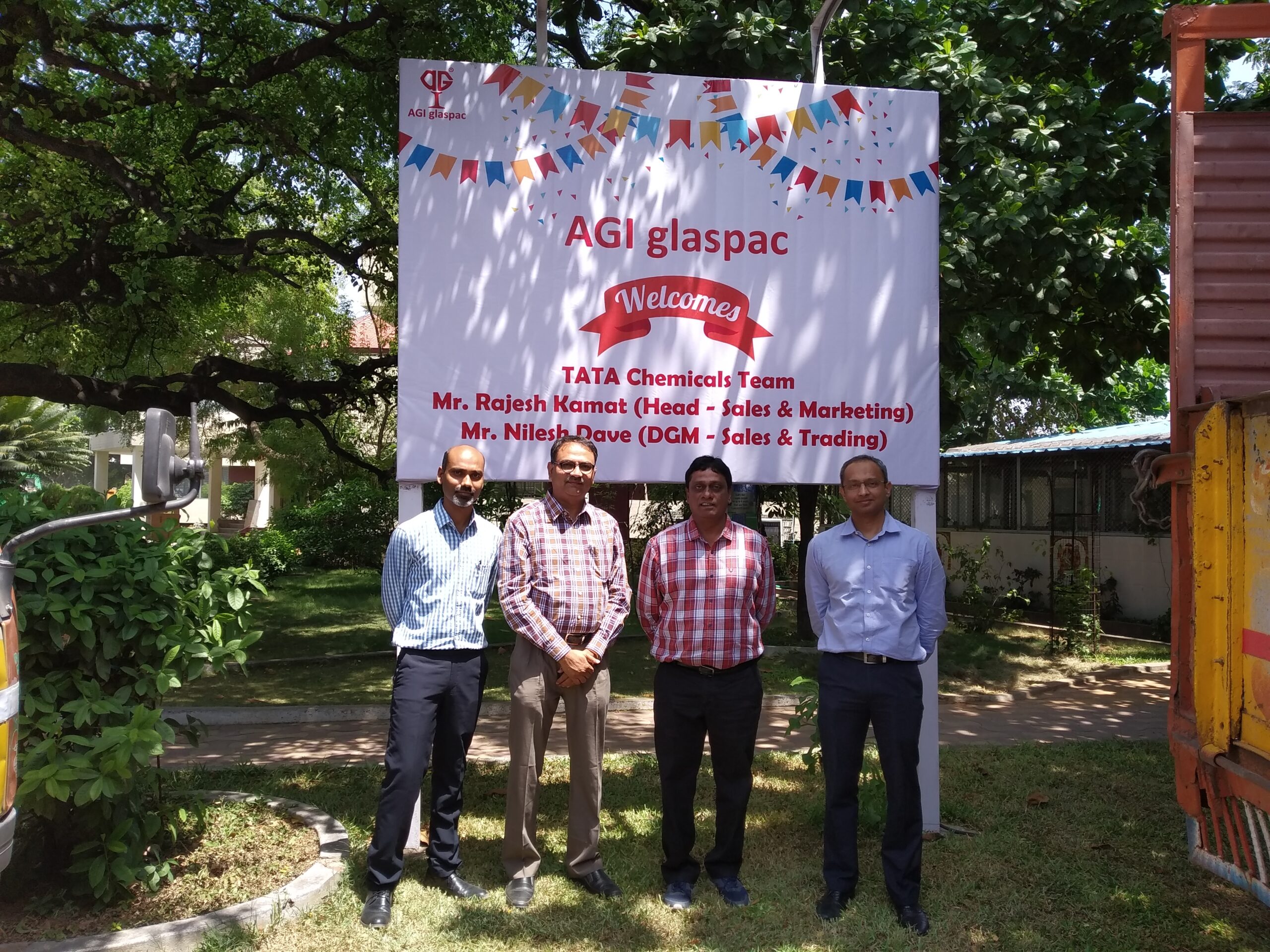 Mr. Nilesh Dave & Mr. Dominic Mwashigadi From Tata Chemicals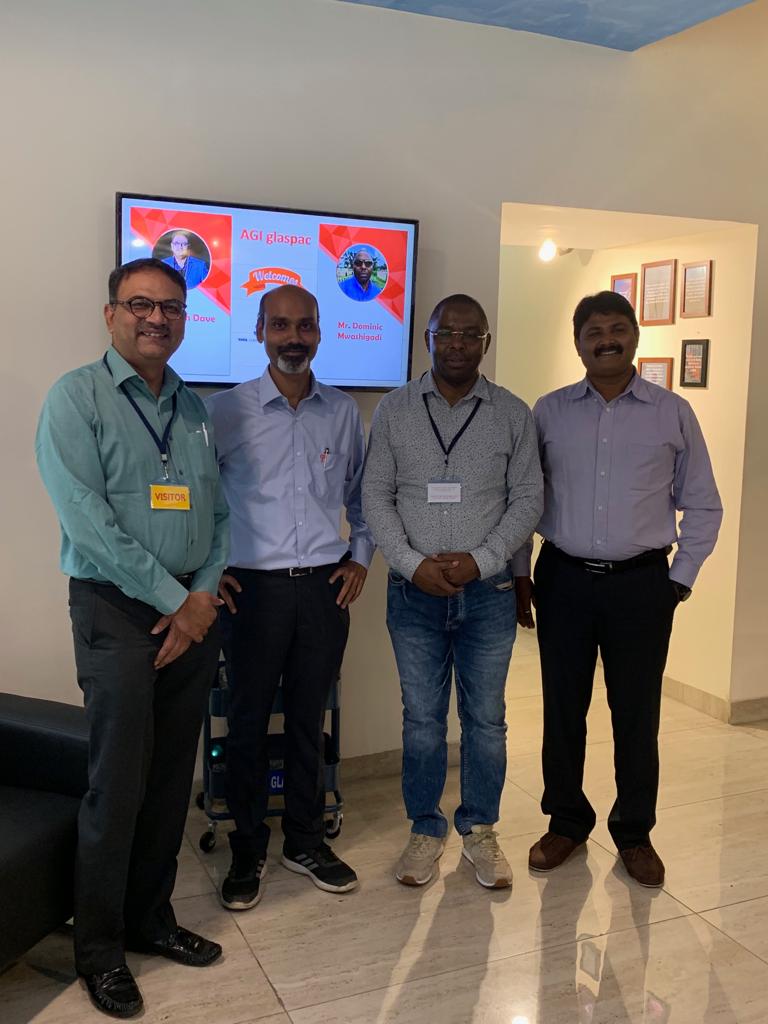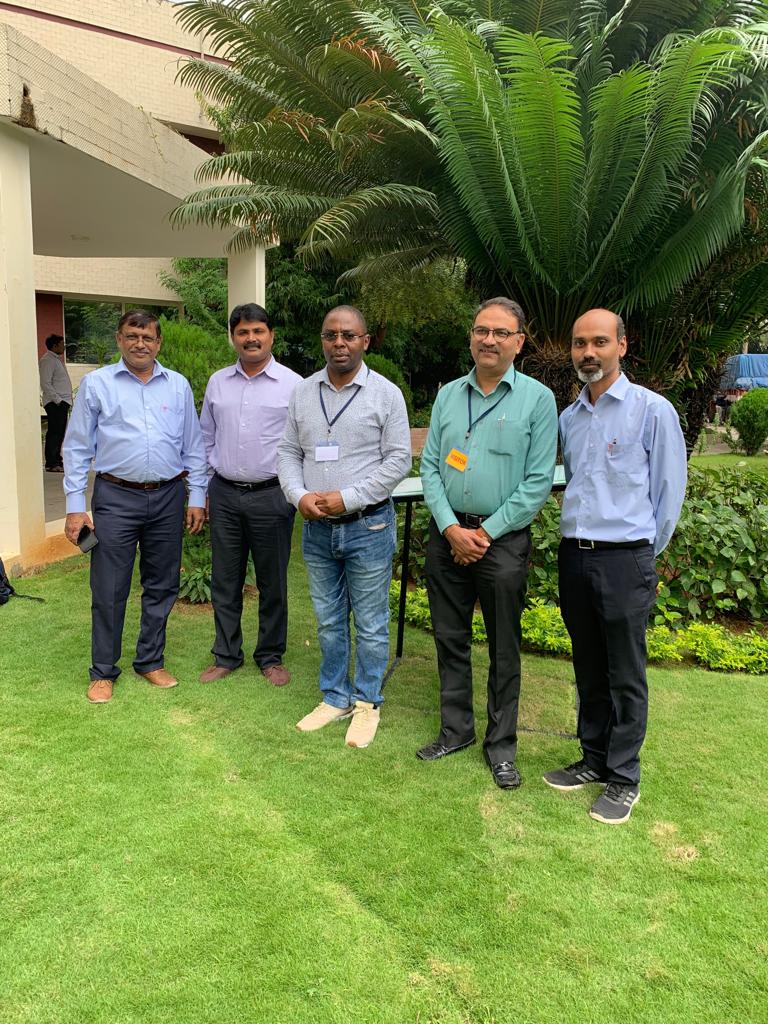 Mr Nilesh Dave And Mr Rajesh Kamat From Tata Chemicals