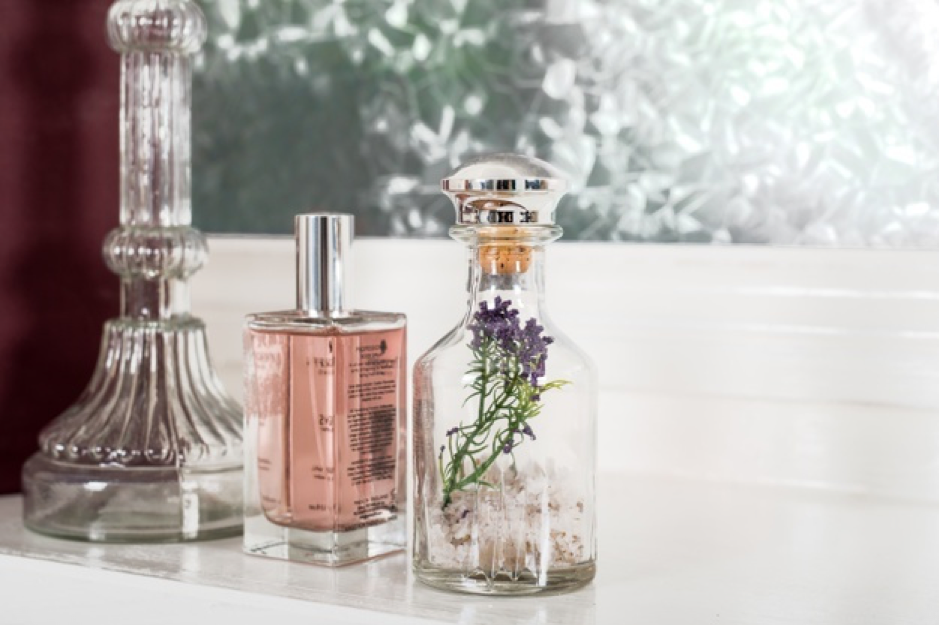 At AGI glaspac, we can almost guarantee that we have the correct container for your next project! Glass containers come in various sizes, shapes, and colours. To help you sort through all the options, here are some examples of some of the glass bottles and containers we have in stock. Check out the rest of this page to learn more and place your order today!
A variety of Boston Round Bottles are available
It's one of our most popular glass bottles, the Boston round one. With our wide variety of closures, these containers can be used for many different types of projects. Using a glass dropper cap, top off your Boston round bottle with essential oils or extracts. Choose a sprayer top for your homemade cleaning or fragrance mixtures. To make your soothing lotions, use a glass Boston round bottle and a pump closure to make them even more beautiful.
With a Boston round bottle, you have many options when it comes to personalizing the product. It's possible to get clear glass bottles in a variety of colors, or you can make your brand stand out with different color bottles like blue or green, in addition to the various closures.
Containers that can be rolled on and off
It is necessary to use a specific container for certain products, such as perfume or topical essential oil blends. The AGI glaspac roll-on container is a great way to connect storage and application! These bottles come in a variety of shapes and sizes and some unique designs, such as swirled glass. Plastic or stainless steel rollers are available for the applicator.
Bottles of Dram
Are you dealing with smaller amounts? Please take a look at our dram bottles and other smaller containers in our inventory. In order to meet your specific requirements, we have small glass bottles down to 1/8th of a dram. Despite the smaller sizes, you can still find unique closures like reducer caps, glass droppers, or rollerballs at AGI glaspac.
Bottles from the Euro
A small amount of tincture of concoction should be dispensed at a time, so Euro bottles are ideal. With a dropper cap, you can precisely control the amount of liquid that comes out of these round bottles, which come in various sizes and closures.
Empty Bottles and Cans
Glass jars and pistol-grip water bottles are two of the most popular options. Those are available, too! There's no colour used in any of our jars or jugs to hide the contents, whether you're using them to store food and drink or display other items around your home. Everything from 4-ounce jars to half and full gallon bottles can be found here in our online store.
Bottles of Hot Sauce
Finally, we'll talk about hot sauce bottles, one of our most specialized products. The use of a narrow-necked glass container to indicate that something is desirable is common! The beauty and quality of these products from AGI glaspac are guaranteed if you're bottling your hot sauce, whether for your table or display in your shop. We have a unique reducer cap for these hot sauce bottles if your customers are concerned about overdosing on a good thing.
At AGI glaspac, we're confident that we can supply you with any glass bottle or container. We have nearly infinite size, color, shape, and closure options, and you can save money by purchasing in bulk. You can buy what you need from any eCommerce platform with the brand name " Greendrop" and have it shipped to you within 24 hours on most orders.