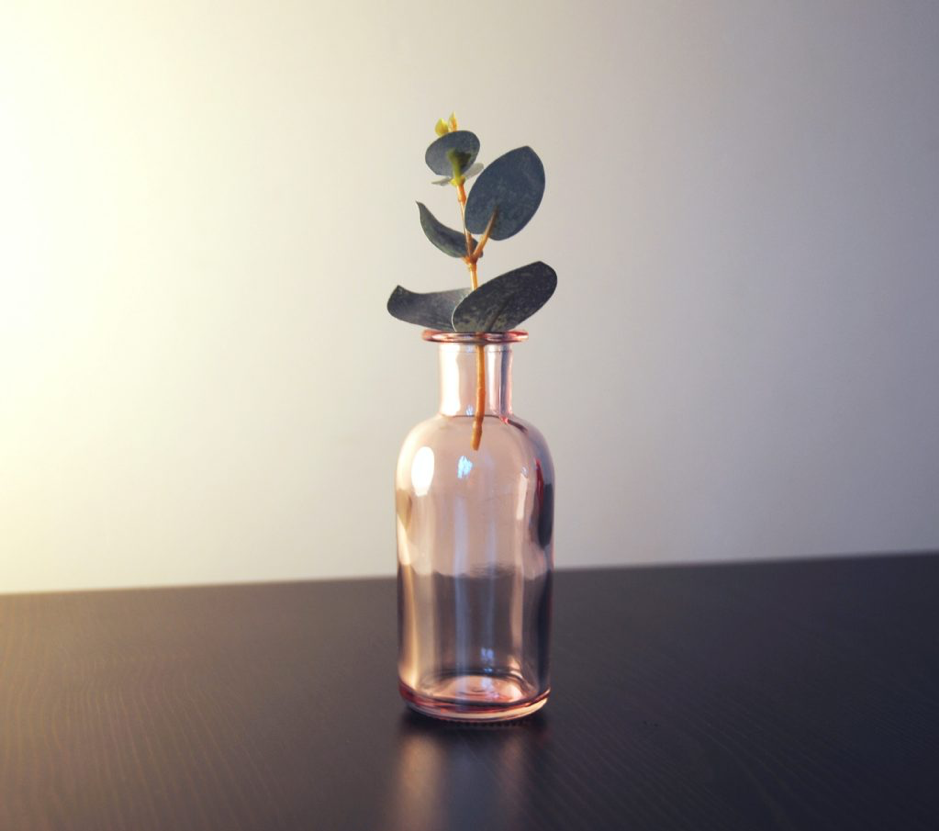 Is it possible to recycle glass perfume bottles?
Fragrance and cosmetic companies rely on glass containers for the sophistication they add to their products. But are glass fragrance bottles recyclable?
The beauty packaging industry is bringing attention to a trend known as "Glassification" in the cosmetics industry.
Because the Hello-Bottle team is aware of the current trends in the beauty industry's sustainable packaging, they decided to dedicate this article to answering the following question: Is it possible to recycle glass perfume bottles?
In order to provide an answer to this question, we will discuss the beauty industry, the disposal of empty glass bottles, and the recycling of plastic bottles. Take a look at the examples below!
Perspectives from the cosmetics and personal care industries
It is estimated that the beauty industry accounts for a significant portion of the global market. It was estimated by Grandview Research that the global market for cosmetics and personal care products was worth USD 455.3 billion in 2017. By 2025, it is expected to have a market value of USD 716.6 billion dollars.
With the expansion of the beauty and personal care industries, it is unavoidable that the packaging industry will follow in the footsteps of this growth and success.
As we all know, packaging is a critical component of a company's overall brand identity. Glass jars, for example, elevate brands to a higher level of sophistication. Glass containers are the preferred type of packaging for the most sophisticated brands because of this.
Luxury, on the other hand, must be accompanied by environmental responsibility. Glass is a non-porous and 100 percent recyclable material that is used in many applications. Glass bottles can be recycled indefinitely without affecting their quality or appearance. As a result, it is critical to ensure that glass perfume bottles are recycled whenever possible. However, in order for glass bottles to be recycled, they must be disposed of in the proper manner. So let's talk about that in more detail in the title below.
Dispose of glass perfume bottles in the proper manner.
It is necessary to properly dispose of glass perfume bottles in order for them to be recyclable. We'll walk you through the process step by step in the sections below:
1 – Thoroughly wash the glass perfume bottles in cold water to remove any remaining residues.
Separately store the glass from all other materials.
3 – Sort the empty glass bottles into groups according to their colour;
4-  Fourth, ask the manufacturer or brand from which you purchased the product whether they accept their own bottles back for recycling before disposing of them.
5- After receiving a negative response to your previous inquiries, you can dispose of the empty containers in glass recycling bins that are readily available in your city.
Always prefer to deposit your empty glass perfume bottles in containers that allow you to separate the glass bottles by colour rather than in plain containers. It is also critical to learn about the types of glass that your local recycling facility accepts.
When in doubt about the colours and types of glass that are accepted for recycling in your area, you can contact your local recycling municipality for clarification. You inquire as to the types of bottles that are accepted for recycling.
Empty glass perfume bottles should be kept separate from other materials, such as metal or plastic caps, whenever at all possible.
These simple steps of separating empty glass perfume bottles from other materials and using different colours will make the process of recycling your empty glass containers much easier and less time-consuming overall.
Is it possible to recycle glass perfume bottles?
"Are glass perfume bottles recyclable?" is a question that has an affirmative response.
Empty glass perfume bottles can be recycled into a variety of products, including completely new glass bottles, if they are disposed of properly in recycling containers or returned to the manufacturer.
However, instead of disposing of your old perfume bottles in the trash, you could repurpose them.