AGI glaspac designs, produces and distributes glass bottles for Olive Oil Bottles are available in different capacities, from 200 ml to 1000 ml , in standard and peculiar shapes. Olive Oil Bottles are available in Flint & Olive Green glass.
AGI glaspac bottles for oil and vinegar distinguish themselves for their unique and innovative design. The ideal container to give a personalized style to the dressings from the traditional shape to the contemporary design, AGI glaspac creates packaging with a special glass, which features an elegant style and a high technological content, obtaining exclusive and highly communicative products.
Our range includes various solutions:
Carafes for oil, made with clear glass of a substantial weight, which allow you to admire the color of the oil, elevating it to a luxury product.
Bottles in antique green glass with elegant shapes, that protect the quality of your product while, at the same time, enhancing the beauty of the packaging, and anti-topping containers with protected mouth of the bottle that are DOP (Protected denomination of origin), designed specifically to protect your brand and the characteristics of your oil.
We put forth for our clients a wide range of Olive Oil Packaging to the patrons. These materials are extensively used in several industries for storing and packaging olive oil. Our products are fabricated by making use of the optimum quality grade glass, which is procured from the most trusted vendors of the market. These can be availed in various color, shape, design, print, size, and finish as per the specific requirements of clients.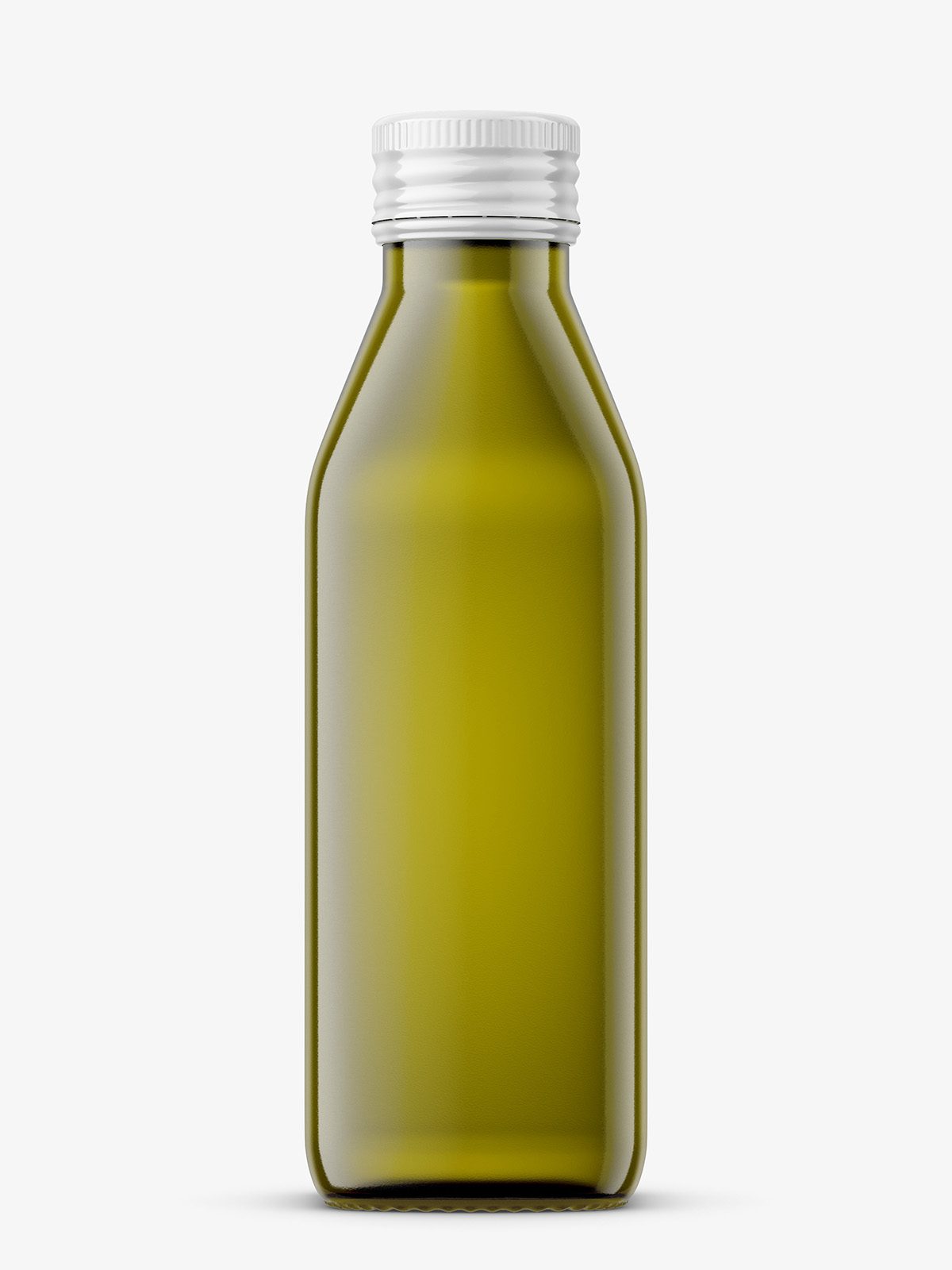 500ml Olive oil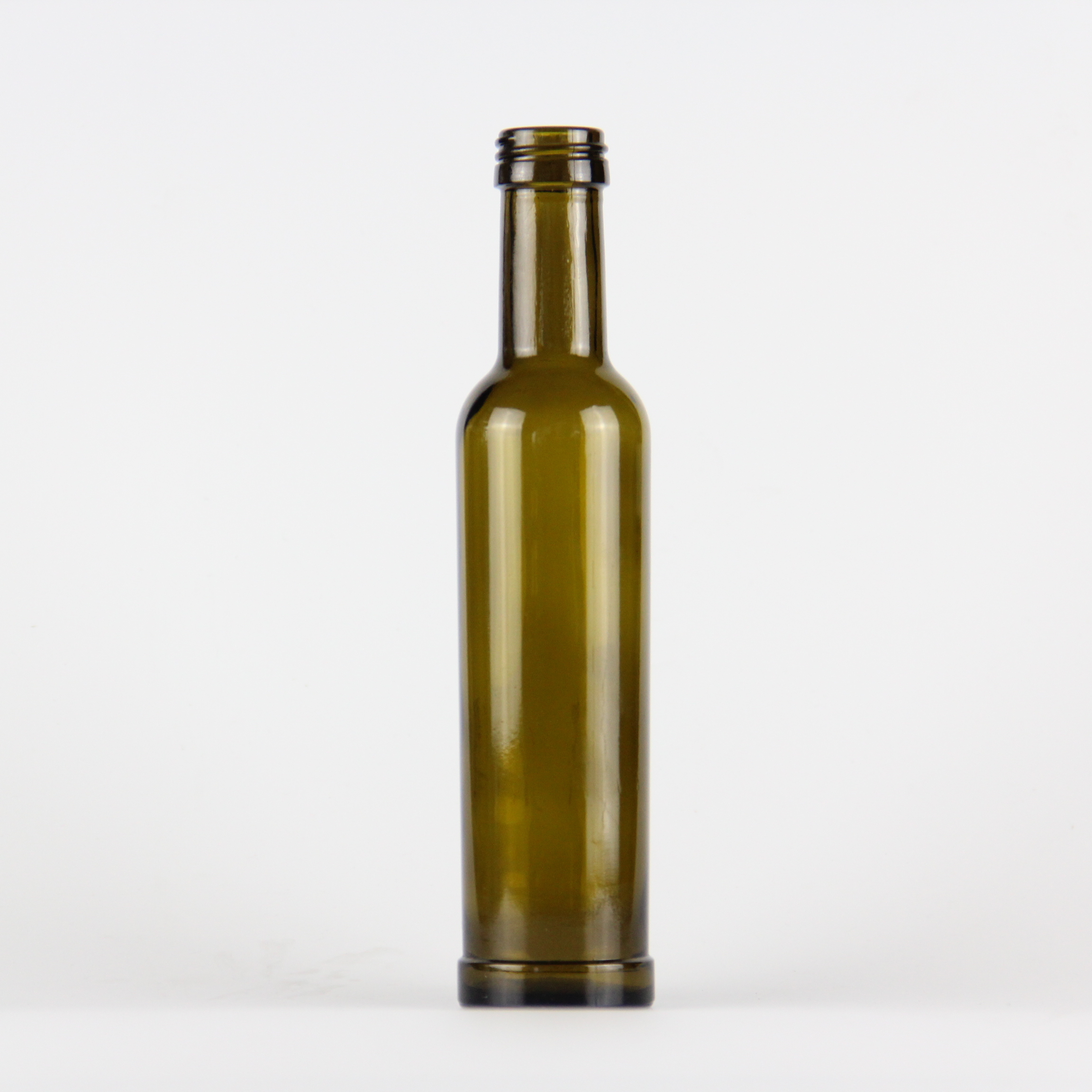 500ml Square Bottle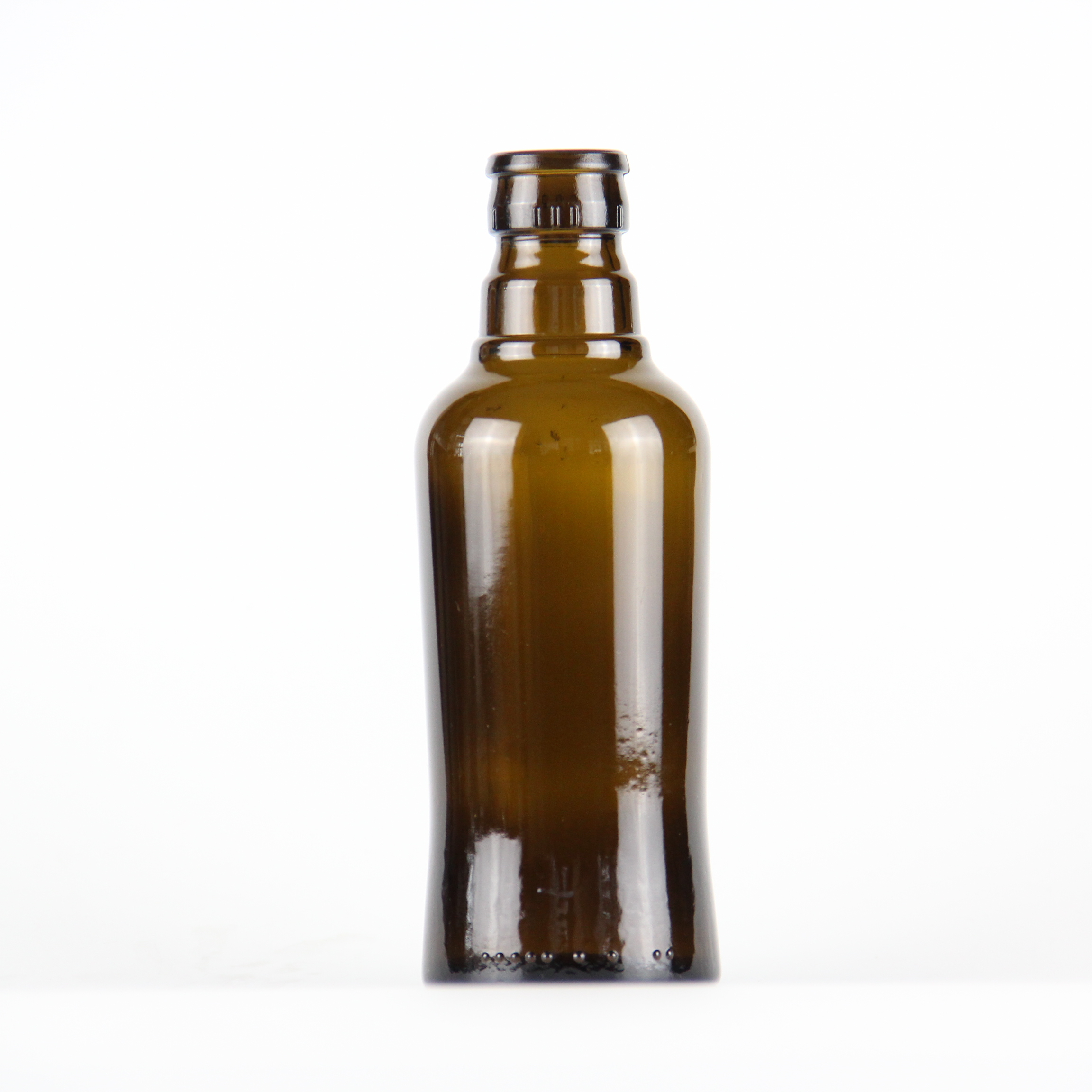 500ml Ceaser Bottle